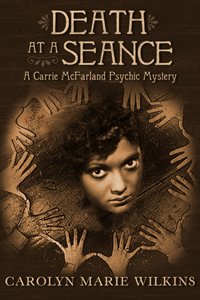 ISBN: 978-1-68313-213-4
232 pages

$15.97 in softcover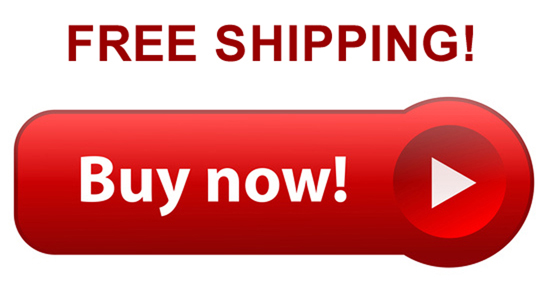 $4.97 in Kindle

Connect with Carolyn

www.CarolynWilkins.com

Facebook

Twitter
Death at a Seance
by Carolyn Wilkins
Carrie McFarland's psychic gifts
land her in trouble wherever she goes.
The year is 1920. Corruption, bootleggers and the Klan are part of everyday life in Aronsville, Indiana. As an African American teenager, Carrie McFarland knows she must watch her step carefully. She's already in hot water for putting a Love Hex under the pillow of the wealthy white man who seduced and abandoned her.
Carrie hopes she's put the past behind her when she lands a job cleaning house for an eccentric Spiritualist. But when she foresees the death of a guest at her boss's weekly séance, Carrie finds herself accused of murder. Intent on keeping her community from being torched by the KKK in retaliation for the slaying, Carrie enlists the help of two friends-a handsome young reverend and a notorious bootlegger. To uncover the truth, she will have to search for answers in the dark and dangerous world of spiritual frauds, gangsters and con men.
There's a vicious killer loose in Aronsville.

Will Carrie's psychic powers save her
from becoming the next victim?
Praise for Carolyn Wilkins
"In a genre replete with formula approaches and one-dimensional figures, Melody for Murder successfully stands out with its winding developments, vividly realistic moments, and the talents of a college professor turned sleuth who finds her good intentions repeatedly land her in the path of danger. It's highly recommended for any genre fan who wants fresh, lively writing and a protagonist who is neither beautiful nor a sleuthing genius—just a likeable, believable human being who finds herself involved in something outside her career and expectations."
~ D. Donovan, Senior Reviewer, Midwest Book Review

"All action and a fast-paced tempo had me engrossed in all that was happening on the pages and I couldn't put this book down until it was all said and done. Bertie is all over the place and finds herself involved in a murder investigation that is delightfully devious with all kinds of shenanigans plotting the field. This tightly woven drama cast allegations in a mystery that kept me engaged and entertained throughout the telling of this tale. Superstitions, physics, and murder all intertwined to deliver an exciting foray into the world that Bertie must live in and survive. This was an enjoyable story and I had a good time on the South Side of Chicago."
~ Dru Ann, www.drusbookmusing.com
Books by
Carolyn Wilkins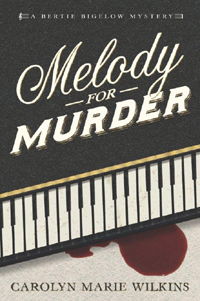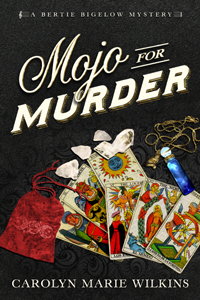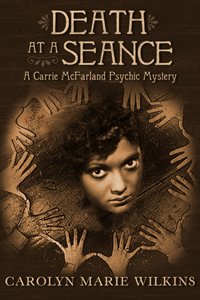 ---
Carolyn Marie Wilkins is a practicing Reiki Master, a Psychic Medium and an initiated Priestess of Yemaya, the African goddess of compassion, motherhood and the ocean.
Her other novels, Mojo For Murder and Melody For Murder feature the crime-fighting exploits of Bertie Bigelow, a forty-something choir director and amateur sleuth living on the South Side of Chicago. Carolyn's nonfiction work includes Damn Near White: An African American Family's Rise from Slavery to Bittersweet Success, They Raised Me Up: A Black Single Mother and the Women Who Inspired Her, and Tips For Singers: Performing, Auditioning, Rehearsing.
An accomplished jazz pianist and vocalist, Carolyn is a professor at Berklee College of Music. She has performed in concert throughout the United States, Africa, Asia, and South America, where she toured as a Jazz Ambassador for the US State Department.
When she is not writing, teaching or performing, Carolyn maintains a private practice in healing and mediumship. Her New Age Talk Show, Carolyn's Psychic Playroom, can be seen monthly on Cambridge Community Television. Carolyn's online class, Magical Communication: How To Talk To Your Ancestors, is available on Udemy.com.
To find out more, visit www.carolynwilkins.com.
Copyright © 2011–2023. Pen-L Publishing. All rights reserved.