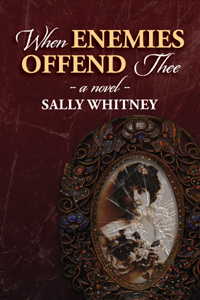 ISBN: 978-1-68313-211-0
328 pages

$16.97 in softcover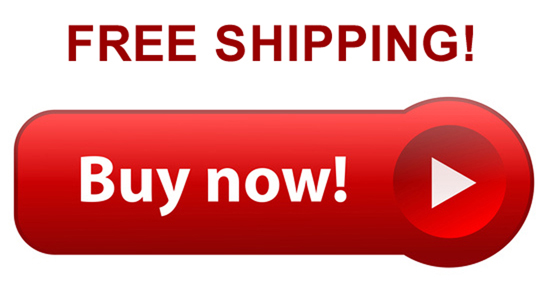 $6.97 in Kindle

Also by
Sally Whitney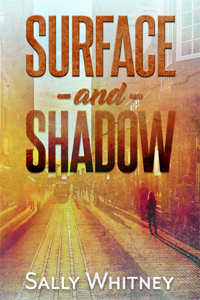 Find Sally at
SallyWhitney.com,
Facebook,
or Twitter
When Enemies Offend Thee
by Sally Whitney
Viciousness can lurk beneath even the most serene of surfaces.
Recently widowed, Clementine Loftis returns to her hometown in North Carolina looking for comfort and peace. Instead, she finds an angry former high-school classmate who sexually assaults her in a bizarre attempt to settle an old score.
When her lack of evidence prevents police from charging him, Clementine vows to get even on her own. After her first attempt doesn't pan out, she escalates her effort. When that fails, she escalates again . . . and again.
Clementine's determination to make her attacker pay for what he's done drives her to walk a fine, dangerous line between vengeance and justice, making her question who she really is and whether she can ever again be the woman she wants to be.
When Enemies Offend Thee is a provocative thriller that will have readers questioning their own friendships, loyalties, ethics, and the possibility of redemption.
Praise for When Enemies Offend Thee:

"An unflinching look at sexual assault, Clementine Loftis' story is both timely and timeless. In the end, it isn't Clementine's quest for justice that saves her but the community she builds along the way. A hopeful tale of overcoming grief and trauma when you least expect it."
~ Amy Meyerson, bestselling author of The Bookshop of Yesterdays and The Imperfects

"When Enemies Offend Thee is a riveting tale of crime, retribution, and healing. Sally Whitney is to be congratulated for creating a protagonist rarely seen in contemporary fiction: a dynamic, sexy older woman."
~ Patricia Schultheis, author of St. Bart's Way and A Balanced Life

"Sally Whitney's novel, When Enemies Offend Thee, comfortably begins as the homecoming story of a widow returning to her roots and fulfilling her lifelong aspiration of opening her own antique shop—but her dream is brutally affronted by a relic from her past.
"The warm and inviting prose makes it easy to stand alongside Clementine every step of the way, even when she takes justice into her own hands in unexpected and surprising ways. 'You never know what you're capable of until something pushes you to the edge,' muses Clementine when even she realizes she may be taking a step too far.
"Whitney's characters and plot twists offer up more surprises than the most richly curated antique shop."
~ Eric D. Goodman, author of The Color of Jadeite, Setting the Family Free, Womb: a novel in utero, and Tracks: A Novel in Stories

"With evocative prose, complex characters, and an amazing sense of place, When Enemies Offend Thee is a first-rate thriller. And Sally Whitney is a writer to keep your eye on for years to come."
~ Tom Bennitt, author of Burning Under

"In her story of a woman in the aftermath of a brutal attack, Sally Whitney probes the uncertain line between the demand for justice and the hunger for retribution. The taut narrative keeps the pages turning in this exploration of what is gained or lost in one woman's struggle to rebalance the scales of her universe."
~ Jennifer Bort Yacovissi, author of Up the Hill to Home
---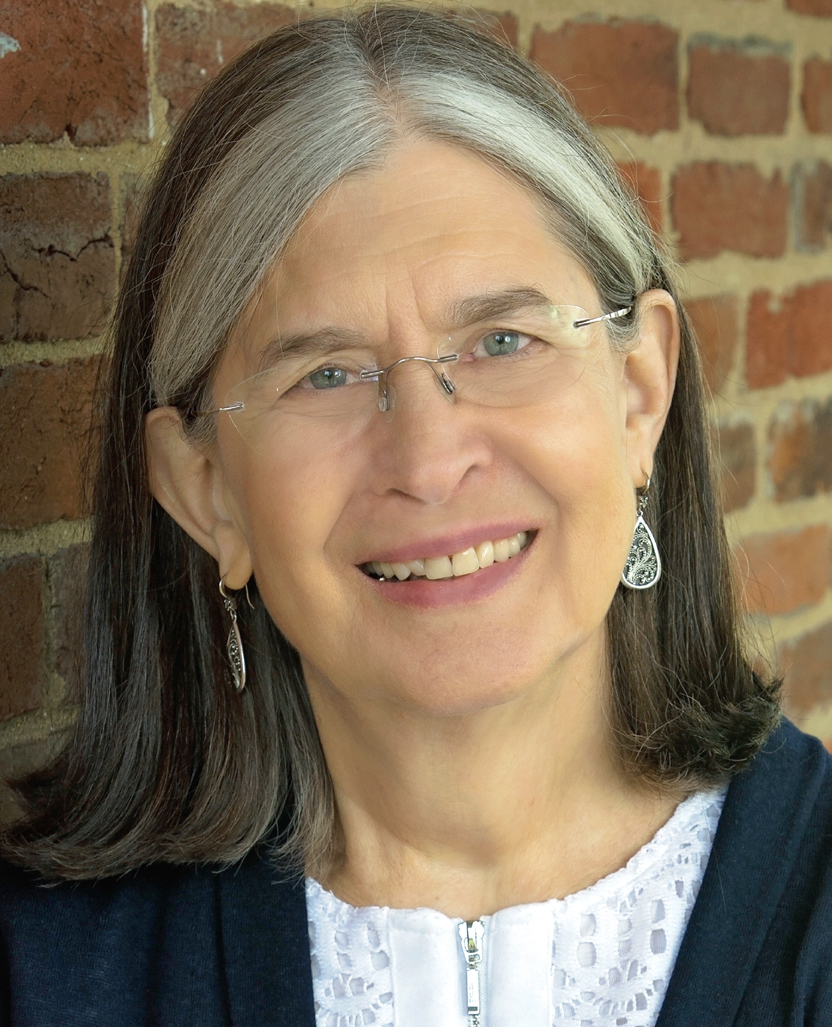 Although Sally Whitney has spent most of her adult life in other parts of the United States, her imagination lives in the South, the homeland of her childhood. "Whenever I dream of a story," she says, "I feel the magic of red clay hills, soft voices, sudden thunder storms, and rich emotions. The South is a wonderland of mysteries, legends, and jokes handed down through generations of family storytellers, people like me."
Sally is a fan of stories in almost any medium, including literature, theater, and film. She'd rather spend an afternoon in the audience across from the footlights than anywhere else, and she thinks DVDs and streaming movies are the greatest inventions since the automobile. She loves libraries and gets antsy if she has to drive very far without an audio book to listen to.
The short stories she writes have been published in literary magazines and anthologies, including Best Short Stories from The Saturday Evening Post Great American Fiction Contest 2017 and Grow Old Along With Me—The Best Is Yet To Be, the audio version of which was a Grammy Award finalist in the Spoken Word or Nonmusical Album category. Her first novel, Surface and Shadow, published by Pen-L Publishing in 2016, tells the story of a woman who risks her marriage and her husband's career to find out what really happened in the suspicious death of a cotton baron in Tanner, North Carolina in 1972.
In nonfiction, Sally's worked as a public relations writer, freelance journalist, and editor of Best's Review magazine. Her articles have appeared in magazines and newspapers, including St. Anthony Messenger, The Kansas City Star, AntiqueWeek, and Our State: Down Home in North Carolina.
Sally is a member of The Authors Guild and has been a fellow at the Virginia Center for the Creative Arts.
She currently lives in Pennsylvania. When she isn't writing, reading, watching movies, or attending plays, she likes to poke around in antique shops looking for treasures. "The best things in life are the ones that have been loved, whether by you or somebody else," she says.
Copyright © 2011–2023. Pen-L Publishing. All rights reserved.