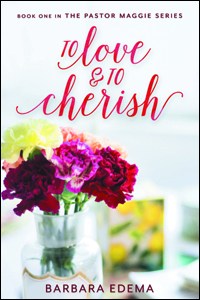 ISBN: 978-1-68313-138-0
412 pages

$16.97 in softcover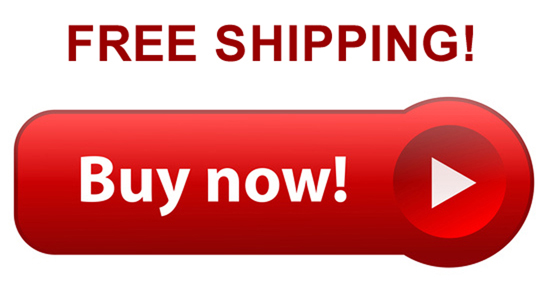 $4.97 in Kindle

Connect with Barbara
To Love & To Cherish
~ Book One in the Pastor Maggie Series ~
by Barbara Edema
What's a young, idealistic, novice pastor got to learn from the congregation at Loving the Lord Community Church? A lot!
Twenty-six and single, Maggie Elzinga has just graduated from seminary and received a call to pastor a church in the town of Cherish, Michigan. Idealistic, impetuous, enthusiastic, and short on life experience, Maggie jumps in with both feet.
With her on the journey are a cast of colorful characters who support, amuse, and challenge her daily.
For Maggie it's a year of firsts: first funeral, first baptism; and the hope of a first wedding. But much more awaits her at Loving the Lord Community Church and in the little town of Cherish. Parking tickets, abandoned cats, and little white lies pop up to make her question what she believes is right and good and a sprinkling of romance provides a happy distraction.
Maggie faces her happiest moments and her deepest sorrow while serving the good people of her little church. She learns that being part of a community can be simultaneously suffocating and life-giving. Her bright attitude and hopefulness carry her through the difficult times, as she becomes a full-fledged pastor.


Praise for To Love and To Cherish:

"I could hardly put the book down. Pastor Barb did an excellent job of character development and I always wanted to see what they would do next. Her style of writing is so readable and polished. Anxious to read Book Two."
~ Joy P. Nelson
Books by
Barbara Edema
The Pastor Maggie Series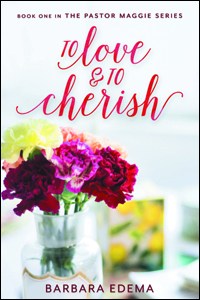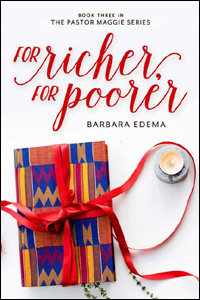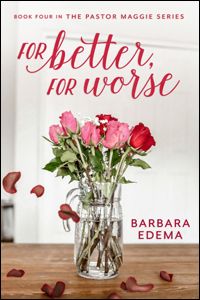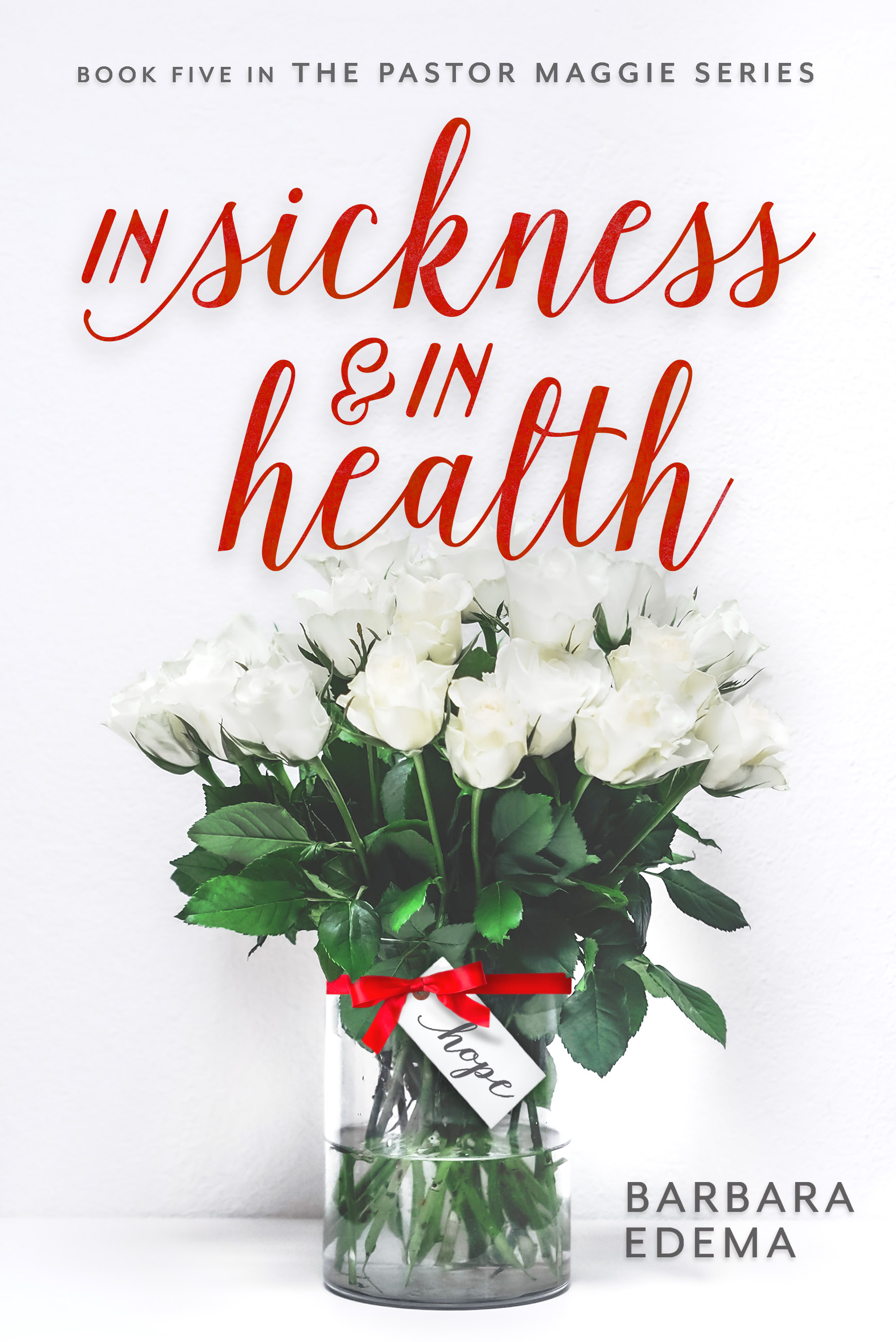 ---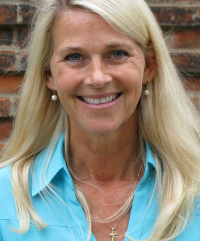 Barbara Edema has been a pastor for twenty-three years. That may sound astonishingly boring. However, she is a great deal of fun, with a colorful vocabulary used regularly out of the pulpit. Barb has spent decades caring for people during holy and unholy times. She has been at both her best and her worst during her growth as a minister.
Now she's writing about a fictional church based on her days serving many delightful and frustrating parishioners. Pastor Maggie is a young, impetuous, emotional, and clumsy—not to mention, a crazy cat lady—who steps into ministry full of Greek and Hebrew, but short on life experience. She learns quickly.
Barb lives in DeWitt, Michigan with her husband, Doug. She is the mother of Elise, Lauren, Alana, and Wesley. Like Maggie, Barb is a feline-loving female. Hence, she has collected an assortment of rescue kitties. Barb enjoys date nights with her husband, watching her children do great things in the world, a glass of good red wine, and making up stories about the fun and crazy times of life in the church.
Copyright © 2011–2023. Pen-L Publishing. All rights reserved.