ISBN: 978-1-68313-083-3
370 pages

$16.97 in softcover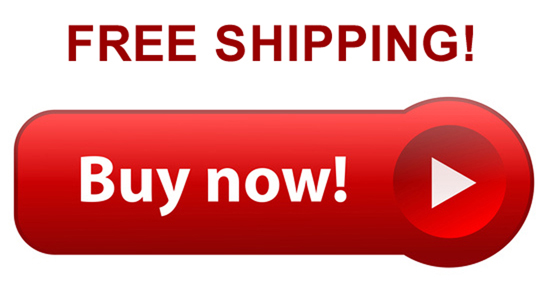 $4.97 in Kindle

Connect with Barbara
To Have and to Hold
~ Book Two in the Pastor Maggie Series ~
by Barbara Edema
Welcome back, Pastor Maggie!
Pastor Maggie, of Loving the Lord Community Church, has settled into her new position and finally gained the trust and respect of her congregation, but they will all be tested when the church comes under attack through a series of malicious break-ins and vandalism. Maggie tries to hold everyone together and determine if the threat is from an outsider or someone actually sitting in the pews of her church each Sunday. Can she keep her beautiful church safe? Will she still be able to accomplish the planned mission trip to Ghana if the money from a fundraiser is stolen?
While Maggie desperately waits for a whisper from God, she also fears that a major event will be ruined by the well-meaning, very loving members of the church. How will she maintain her own blossoming romance with tall, dark, and scrumptious Dr. Jack Elliot and support the daily needs of her congregation through life-and-death matters when it all feels one step away from collapsing?
Will they catch the villain before he ruins everything?
Praise for To Have and to Hold:

An enjoyable read. Not a murder mystery but a gentle exploration of relationships, connections and the power—and the mystery—of love. Pastor Maggie is one to watch.
~ G.M. Malliet, award-winning author of the St Just mysteries and the Max Tudor mysteries

"To Have and to Hold", is a delightful read filled with romance, mystery, and humor. The characters are vivid. The story is compelling! I can't wait to read the next book and in the series! More, please!
~ Melodye Sparks

Barbara Edema's two books featuring Pastor Maggie are a delight. Well-developed characters, humor, realistic situations, and a way with words produce nourishment and inspiration. Here's hoping there is a next in this series!
~ Alice Austin
Books by
Barbara Edema
The Pastor Maggie Series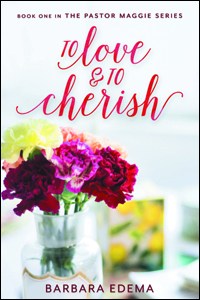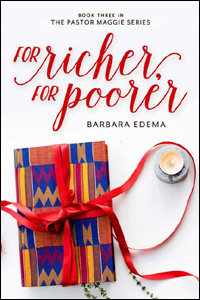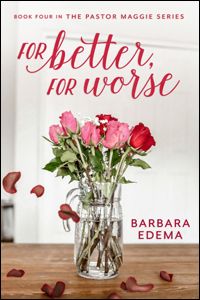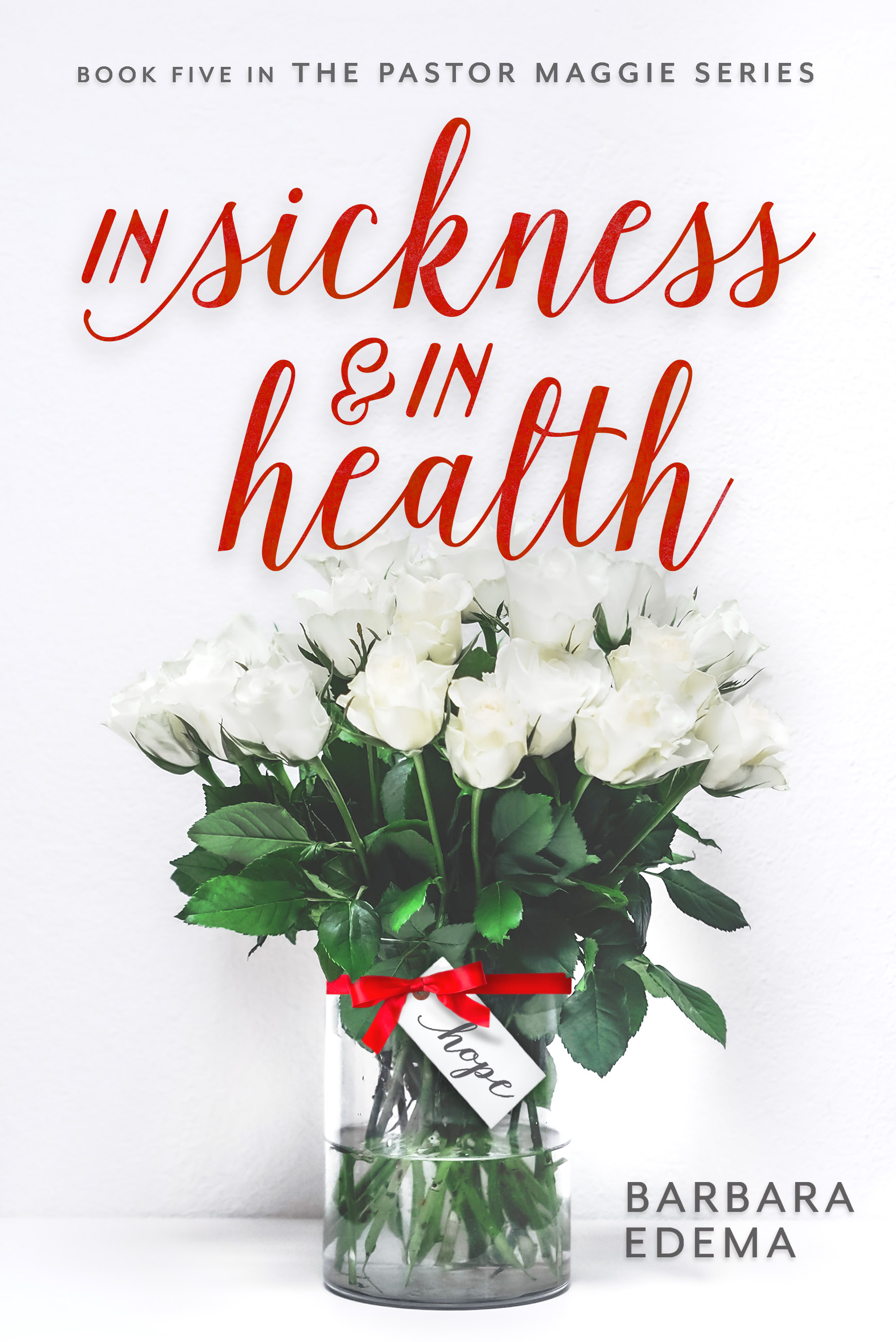 ---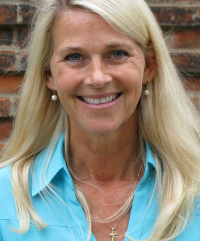 Barbara Edema has been a pastor for twenty-three years. That may sound astonishingly boring. However, she is a great deal of fun, with a colorful vocabulary used regularly out of the pulpit. Barb has spent decades caring for people during holy and unholy times. She has been at both her best and her worst during her growth as a minister.
Now she's writing about a fictional church based on her days serving many delightful and frustrating parishioners. Pastor Maggie is a young, impetuous, emotional, and clumsy—not to mention, a crazy cat lady—who steps into ministry full of Greek and Hebrew, but short on life experience. She learns quickly.
Barb lives in DeWitt, Michigan with her husband, Doug. She is the mother of Elise, Lauren, Alana, and Wesley. Like Maggie, Barb is a feline-loving female. Hence, she has collected an assortment of rescue kitties. Barb enjoys date nights with her husband, watching her children do great things in the world, a glass of good red wine, and making up stories about the fun and crazy times of life in the church.
Copyright © 2011–2018. Pen-L Publishing. All rights reserved.