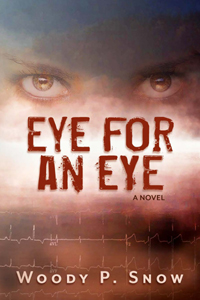 Trapped between life and death, justice and revenge, while a beautiful murderer lurks. Evil disguises itself behind a mask of beauty in Eye for an Eye. Finley Bliss must survive a shocking betrayal by his stunning, murderous wife Eva.
Jake Delgado—hard-drinking, maverick private investigator—receives news that his older brother, Freddie, has been found living in Tijuana and is in trouble. Jake is lured down to Tijuana to find him, not knowing that Raza, also known as El Matador (the killer)—the main hit man for the Tijuana drug cartel—is waiting.
The emotional toll following the murder of her fiancé morphs to guilt and then anger as reporter Danni "Deadline" Edens learns the killer was really aiming for her, trying to punish her for a past mistake. Will she learn who the murderer is before he can take his final revenge on her?
When California police detective-turned-exterminator Riley is recruited to unearth the facts behind the death of an ecology professor, he finds himself trapped in a web of drugs, beauty, and poison. Can Riley rid San Francisco of its most deadly vermin?
Despite Cold War tensions hovering over the country, love is in the air for football star Nick Paxton and effervescent cheerleader Sarah Rogers. But evil lurks in their midst. Several local girls have gone missing and when they are found dead, Sarah becomes the next target.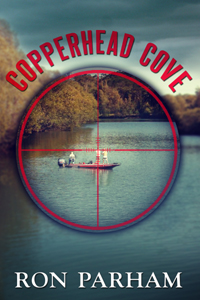 The stillness of the warm, Kentucky afternoon on Copperhead Cove is shattered by the echo of a high-powered rifle, sending birds flying and two famous basketball coaches to a watery grave.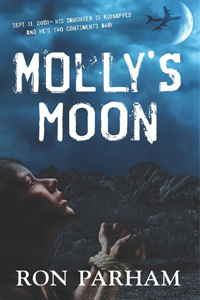 On a routine trip to Europe, businessman Ethan Paxton learns of the terrorist attacks on the World Trade Center on September 11, 2001. Marooned abroad while fear grips America's throat and the world is in chaos, he learns his teenage daughter, on a mission trip in Mexico, has been abducted by terrorists. With America's airports closed, he is left with few options.