ISBN: 978-1-68313-118-2
114 pages

$14.97 in softcover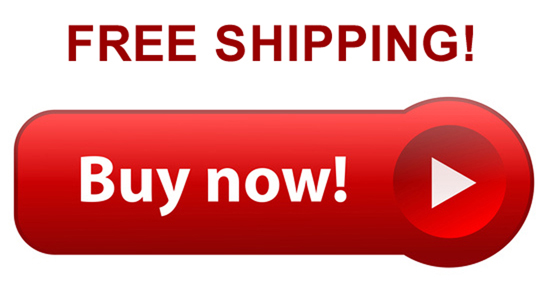 $4.97 in Kindle

Connect with Rod

WriterRodMiller.com

WriterRodMiller.blogspot.com
Things a Cowboy Sees and Other Poems
by Rod Miller
"Miller's work stands out like a Thoroughbred in a pen full of ponies. His wry humor works the same way that Baxter Black's does—it saves us from taking ourselves too seriously."
~ Gary Vorhes, former Editor-in-Chief
Western Horseman magazine
Praise for Rod Miller's work:
"A true westerner to the core and one who's 'made a hand' as a scribe as well, Rod Miller is that rare breed who blends artistic sensibility with cowboy attitude. He's funny and serious and hits all the marks in-between, and always in that high-quality, polished verse he writes—the kind that looks as effortless as a great bronc ride, but is every bit as tough to pull off as that ride was.
~ Jesse Mullins, Jr., founding editor, American Cowboy magazine

"Reading Rod Miller's poems is like getting a giant box of candy . . . I always look forward to his contributions. I particularly enjoy the ironic humor and admire his sophisticated use of the language, which he somehow manages to present in a completely accessible way. We get many poems that have the feeling of being 'dashed off.' And then we get poems like Rod's! It's a pleasure."
~ Margo Metegrano, CowboyPoetry.com
Books by
Rod Miller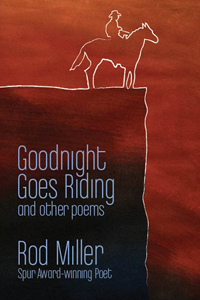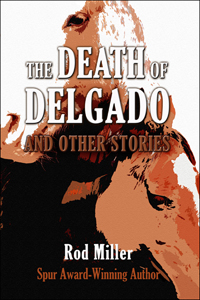 ---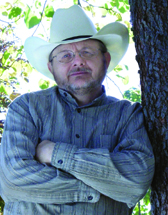 Rod Miller is the recipient of Western Writers of America Spur Awards for poetry, a novel, and for short fiction for the title story of the collection, The Death of Delgado. Another story, "A Border Affair," was a Spur Award Finalist.
A lifelong Westerner, Miller is author of five novels, four history books, and three collections of poetry-including Goodnight Goes Riding and Other Poems and Things a Cowboy Sees. from Pen-L Publishing. Find him online at writerrodmiller.com and writerrodmiller.blogspot.com.
Copyright © 2011–2023. Pen-L Publishing. All rights reserved.