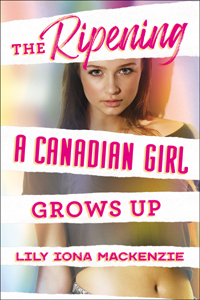 ISBN: 978-1-68313-234-9
Pre-order your print copy now!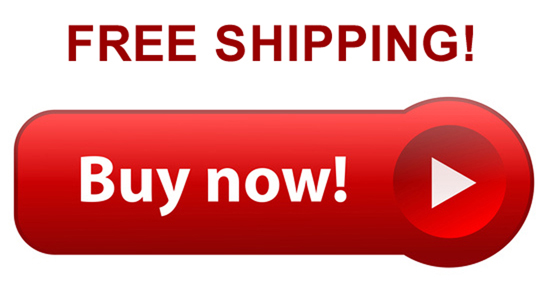 ~265 pages
$16.97 in softcover
$4.97 in ebooks
Connect with Lily
LilyIonaMacKenzie.wordpress.com
www.facebook.com/lilyionamackenzie
www.goodreads.com
twitter.com/@LilyIonaMac


Pre-order your Kindle copy now!
Available Oct. 15th



The Ripening:

A Canadian Girl Grows Up

by Lily Iona MacKenzie
Sexual awakening can be messy business.
Tillie Bishop never knew her father, and when her mother abandons her, Tillie quickly becomes streetwise. Even in Calgary, forces of the coming 1960s-a decade of rebellion, discovery, and upheaval-are already at work within her. As a Canadian Girl in Training, she's tried to follow their Christian guidelines, but she prefers to make up her own. She smokes cigarettes in the church bathroom during the group's meetings and plays kissing games afterward with neighborhood boys. Barely a teenager, glamour becomes her new guiding star, and she fantasizes about a future of dating men and having sex.
At seventeen, during a stay in Toronto, she becomes a band groupie and throws herself into the "sex, drugs, and rock 'n' roll" scene-just what she she's been looking for. Then, seeking more adventure, she moves to San Francisco, drawn to its psychedelic night life, leading to a deeper downward spiral. However, Tillie's grit and ability to face life's challenges are inspiring, the seeds for later discovering her artist self.
Tillie takes readers on a wild ride through a period of riotous personal and cultural change. Join her if you dare!
—||—
Tillie Bishop eventually becomes a visual artist and changes her name to Tillie Bloom. Follow the older Tillie in Freefall: A Divine Comedy. She'll take you into an art world you'll never forget.
Praise for The Ripening

"In The Ripening, Lily Iona MacKenzie has created a child who will be a seeker until she finally becomes an adult and has done so with compassionate understanding of this character's confusion. Tillie is not just any child.
"The hard-scrabble life Tillie and her mother lead is set primarily in Calgary, Alberta, with a brief time on a prairie farm. MacKenzie knows the landscape she is painting, from the Canadian cities to the prairie 'flatter than their dinner plates,' and the endless sky.
"She names and takes her reader to the down-on-your-luck Calgary hotels, the Calgary Zoo, and the Stampede with both the excitement of the rodeo and the sordid underbelly of the midway at night.
"This is the story of a journey, and MacKenzie navigates it expertly. She knows her craft."
- Betty Jane Hegerat, Canadian author of Odd One Out, The Boy, Delivery, and A Crack in the Wall

"Tillie was born as innocent as any babe, but her life wasn't meant to follow the typical path of other girls. Even the Canadian Girl In Training program couldn't get Tillie on the right track.
"With the era of free love, hippies, and drugs looming, she finds herself on a train to San Francisco and a path to self-destruction. Lily Iona MacKenzie deftly takes readers into that throbbing, psychedelic world of drugs, booze, and one-night stands where they will root for Tillie as she struggles to find herself. You will be swept along as she painfully learns that true happiness is seldom found amid the glitter and grime. It's hiding somewhere else . . . in plain sight. A well-written and visceral story."
- Janice Gilbertson, author of Summer of '58, Canyon House, and The Dark Side of Gibson Road
Books by
Lily Iona MacKenzie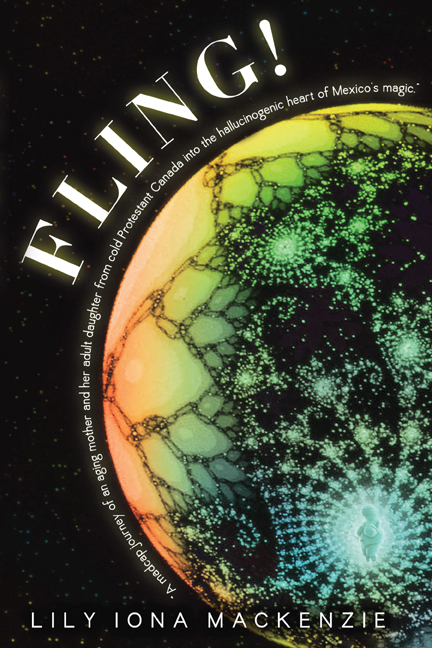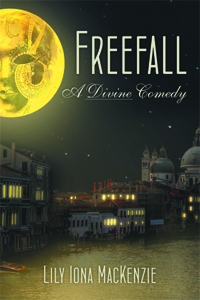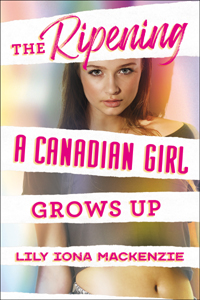 Special!
Get all 3 of Lily's novels for only $39.95
includes Free Shipping
Click Here!
---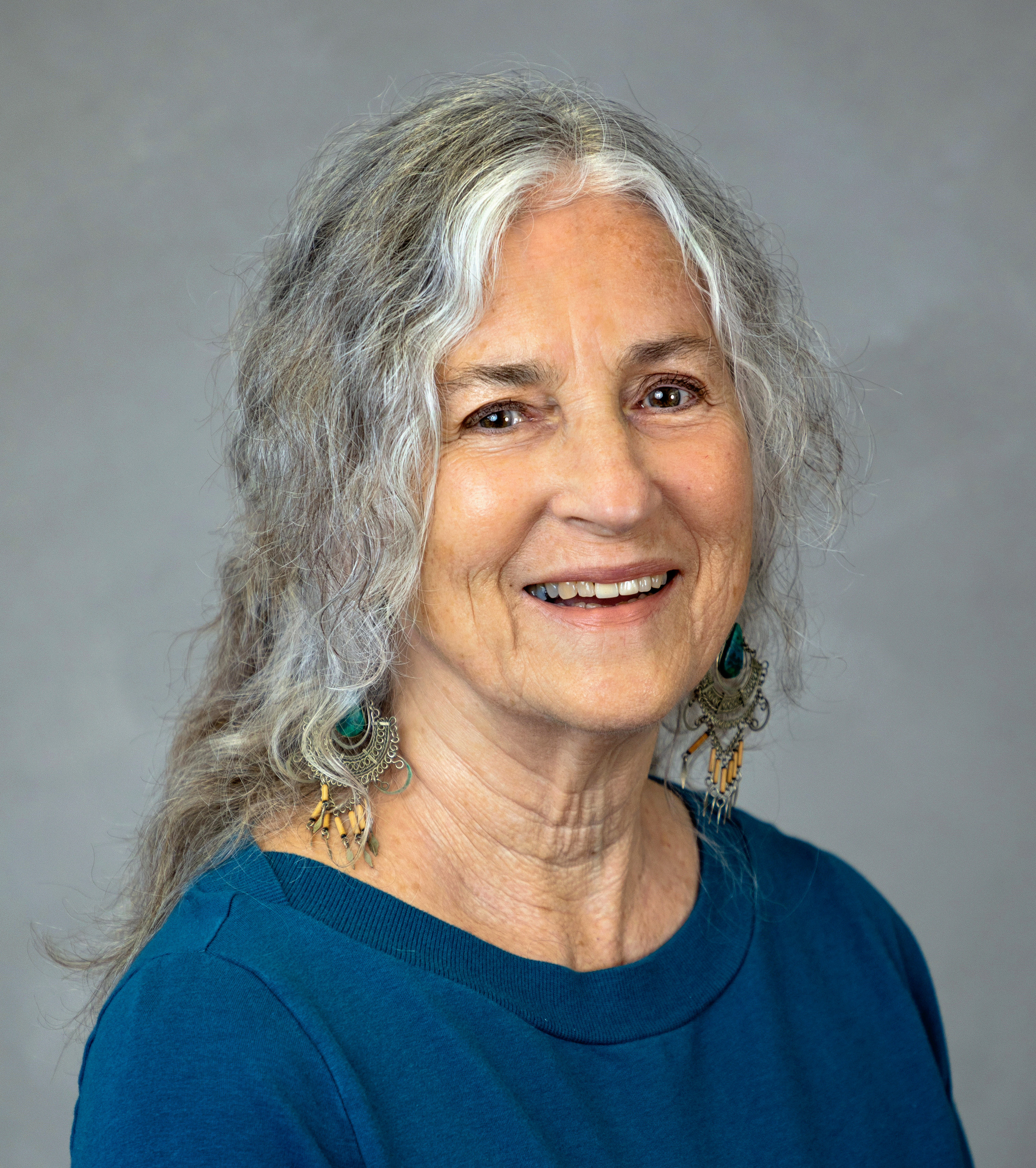 Lily Iona MacKenzie sprouted on the Canadian prairies under cumulous clouds that bloomed everywhere in Alberta's big sky. They were her first creative writing instructors, scudding across the heavenly blue, constantly changing shape: one minute an elephant, bruised and brooding. The next morphing into a rabbit or a castle. As an adult, Lily continues to seek instruction about fiction from clouds. Just as they provide the earth with much-needed water, she believes that stories have a similar function, preparing the mind to receive new ideas. Magical realism pulses at the heart of her narratives, her work celebrating the imagination.
A high school dropout and a mother at 17, over the years, Lily has supported herself as a stock girl in the Hudson's Bay Company, as a long distance operator for the former Alberta Government Telephones, and as a secretary (Bechtel Corp sponsored her into the States where she now lives). She also was a cocktail waitress at the Fairmont Hotel in San Francisco, briefly broke into the male-dominated world of the docks as a longshoreman (and almost got her legs broken), founded and managed a homeless shelter in Marin County, and eventually earned two Master's degrees (one in English with an emphasis on Creative writing and one in the Humanities).
She has published reviews, interviews, short fiction, poetry, travel pieces, essays, and a memoir in over 155 American and Canadian venues. She also teaches writing at the University of San Francisco, paints, and does collage.