ISBN: 978-1-68313-224-0
305 pages

$13.97 in softcover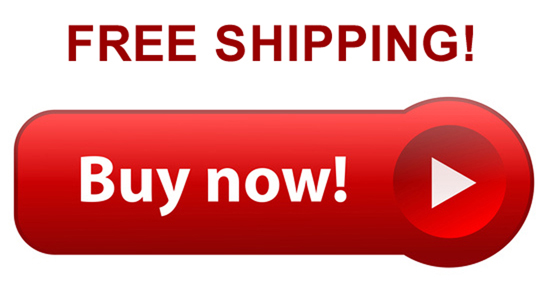 $4.97 in Kindle

You can find Mark at:


The Question Is Murder
by Mark Willen
Washington D.C. newspaper columnist Sam Turner, known to his readers as Mr. Ethics, faces his toughest moral dilemma yet: Can murder ever be justified?
That's the question posed to him by a mysterious young woman who says she is being stalked and harassed by an ex-lover too powerful to be stopped any other way. Sam knows that journalists should never get personally involved in a story, but he finds he is being drawn deeper and deeper into this one whether he wants it or not.
So when Senator Wade Morgan turns up murdered, Sam fears the worst. Worried about his own involvement, the man who normally has all the answers is now the one making questionable decisions.
As his investigation into the Senator's death begins to spin out of control, Sam finds he can't let go—even as the case grows more complicated and the threats against his life become more immediate. With the fate of a young woman at stake and his own life in jeopardy, Sam can't back down until the killer—whoever that may be—is brought to justice.


But this is D.C., and justice can be in short supply.
Praise for The Question Is Murder

"Is murder ever ethical? When a desperate young woman approaches newspaper columnist, Sam Turner, with this question, Turner is wracked by his own ethical conflict. An exciting, thought-provoking mystery from journalist Mark Willen, author of the acclaimed Jonas Hawke series."
~ Hank Parker, author of Containment: A Thriller

"This suspense-filled book is an inventive tale of intrigue, jealousy and revenge that kept me turning pages to uncover the solution."
~ Millie Mack, author of the Faraday Murder Series.

"Willen delivers more than an intriguing plot and engaging characters in his latest novel. His deep interest in journalism ethics adds intellectual stimulation to a fast-paced mystery. Deftly written and thoroughly enjoyable." ~ Eileen Haavik McIntire, author of The 90s Club mystery series
Other books by
Mark Willen
---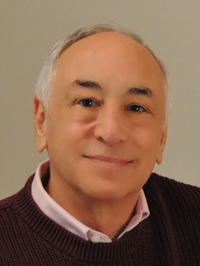 Mark Willen grew up and attended college in New England before embarking on a journalism career based in Washington. He has been a reporter, editor, producer, columnist, and blogger at The Voice of America, National Public Radio, Congressional Quarterly, Bloomberg News, and Kiplinger. He has published and broadcast hundreds of nonfiction articles from datelines as varied as New York, Concord, N.H., Moscow, Jerusalem, Cairo, Beijing, Tokyo, Buenos Aires, and Cape Town, South Africa.
Mark retired from full-time journalism in December 2010 to devote his energies to writing fiction. His short stories have been published in The Rusty Nail, Corner Club Press, and The Boiler Review. The Question Is Murder is his fourth novel.
Mark also leads a writer's workshop for teenagers, and serves as a volunteer tax preparer for elderly and low-income clients. He lives in Silver Spring, Maryland, with his wife, Janet.
Visit Mark's website at MarkWillen.com to learn more about him, to read his reviews of other mysteries and contemporary novels, and to sign up for his newsletter.
Copyright © 2011–2023. Pen-L Publishing. All rights reserved.