The Incredible Reverend Stout
Presidents, Astronauts,
and the Woman He Loved
by Carol Mersch
In the summer of 2005, I was standing in Astronaut Edgar Mitchell's Lake Worth office just minutes before I needed to catch a flight back to Oklahoma. All manner of Apollo memorabilia hung on the walls, including photos of his Apollo mission and his walk on the lunar surface. Mitchell was sitting at his desk in the corner. As I stooped to tell his beloved dog, Roscoe, goodbye, I turned to the door and noticed a black and white photo on a wall, partially hidden behind a tall steel file cabinet. The photo had not been in any of the files I had seen. Mitchell was handing a small item to a tall dark-haired man.
"What's this picture of?" I asked.
"Oh, it's nothing," Mitchell said, looking away. "I had just landed the first Bible on the moon and I was returning it."
"Who is the other man?" I asked.
"His name is John Stout," he said.
As we stood in his office, Mitchell rattled off a brief but incredible story. The Bible, he explained, had been printed on microfilm the size of a postage stamp and sealed in a small packet. He had taken the packet of the tiny scriptures onboard the Apollo 14 spacecraft all the way to the surface of the moon. After a successful mission and splashdown, he returned them to John Stout, the man in the photo.
John Stout, I would soon learn, was a NASA scientist, an ordained Presbyterian minister, and chaplain to the Apollo astronauts. He had asked Mitchell to take a copy of the King James Bible to the moon in early 1971 shortly before launch, and Mitchell—who came from a long line of Southern Baptists—had accepted the request. On February 5, 1971, five days after the Apollo 14 spacecraft launched from Cape Canaveral, a copy of the King James Bible made lunar landfall. It was an historic little-known feat, dwarfed by the success of Apollo 14 after the Apollo 13 failure.
What unfolds in these pages is the life story of the old man who answered the phone that day. He was more than a scientist, more than a NASA chaplain. He was the personal friend of Apollo astronauts, American presidents, and celebrities from around the world. He was a man of science and faith. He was a missionary to indigenous people in the Amazon, a professor with six degrees including a doctorate, and founder of the 40,000-member Apollo Prayer League. He took the first photo of the Soviet satellite Sputnik from his missionary location in Brazil and succeeded in a quest to land the Bible on the moon. He lived larger than life through it all.
This book is the story of a man who lived in the shadows of history. It's the story of a man who made history. Few will remember his name, but he shaped the world we live in today in ways that can never be undone.
Books by
Carol Mersch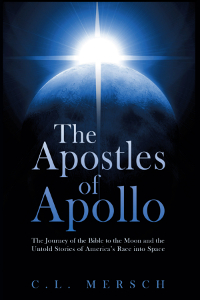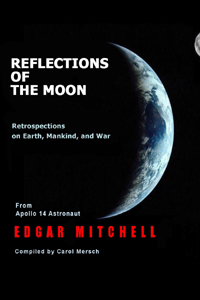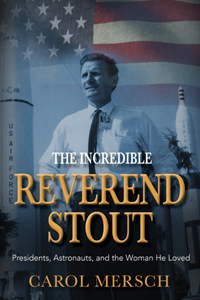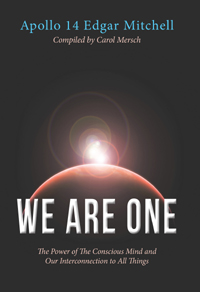 ---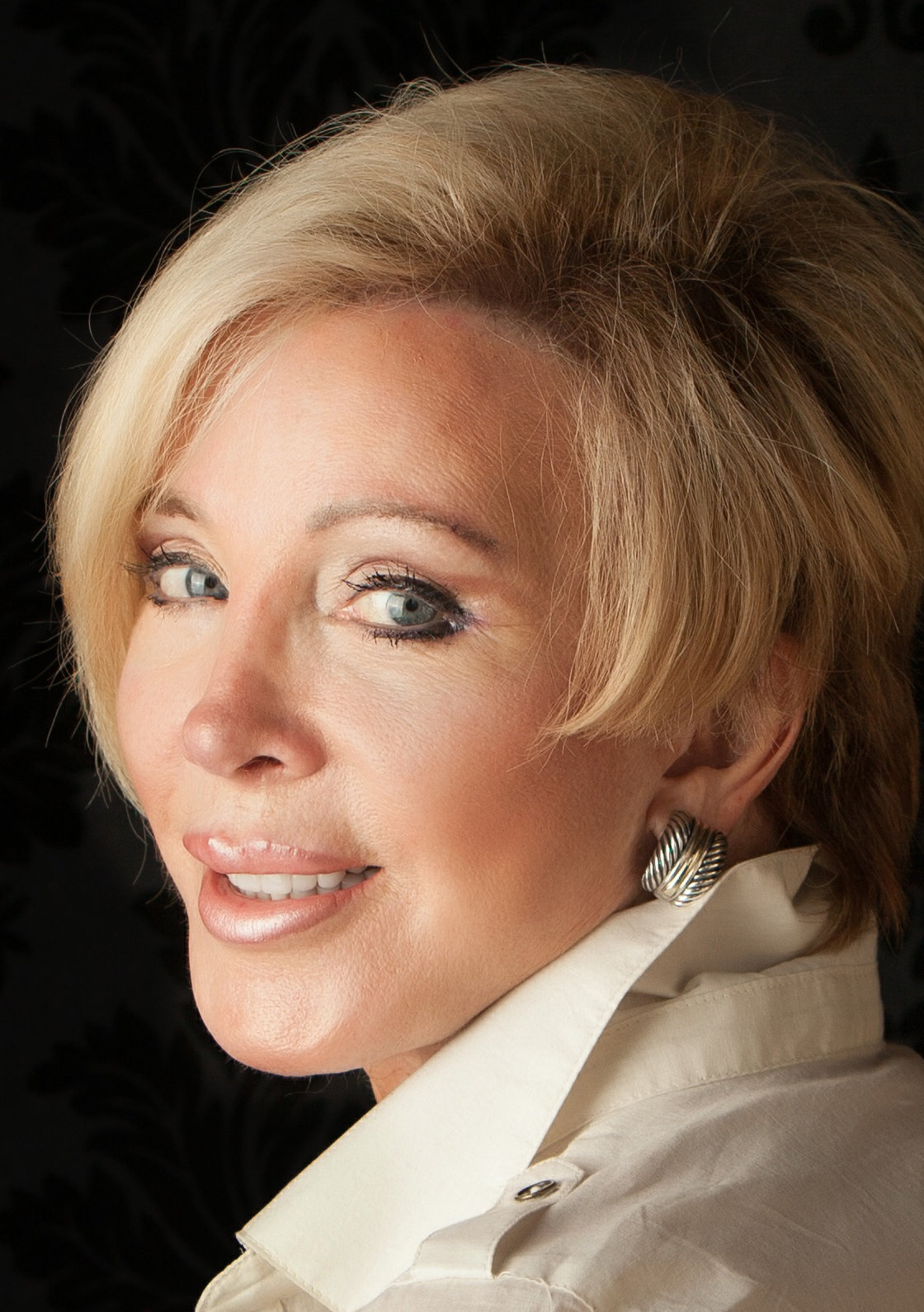 Carol Mersch, a long-time friend and confidant of Apollo 14 astronaut Edgar Mitchell, is an Oklahoma author and journalist specializing in narrative non-fiction. She has published eight books and numerous articles which she authored and co-compiled with others in areas of space exploration, law enforcement, and spirituality.
Her close friendship with Apollo 14 astronaut Edgar Mitchell led her to develop The Apostles of Apollo: The Journey of the Bibles to the Moon (Pen-L Publishing, 2010), for which she was accepted into the Mayborn Literary Guild, and The Space Less Traveled (Pen-L Publishing, 2013), a book of quotations gleaned from her years of companionship with Mitchell. In 2013, her literary document "Religion, Space Exploration and Secular Society" was accepted by Taylor & Frances, a national consortium in the UK offering document subscription services used by museums, libraries, and universities, including the Smithsonian Air & Space Museum.
Prior to this, Mersch was instrumental in publishing several books, including The Seamless Bible (Destiny Image, 2004), a chronological presentation of the King James Bible and The Seamless Gospels (Destiny Inage, 2005), Coming Home: For Those who Serve and Those who Wait (Elm Hill Books, 2004), a devotional/journal for US troops, Year of Promise, a 365-day devotional/journal (iUniverse Publishing, 2011), and The Heart of a Cop: Stories of Personal Faith from the Line of Duty (Clovercroft Publishing, 2016). Her latest book, Undaunted: The Unflinching Faith, Audacity and Ultimate Betrayal of an American Legend (Pen-L Publishing), chronicling the life of ordained Presbyterian pastor and NASA Chaplain Reverend John Stout, was released in September 2019.
For more information see www.carolmersch.com.
Copyright © 2011–2018. Pen-L Publishing. All rights reserved.