ISBN: 978-1-68313-217-2
234 pages

$15.97 in softcover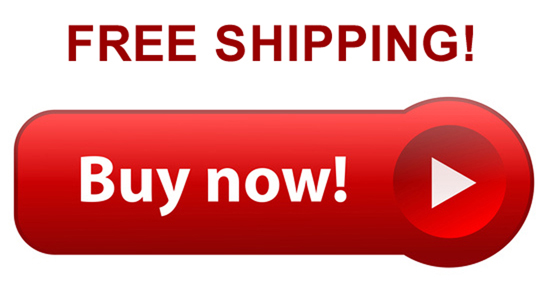 $4.97 in Kindle

Connect with Janice
The Dark Side of Gibson Road
by Janice Gilbertson
It was a place that would, one day, give rise to evilness. I should have known.
The evening the deputies came to the door of her house, the light left young Donna Jean's eyes, and the nights became fraught with nightmares. Her father was dead.
Two painful years later, she sat at her bedroom window and stared at the abandoned house across Gibson Road. She believed it harbored darkness. She knew, with all the certainty of her fourteen-year-old heart, that evil would someday come rising out of that dilapidated ruin.
Then a family moved in. They had an ancient pick-up truck, a few pieces of furniture tied to the back, and a pack of ragamuffin children. The truck also brought the evil she had awaited.
Donna Jean was not prepared for the dark turn her life was about to take. When she became the prey of the wickedness, justice was forced into her hands.
She knew what she would need to do. But could she bring herself to do it?
Praise for The Dark Side of Gibson Road
"This memorable, coming-of-age narrative begs the question: Which transgressions should be forgiven? Two households, peopled with complex characters, live across the road from one another on the outskirts of a small Texas town. If not for fiction, we might blithely drive on by; instead, we are seated by darkened window, watching the red glow of a cigarette-an apt metaphor for the impending tensions about to explode. I finished this novel, past my bedtime, relieved to be a reader and not a jurist."
~ Terry Helwig, author of the memoir Moonlight on Linoleum

"In this well-paced coming of age story, Janice Gilbertson explores loss, grief, and the redeeming gift of familial love with sincerity and compassion for the characters that inhabit Gibson Road. I found myself reading late into the night to accompany them on their journey."
~ Jana Richman, author of Finding Stillness in a Noisy World
Books by
Janice Gilbertson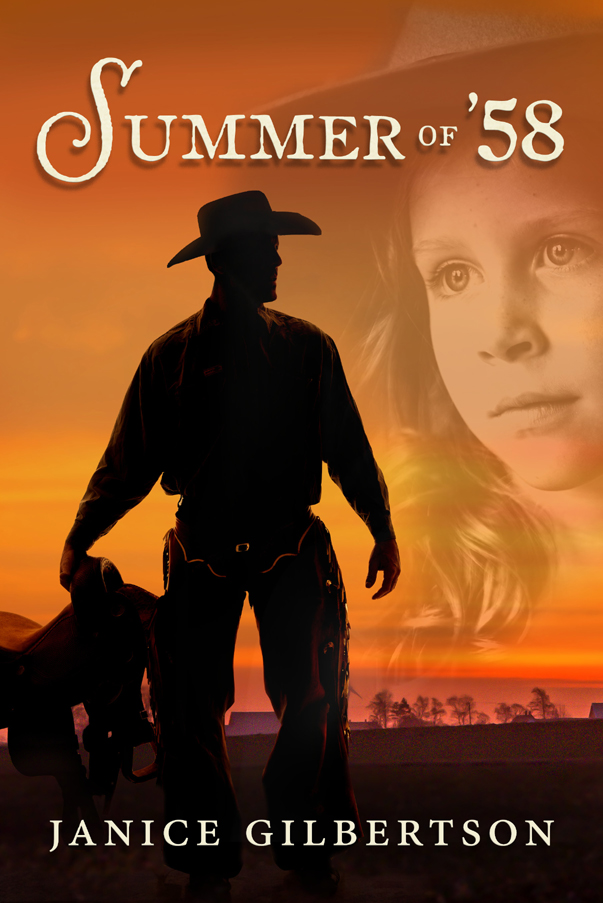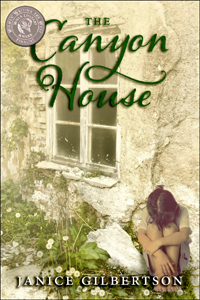 ---
Janice Gilbertson hails from the Santa Lucia Mountains in western California where she lives with her husband and an assortment of critters. Only one or two crow-flown miles to the west lies the ranch where she was raised. Growing up in the '50s, a shy little girl with two older brothers, Janice learned how to entertain herself and developed a grand imagination. She was a conjurer of characters long before she began to put them on paper. Her love for all things Western, including the ranching lifestyle and eventually cowboy and Western poetry and story writing, have strongly influenced the novels Summer Of '58, The Canyon House, and The Dark Side of Gibson Road .