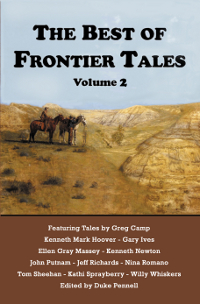 ISBN: 978-0-9851274-6-6
176 pages

$14.97 in softcover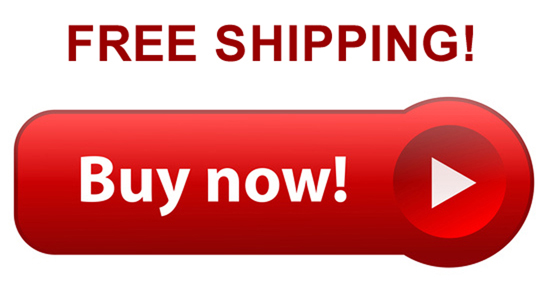 Also available at
Barnes and Noble,
Amazon, Walmart,
and your
favorite bookseller!
---

$4.47 in ebooks

The Best of Frontier Tales
~ Volume 2 ~
with stories by
| | |
| --- | --- |
| Greg Camp | Kenneth Mark Hoover |
| Gary Ives | Ellen Gray Massey |
| Kenneth Newton | Kenneth Mark Hoover |
| John Putnam | Jeff Richards |
| Nina Romano | Tom Sheehan |
| Kathi Sprayberry | Willy Whiskers |
Thirteen stories gleaned from the second year of Frontier Tales ezine's publication. Twelve voted Readers Choice and one chosen by the editor.
A fun read, with tales that showcase the best talents of men and women writing the West today.


Join us in a celebration of the qualities that made the West wild and wooly!
Praise for The Best of Frontier Tales, Volume 2

"The genre 'Western Stories' is more a state of mind than of place. Cooper's famous Leatherstocking Tales were mainly set in New York State – at the time, that was the West.
"While the stories in Volume Two of Frontier Tales are predominately set west of the Rockies, they are timeless in that they could occur almost anywhere that 'civilization' hasn't encroached too deeply.
"From a woman about to become a widow to a young girl who was determined to follow her heart, a lady who avenged a terrible wrong, enemies who became friends and a most unlikely bounty hunter, the fair sex showed their mettle.
"Youngsters learned the sad facts behind the need for the underground railroad, old men learned that education had value and brothers found common ground, while a fancy saddle helps a man avenge the death of a man he met only briefly.
"There are too many tales to mention every one, yet a few stood out beyond the rest. Ellen Gray Massey's The Hog Lot Shooting proves taking the law into your own hands is sometimes necessary.
"Kenneth Newton's The Stock Detective, Gary Ives's Indian Agent and Kenneth Mark Hoover's Redemption Bound show men who try to uphold the law as they see it.
"In any anthology, there are always one or two stories that stay with you. On volume One, I agreed with the editors that White Oak's Tale had earned their "Choice" designation. In Volume Two, while I agree that Greg Camp's The Driving Flame well deserved the honor, I'm just happy I'm not on the committee . . . I'd opt for all the tales!"
~ Reviewed by Death Valley Rose
Get all The Best of Frontier Tales anthologies!

Single copies $14.95 each plus FREE shipping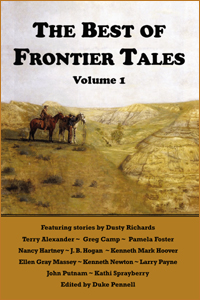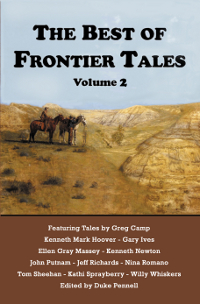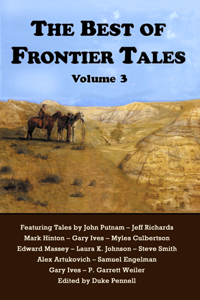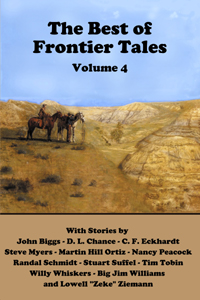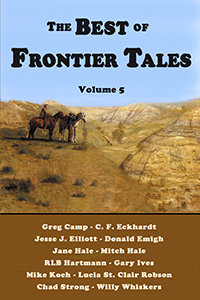 Special!
Get all 5 volumes for only $59.95
includes Free Shipping
Click Here!
---
Since 2009, Frontier Tales has published short stories each month that deal with the raw edge, where civilization crashes into the frontier. That clash is where the action is, and that's what so many of us love to read about. Settle in your chair and take a visit to the Old West with us.
Copyright © 2011–2023. Pen-L Publishing. All rights reserved.