ISBN: 978-0-9851274-0-4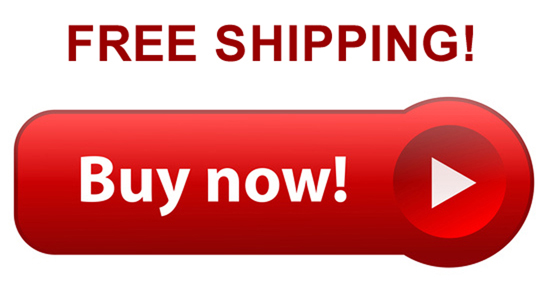 230 pages
$14.97 in softcover
$2.99 in Kindle

Support Your Western Authors

Terry Alexander
Greg Camp
Pamela Foster
Nancy Hartney
J. B. Hogan
Kenneth Mark Hoover
Ellen Gray Massey
Kenneth Newton
Larry Payne
John Putnam
Dusty Richards
Kathi Sprayberry

The Best of Frontier Tales
Volume 1

Thirteen stories gleaned from the first year of Frontier Tales ezine's publication. Twelve voted Readers Choice and the thirteenth chosen by the editor.

A fun read, with tales that showcase the best talents of men and women writing the West today.

Join us in a celebration of the qualities that made the West wild and wooly!
It would be impossible to mention each [Tale] in the space allowed for a review, and choosing which to spotlight meant leaving out tales that amused, enlightened and delighted.
That said, two, one an amusing double-cross and one a double double-cross deserve special mention.
In "Bottomless Bartlett's Beautiful Bride" John Putman tells of a conman and a madam who each have a vested interested in arranging a marriage between two unlikely characters. In a turn of the tables, they both get their comeuppance when their plans go awry in an amusing fashion.
Ken Newton, Nasty Newt SASS 7365, penned "Apache Gold", a double double cross that will leave you guessing the outcome for the first reading, then rereading it for the vivid descriptions of life during the last days of the Civil War. Authentic, heartbreaking and very probably true to the feelings of men left in the dark about the outcome of that terrible conflict, it is a masterful retelling of an event that could not possibly have happened . . . or did it?
Both men and women are represented in the pages, with the final well deserved "Editor's Choice" going to Nancy Hartney's haunting "White Oak's Tale" wherein justice is served, and a way of life honored.
The book ends – far too soon – with final remarks by the editor, and an invitation to any writer who would like to try their hand at keeping the Western short story alive. Read full review here.

Pick up one of these beauties—or get the entire collection—and enjoy some fine stories whenever and wherever you want. Like to take something when you're on vacation? These fill the bill. Just click on the cover to go to that book's order page.
| | | |
| --- | --- | --- |
| A baker's dozen of fine Western short stories, from the pages of FrontierTales.com | Another thirteen fine Western short stories, taken from the second year of FrontierTales.com | The third year's selection of Readers' Choices. Good reading, right here! |
Come join us. Sit around the campfire and share in some fine tales of the Old West.