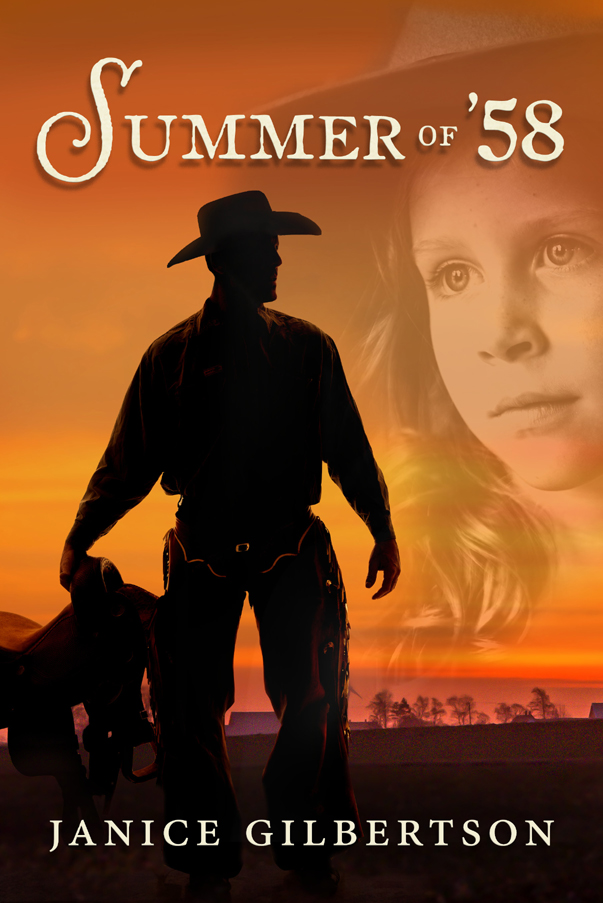 ISBN: 978-1-942428-11-4
248 pages

$16.97 in softcover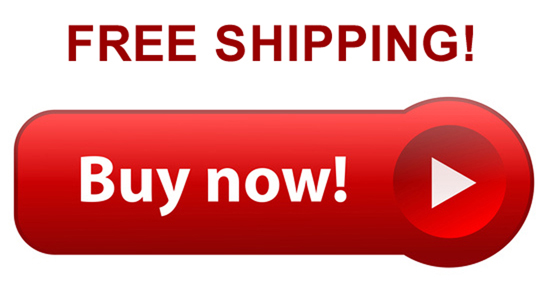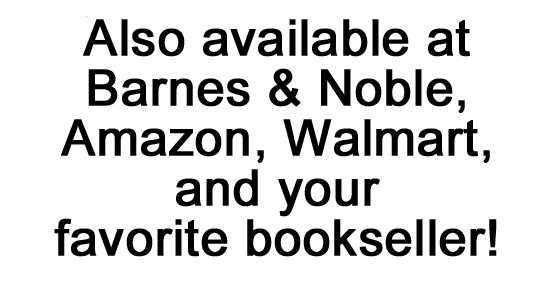 $3.97 in Kindle

Summer of '58

by Janice Gilbertson
How long can you keep a secret to protect someone you love? Forever? That's what Angela Garrett promised the man in the dark.
Estranged from his daughter, bronc rider Lanny Ray decides he'd better try to mend their relationship before it's too late. It is a dream come true for Angela when they roll out of Jewel, New Mexico, to travel the summer rodeo circuit. In spite of her reluctance to make new friends, Angela finally meets someone whose loyalty becomes a comfort to her. But she also encounters people who frighten her.
Her idyllic summer is shattered when Angela witnesses a brutal act while waiting in the car for her father. The event catapults her out of childhood and changes her forever. Can family love hold her world together through the worst of times?

Praise for Summer of '58

Janice Gilbertson has long demonstrated her mastery of language as a poet. With Summer of '58 she establishes her command of storytelling and an absorbing ability to capture the thoughts and feelings of a coming-of-age girl who finds more adventure on the rodeo road than she bargained for.
~ Rod Miller, Spur Award-winning author and poet

Pack your suitcase and hit the rodeo road in Summer of '58. Janice Gilbertson guides a convincing cast of characters on a summer-long adventure as expertly as the bronc riding protagonist cruises between contests. Told by the cowboy's daughter, the storyline speeds along two-lane highways in the American West. Warning: Detour ahead.
~ Jeri L. Dobrowski, writer, editor and reviewer at Cowboy Jam Session
Love the cover!
Wonderful story that follows a young girl through a summer that will change her life forever. The cover says it all. Spending a summer with her rodeo riding father, she is faced with the dark side of life beyond the safety of youth and her small town. But the author handles it all in a way that isn't horrible or traumatizing for the reader (and I'm a big whimp about stuff like that). Highly recommend.
~ Margaret W. Dendler "Meg"

An Adventure Along the Rodeo Road!
Oh my, oh my! When I first picked up Summer of '58, I enjoyed the weight of the volume, the texture of the fine quality cover and pages, and the cover photos which beckoned my eyes back to feed upon them (especially the one of the little girl!) throughout this tender tale. Janice Gilbertson offers up in this, her first novel, an authentic story of a slice of life in a small western community back in the late 1950s. Rich and colorful descriptions accompanied by fully fleshed-out characters puts the reader right into that time and place amidst the long summer days of any "only child" girl dealing with the her parents' divorce. Janice obviously knows what she's writing about, whether it's the central theme of rodeo or the investigatory routine of law enforcement (I can just imagine the author gleaning expert knowledge in that field from her ex-career, Highway Patrolman husband, Ron!). It all rings true. Those scenes are still hanging around in my mind, ones like the main character, Angela, waiting in her father's car night after night while he "fellowships" in the western bars of the rodeo towns they pass through. These are true to life events which are not often addressed in modern novels. "Summer of '58" steadily carries the reader along, just like the big, ol' car Lanny Ray steers down the midnight road on his way to his next appearance in the rodeo spotlight. Pack up some comfy clothes into an old suitcase or cardboard box and come along for the ride.
~ Virginia

This is not your ordinary Western or Mystery. It is a well-written story seen through the eyes of a young girl. She really nailed the era.
A very good read!
~ Peggy Casey

Loved it kept me wanting to read on
Loved it kept me wanting to read on. Angela made me remember growing up in the 50s. Having a special needs son made me instantly fall in love with Charlotte. I think Janice perfectly described each character so you could picture them as you read and put yourself right there with them. I would highly recommend the book and have to all my friends and family.
~ Sandi Near

A great summer read
I really enjoyed this book. The author brings you into the story and makes the rodeo life come alive. The mystery makes it hard to put the book down. Definitely a summer to remember!
~ Candice Voigt

This is one of the best books I have read in a long time
This is one of the best books I have read in a long time. It's one of those "hard-to-put-down" books!
~ Yvonne K. Hollenbeck

family bonds and chilling mystery with remarkable intrigue and true to life characters you could love or might not
Summer of '58 invites readers to examination their fortitude as this skilled writer weaves adventure, family bonds and chilling mystery with remarkable intrigue and true to life characters you could love or might not. See for yourself. A great read. Summer's coming!
~ Constance

Get This One!
A ripping good story by a sure 'nuff Western lady. A joy to read!
~ Amazon Customer

An Excerpt:

At twenty minutes until six on the first Friday morning of June, Angela Garrett sat on the edge of the chair nearest the front door, waiting. Two cars had passed by on the street in front of the wood-frame house with the big porch, and both times Angela shot up from her perch with the flutter of a nervous bird. She tilted her head toward the screen door and listened as their engine noise faded away to silence and then sat back down again.
He had promised her he would be there by six. "You be ready, now. This big old car won't wait." He flashed his boyish grin and gently shook her shoulder when he warned her but she knew he meant what he said.
Odd, then, that as she waited, she would be so filled with the anticipation of what was to come when she had no realistic notions of what that might be. To be so unworldly, so naive about what kinds of places and what types of people existed beyond the countryside that bound her small hometown, did not keep Angela's heart from hammering inside her chest. When a girl is very young and has known only the beauty of the land and the kindness of nearly every human who has touched her life, why would she, or could she, think it to be different anywhere else?
Books by
Janice Gilbertson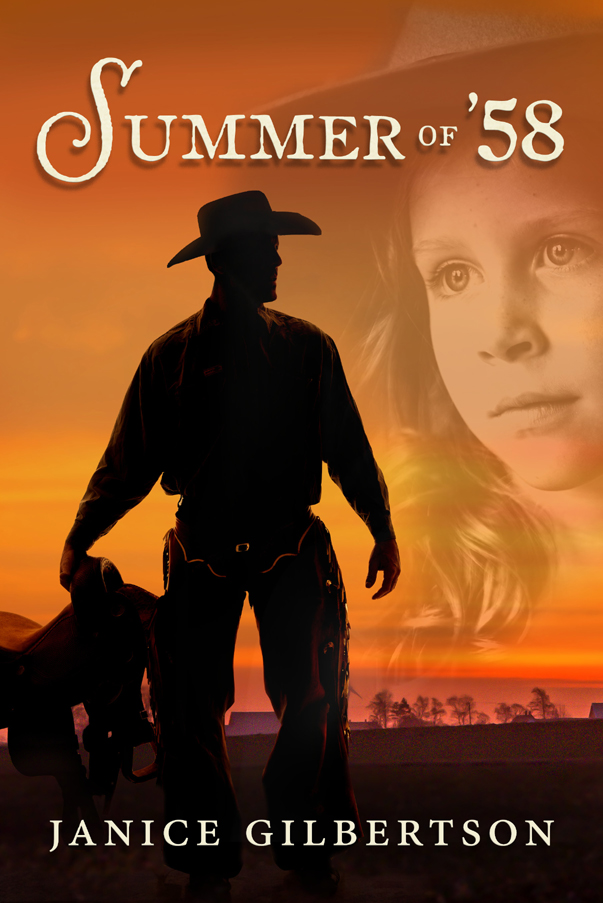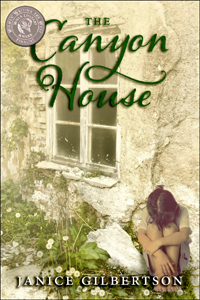 ---
Janice Gilbertson hails from the Santa Lucia Mountains in western California where she lives with her husband and an assortment of critters. Only one or two crow-flown miles to the west lies the ranch where she was raised. Growing up in the '50s, a shy little girl with two older brothers, Janice learned how to entertain herself and developed a grand imagination. She was a conjurer of characters long before she began to put them on paper. Her love for all things Western, including the ranching lifestyle and eventually cowboy and Western poetry and story writing, have strongly influenced the novels Summer Of '58, The Canyon House, and The Dark Side of Gibson Road .