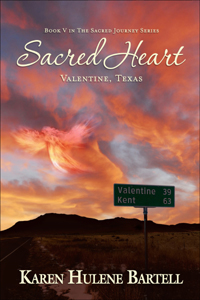 ISBN: 978-1-68313-145-8
264 pages

$16.97 in softcover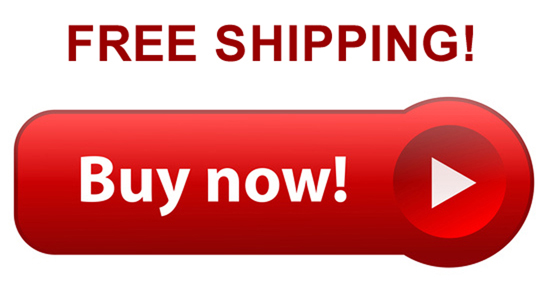 $4.97 in Kindle

Connect with Karen!

www.KarenHuleneBartell.com

Facebook

Twitter

LinkedIn
Sacred Heart: Valentine, Texas
~ Book V in the Sacred Journey Series ~
by Karen Hulene Bartell
The desert wind sings eerie music . . .
Is it whispering secrets in Angela Brannon's inner ear? Evidence of the past and whiffs of her future? Is it Kokopelli, the trickster god, playing his flute? Or is it just a coyote howling? She listens for the messages.
Inexplicable clues take Angela across time, across Texas. Her quest begins as a dream—or is it a vision? She is lured to the mammoth fossils buried beneath prehistoric mud slides, brilliantly painted churches concealed under whitewash, ageless Native American pictographs obscured by graffiti, and the elusive ghost lights of Marfa. Throughout Angela's unexpected mission, hints at each site propel her toward an unforeseen future.
Searching her heart, her soul, to discover what is calling her, Angela must discern her purpose. And then there's the tug of love. Will she walk down the aisle with her fiancé Kio, who is struggling along his own inner path, or should she risk their future to explore her attraction to Logan, the empathic art law student? Are the winds of change pushing her in the right direction?
Don't miss this climax of the Sacred Journey series
by Karen Hulene Bartell!
Praise for Sacred Heart: Valentine, Texas
"Karen Hulene Bartell has written another winner in this finale to her 'Sacred Journey' series. It is an engaging story of romance and history, exploring the many facets of love as Angela lives with her extraordinary gift that allows the past to become a part of the present. Sacred Heart: Valentine, Texas, is rich in the beliefs of the native peoples of Texas. The author has done extensive archeological research and mixes the paranormal with everyday experiences."
- Blanche Day Manos, author of the Darcy and Flora sleuth series and the Ned McNeil Moonlight series
Books by
Karen Hulene Bartell
The Sacred Journey Series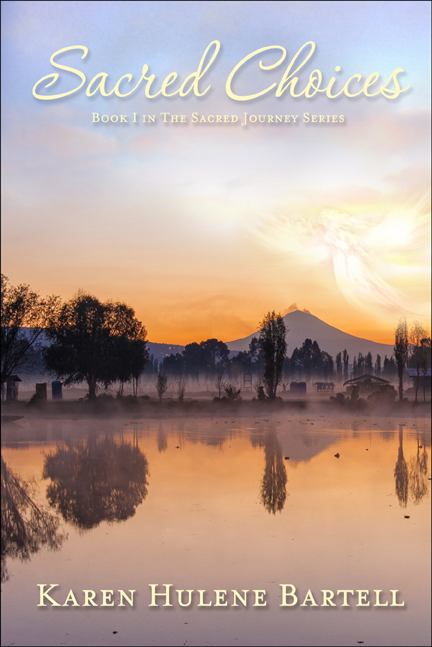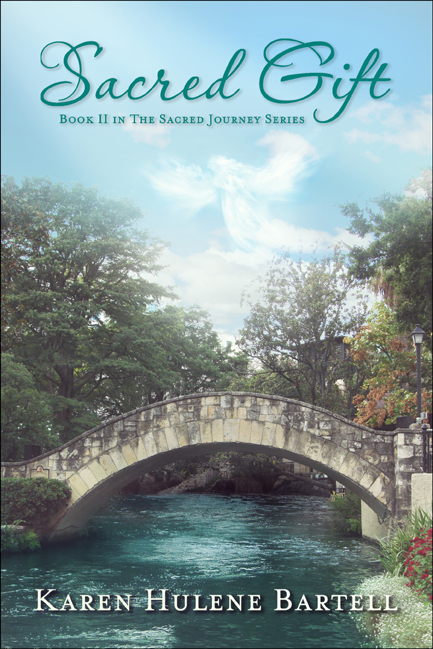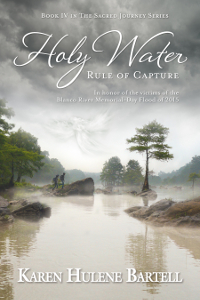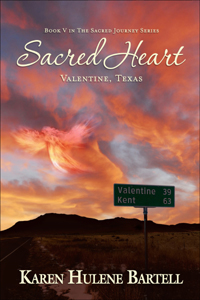 The Sacred Messenger Series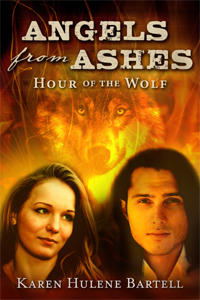 Other Books by Karen Hulene Bartell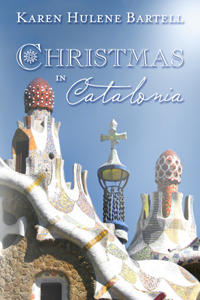 ---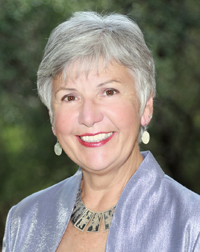 Dr. Karen Hulene Bartell, author of Christmas in Cahokia: Song of the Owl, Holy Water: Rule of Capture, Angels from Ashes: Hour of the Wolf, Christmas in Catalonia, Sacred Gift, Belize Navidad, Sacred Choices, and others, is a best-selling author, motivational keynote speaker, IT technical editor, wife, and all-around pilgrim of life. She writes multicultural, offbeat love stories steeped in the supernatural that lift the spirit.
Dr. Bartell lives in the Texas Hill Country with her husband Peter and her 'mews'—five rescued cats.
Copyright © 2011–2023. Pen-L Publishing. All rights reserved.