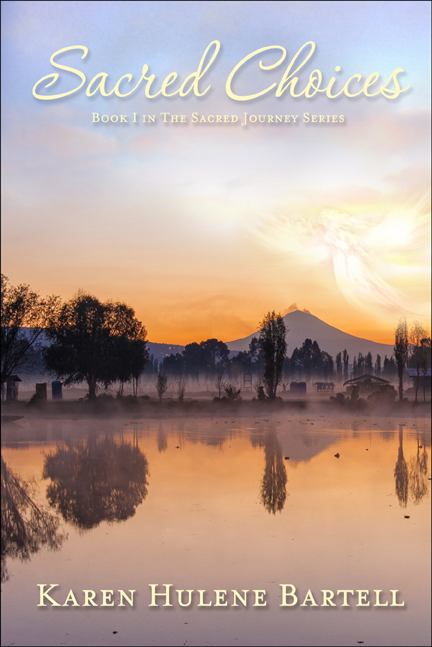 ISBN: 978-1-940222-31-8
300 pages

$16.97 in softcover
$3.97 in ebooks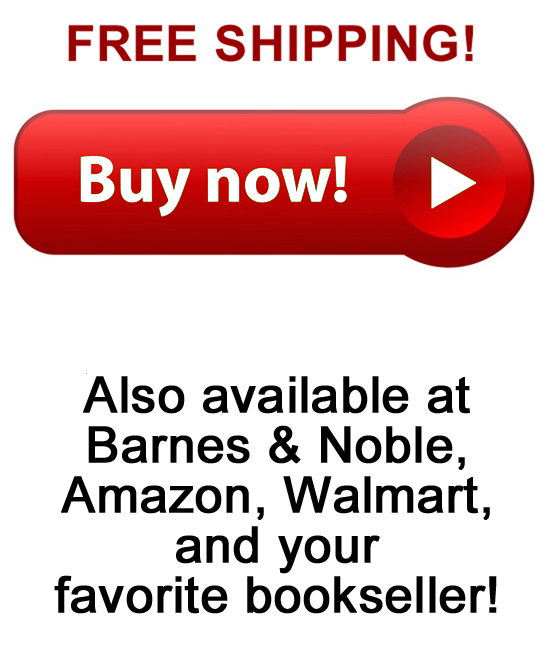 You can reach Karen
at her web site,
on Facebook,
on Twitter,
or on LinkedIn.
Sacred Choices
~ Book I of the Sacred Journey Series ~
by Karen Hulene Bartell
An inspirational love story.
Centered on self-growth, Sacred Choices weaves together the lives of three resilient women. Ceren is a newly-married and pregnant professor who learns her husband is a bigamist who urges abortion. Judith, Ceren's colleague—an older, more worldly professor and pro-choice advocate—provides counsel based on her experiences. Judith's sister Pastora, a nun, provides the voice of reason. Written for, by, and about women who have had or are considering abortions, Sacred Choices is Ceren's journey—from her positive pregnancy test, through her decision whether or not to have an abortion—to an uncanny conclusion.
Sacred Choices has an offbeat charm steeped in the supernatural. The protagonists' search for the answer to whether it is the Aztec goddess Tonantzin or Our Lady of Guadalupe who has been revered for the past 500 years is interrupted by a giggling, young girl, who appears only to Judith. Is she a figment of Judith's imagination, a vision—or could she be an angel, as Pastora believes? Set near Mexico City and incorporating present-day Hispanic and ancient Aztec beliefs, culture, and cuisine, Sacred Choices deeply celebrates the triumph of the spirit.
Praise for Sacred Choices

Thought provoking story revolving around a controversial topic. Story crosses generations, ancient religions and modern day Catholicism, paternity and maternity, to name a few topics. The main characters counterbalance each other, some being rational and others more defined by emotion. Intrigued by possibilities for a sequel.
~ Diane Cmerek Gorchs
The author kept me interested from the beginning to the end. I am an avid reader and if the plot line is too simplistic I get bored. This did not happen with Sacred Choices. I identified with all the female characters especially Juith. The setting of the story mainly takes place in a small town in Mexico near the site of the appirition of Our Lady of Guadalupe. The way the author incorporated the spiritual into the story was my favorite part. I am looking forward to a second book with the same characters and a few new ones. I would highly recommend it to any one.
~ Susanne L. Loe
Books by
Karen Bartell
The Sacred Journey Series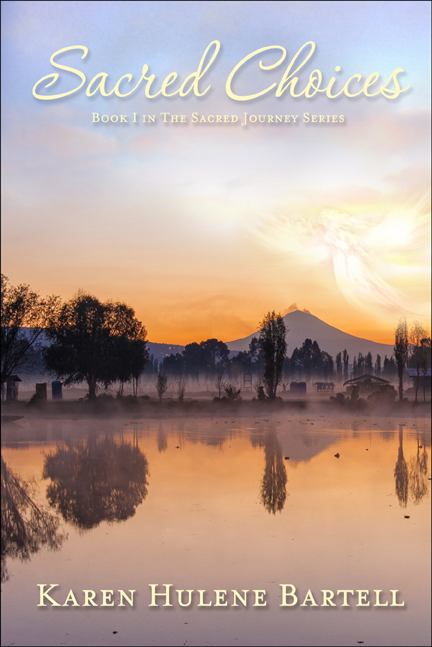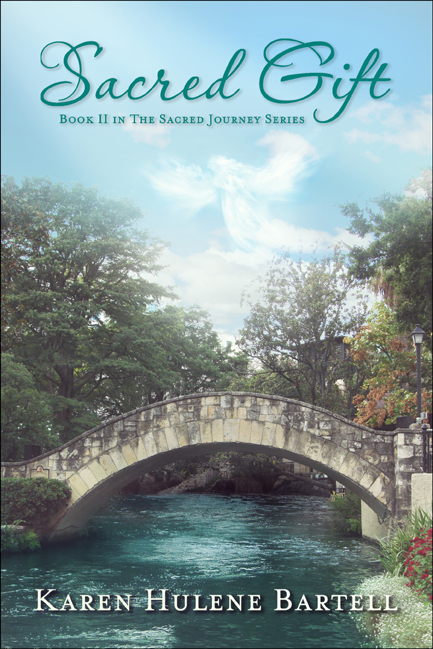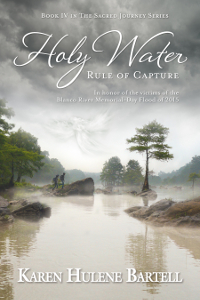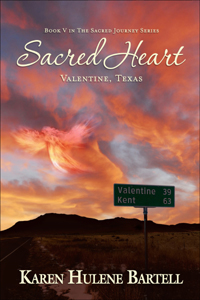 The Sacred Messenger Series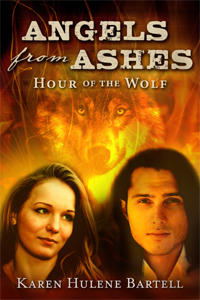 Other Books by Karen Hulene Bartell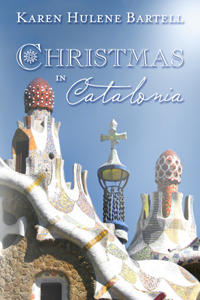 ---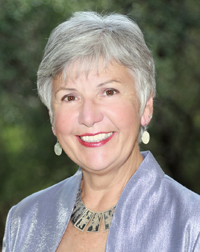 Dr. Karen Hulene Bartell, author of Christmas in Cahokia: Song of the Owl, Holy Water: Rule of Capture, Angels from Ashes: Hour of the Wolf, Christmas in Catalonia, Sacred Gift, Belize Navidad, Sacred Choices, and others, is a best-selling author, motivational keynote speaker, IT technical editor, wife, and all-around pilgrim of life. She writes multicultural, offbeat love stories steeped in the supernatural that lift the spirit.
Dr. Bartell lives in the Texas Hill Country with her husband Peter and her 'mews'—five rescued cats.