Despite Cold War tensions hovering over the country, love is in the air for football star Nick Paxton and effervescent cheerleader Sarah Rogers. But evil lurks in their midst. Several local girls have gone missing and when they are found dead, Sarah becomes the next target.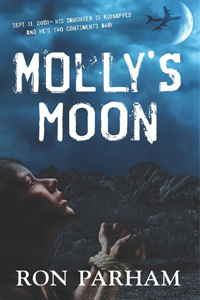 On a routine trip to Europe, businessman Ethan Paxton learns of the terrorist attacks on the World Trade Center on September 11, 2001. Marooned abroad while fear grips America's throat and the world is in chaos, he learns his teenage daughter, on a mission trip in Mexico, has been abducted by terrorists. With America's airports closed, he is left with few options.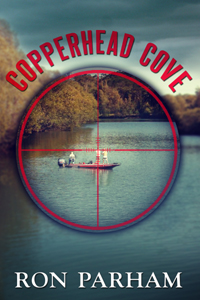 The stillness of the warm, Kentucky afternoon on Copperhead Cove is shattered by the echo of a high-powered rifle, sending birds flying and two famous basketball coaches to a watery grave.
Jake Delgado—hard-drinking, maverick private investigator—receives news that his older brother, Freddie, has been found living in Tijuana and is in trouble. Jake is lured down to Tijuana to find him, not knowing that Raza, also known as El Matador (the killer)—the main hit man for the Tijuana drug cartel—is waiting.
---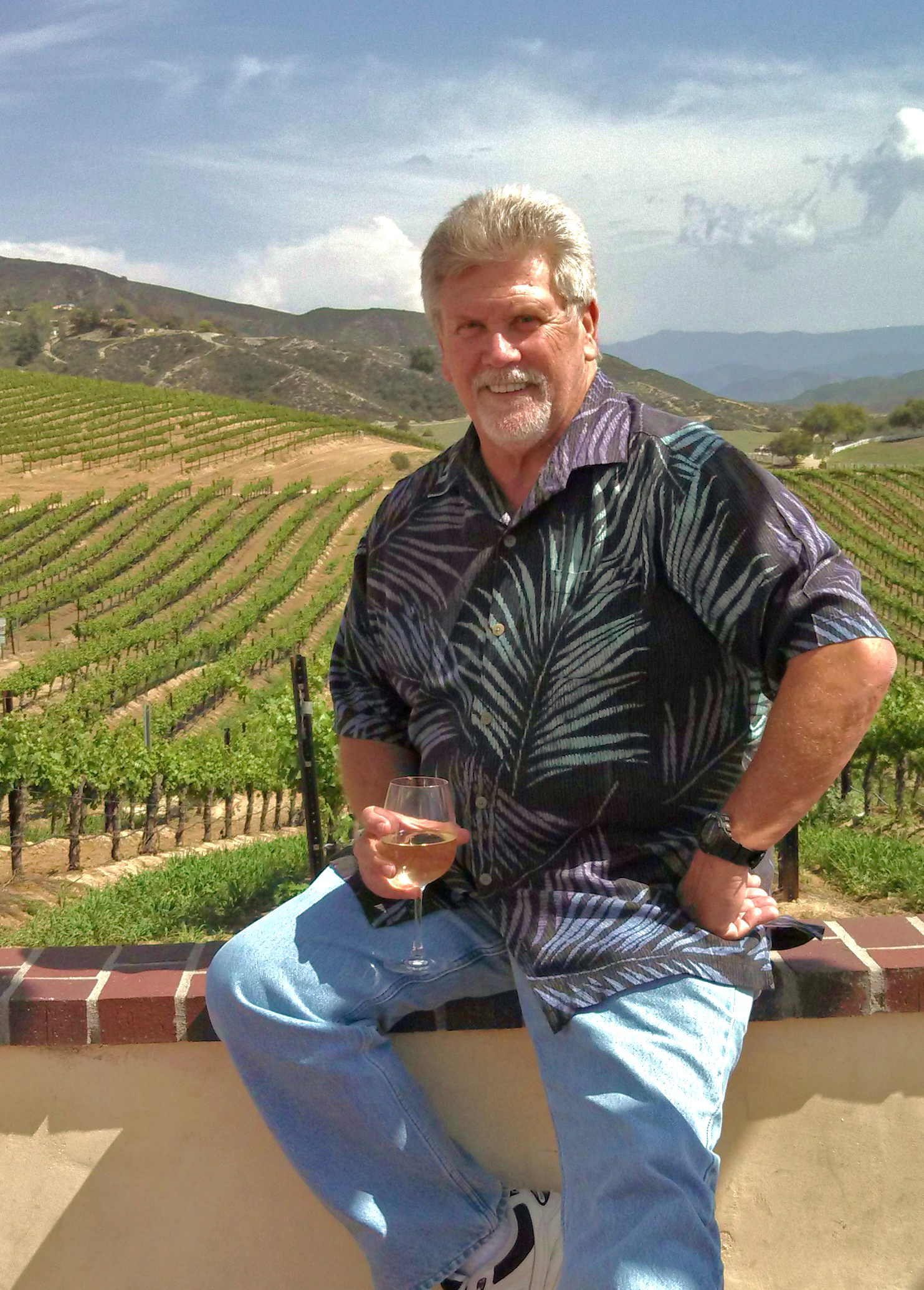 Ron Parham writes thrillers about ordinary people caught up in extraordinary circumstances. His fourth novel, To March Into Hell, is the first in the "The Gas Lamp Thrillers" about Jake Delgado, the private investigator from Parham's previous three novels, and his hard-bitten, hard-drinking maverick life in the Gas Lamp Quarter of San Diego.
Ron is currently writing the next Jake Delgado thriller, which due out in 2018. His thirty years in the global logistics and high-tech industries fueled his passion for writing vivid, exciting novels. He now lives and writes in the Puget Sound area of northwest Washington.