ISBN: 978-1-68313-246-2


$15.97 in softcover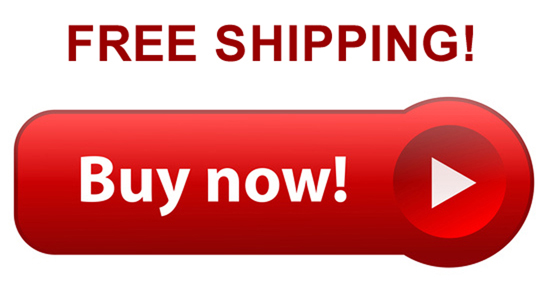 Also by
Alice Brock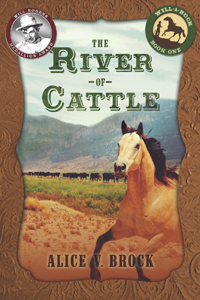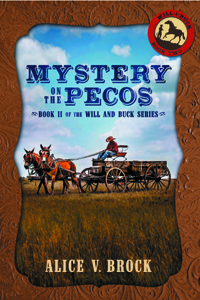 Find Alice at:

www.AliceVBrock.com

Facebook
Palo Duro Mustangs
The Will & Buck Series: Book Three
For Readers 8 - 12 | Grades 3 - 7
by award-winning author Alice V. Brock
Two Feathers, a fourteen-year-old half-blood Comanche, and his adopted brother, Will Whitaker, struggle to keep their home on the Pecos River Ranch. The boys are relentlessly attacked by Two Feathers' uncle, Yellow Hawk, who hates them and is obsessed with stealing Buck, Will's faithful buckskin stallion. The army won't help. Their neighbors can't help. So, the boys must fight their battles on the harsh, barren, Staked Plains alone.
The brutal winter and Yellow Hawk's attacks to capture Buck threaten the ranch's survival. Is Two Feathers Comanche enough to put his dream of his own herd of horses at risk by capturing mustangs in the Comanche stronghold of Palo Duro Canyon, the home of Yellow Hawk?
Two Feathers must fight his vicious uncle and the angry war raging inside him. Who does he want to be—a half-Comanche living in a Comanche world but forced onto a reservation, or a half-white living in a white man's world where he is feared and hated? Can he find a way to be both?
Praise for Mystery on the Pecos
Will & Buck: Book Two—

"I have given these books to my grandkids for Christmas. They love cows, horses, and reading. I loved them too. Very good read, reminds me of the westerns I watched as a kid. It's fun to see what these two friends get into."
~ Sharon Newton

"This book was released just in time for Christmas. This series is an awesome read for kids to teens. Full of adventure!"
~ Ashley Lyons

Praise for River of Cattle
Will & Buck: Book One—
Winner of the Western Fictioneer's 2016 Peacemaker Award

"A compelling and triumphant introduction to the colorful bygone era of cattle drives. Alice Brock entertainingly weaves fact and fiction into a duel tale of high drama, where diversity and friendship must meet head-on to determine who survives."
~ Timothy Lewis, Host of the Writing Academy at West Texas A&M University, author of Forever Friday

"Alice Brock writes an enduring, factually accurate account of a time in history when the West was full of adventure."
~ Jodi Thomas, New York Times best-selling author of Welcome to Harmony
---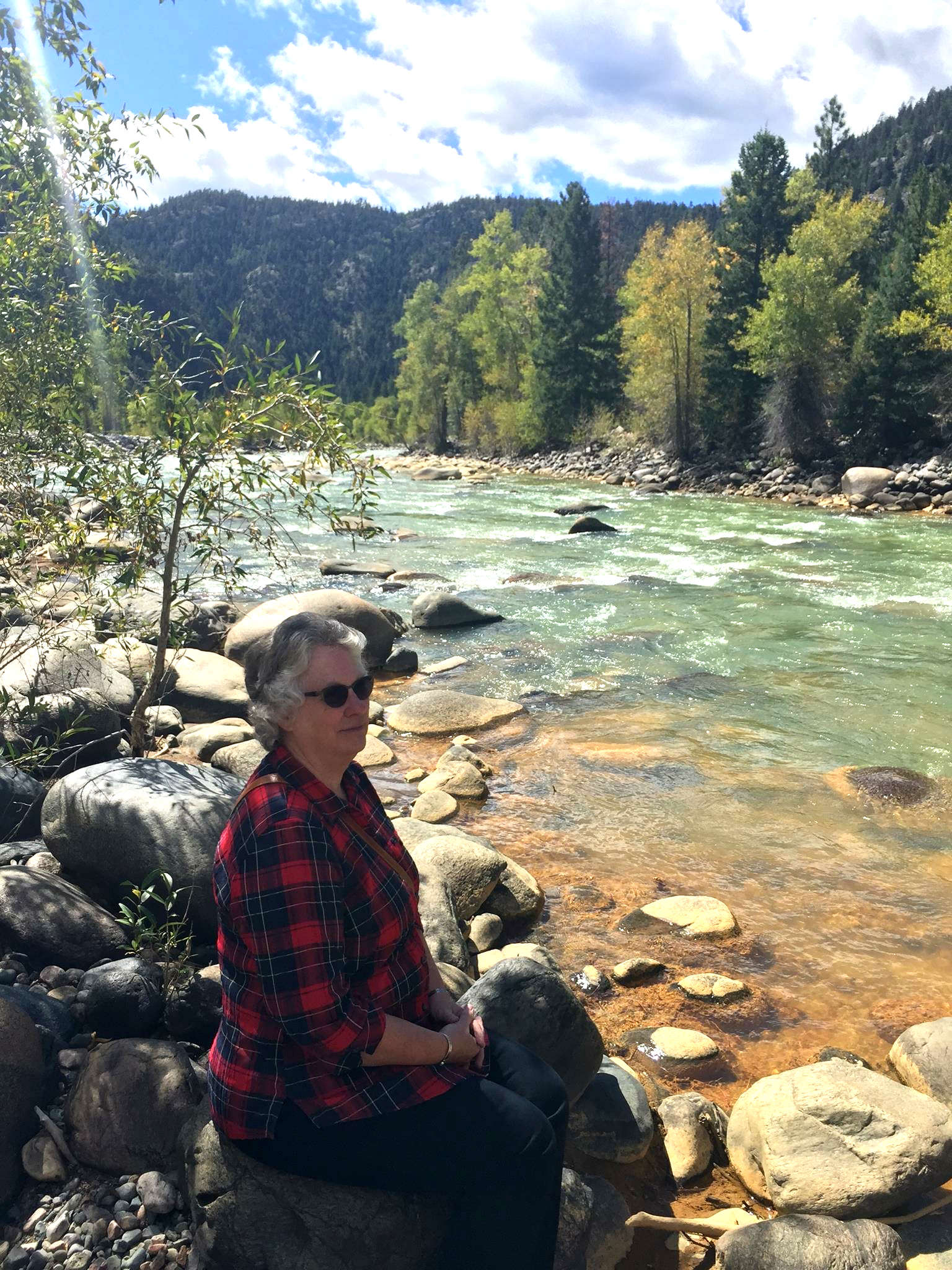 Alice V. Brock learned to love Western books as a child when her father brought home a Louis L'Amour paperback Western, and she fell in love with the cowboys galloping through those pages. Mr. L'Amour's books, and TV shows like Gunsmoke, Rawhide, and Bonanza of the late 50s and 60s, brought the west alive to her. The history of Texas and the Old West is full of stories of those times. Her wish is to bring them alive to kids of today. The Old West has not disappeared, and Alice brings real people in history to her writing. Real people who lived during those times and have descendants who live today.
Her chance to see cowboys in action came when she married and moved to her husband's family ranch in Iola, Texas, where she watches the grazing cattle from her kitchen window. Her grandchildren are the fifth generation on the Brock Ranch.
Alice lives in Central Texas with her two dogs: Button, a Shih Tzu, and Quigley, a standard poodle, who keep things lively on the Brock Ranch.
The first book in the Will and Buck Series is the award winning River of Cattle, the Western Fictioneer's Peacemaker 2016 Award winner for Young Adult/Children and a Peacemaker Finalist for Best First Novel of 2016. Also it earned the Will Rogers Medallion Finalist Award for Younger Readers. It can be found through Pen-L Publishing, Amazon, and Barnes and Noble. Watch for announcements about book three, Palo Duro Mustangs.
To learn more about Alice V. Brock and her writing visit her website at www.alicevbrock.com, her Amazon Author Page at Alice V. Brock, and on Facebook.
Copyright © 2011–2023. Pen-L Publishing. All rights reserved.