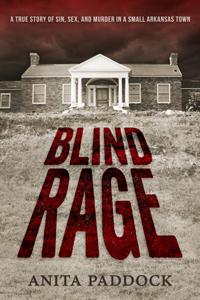 A true story of sin, sex, and murder in a small Arkansas town. Who did it and why will shock you.
The Staton Slaughter is one of the saddest true-crime events of the 1980s, told by the best-selling author of Blind Rage. Closing Time is the stunning story of good and evil colliding in the most tragic of ways.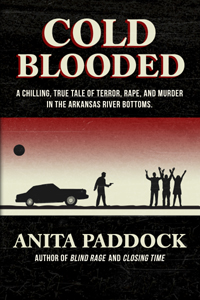 A chilling, true tale of terror, rape and murder in the Arkansas River bottoms. On a cold January morning in 1981, a knock on an apartment door began what would become one of the bloodiest crime sprees in Arkansas history.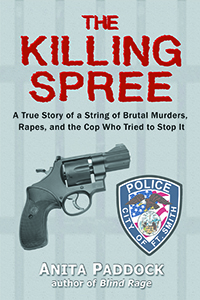 The true story of a string of brutal murders, rapes, and the cop who tried to stop it.
---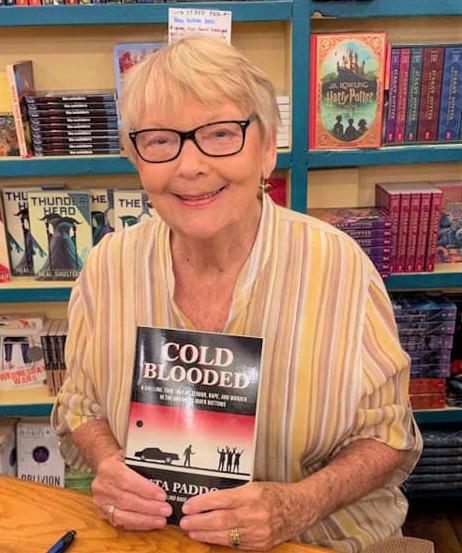 I suppose one can say I've had two separate lives. Over twenty years ago I became a widow and overnight went from being a wife who longed to be a writer to a widow who needed a job. I jumped at a chance to become manager of a Fort Smith, Arkansas, branch library. Though I no longer had a partner who encouraged my dreams, the customers in the Miller Branch Library became my friends and eased the pain of widowhood. As I've said many times, "The library saved my life."

After almost sixteen years, I reluctantly retired due to a bad hip I call "an old football injury." A dear friend who owned a bookstore suggested I get back into my writing life. Her encouraging words were, "You're a lot better writer now than you used to be."

I knew the book I'd write: a true story about a crime that took place in my hometown of Van Buren, Arkansas. I'd tried to write the story in different forms from the age of thirty-six on. This new version took a couple of years in the making, and "Blind Rage" became a popular true crime novel which was published by Pen-L Publishing in 2015. Three successful true-crime novels have followed, and I'm delighted to say I now have a tribe of readers to keep me company.