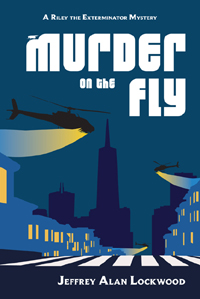 ISBN: 978-1-68313-123-6
304 pages

$15.97 softcover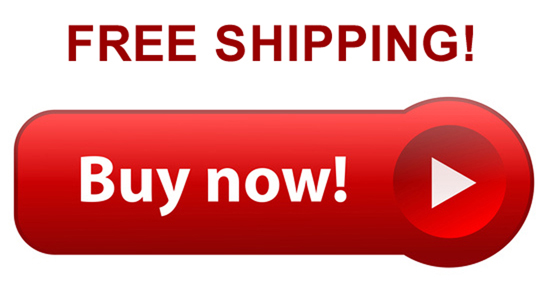 $5.97 in Kindle

Also by
Jeffrey Alan Lockwood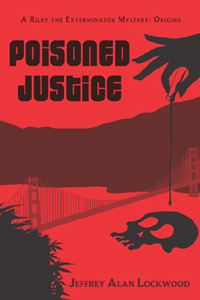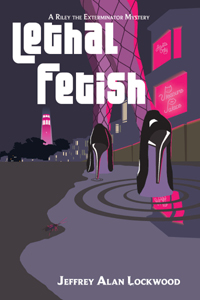 Find Jeffrey at:
Website: JeffreyLockwoodAuthor.com
Email: Lockwood@uwyo.edu.
Murder on the Fly
~ A Riley the Exterminator Mystery ~
by Jeffrey Alan Lockwood
What is "normal" in San Francisco?
In 1982, sexual experimentation was common.
But naked corpses wearing flea collars?
The body of a gay cop who committed suicide, a radical commune in the hills above Berkeley, and a pest outbreak that will cost California $10 billion if not controlled would be sufficient problems by themselves. But the maggots don't match the policeman's time of death, the hippies aren't as peaceful as they claim, and the Medfly is spreading faster than it can move on its own.
Knowing that police detective-turned-exterminator Riley has what is needed—knowledge of both two- and six-legged vermin—an old flame draws him into a perilous search for the mastermind behind the most devastating insect outbreak in the nation's history. Riley must determine whether the Medfly infestation is the work of a government insider or a radical environmentalist.
As crops are reduced to worm-infested mush, Riley and his loyal crew at Goat Hill Extermination zero in on the perpetrators of gruesome murder, brutal kidnapping, and economic devastation.
But it's revenge, not money, that has bullets drawing blood and wasps delivering venom in a battle to determine who lives and who dies. Between romance reigniting and terrorism smoldering, Riley knows he's likely to get burned.
Praise for Poisoned Justice from Craig Johnson, author of the Walt Longmire Mysteries, the basis of Netflix's hit drama Longmire

If you read only one entomological mystery this year . . . I'm not kidding. CV Riley is one part Sam Spade and one part Orkin Man and in Poisoned Justice, he makes things interesting for his adversaries—be they eight, six, or two-legged.

Murder walks on two legs. Justice moves on six.

Ex-cop turned pest control businessman, Riley unravels the death of an ecology professor with the help of dead flies and winged ants. Along the way, he accumulates a staff including an alternate lifestyle secretary, a thoughtful young man who struggles with fumigating moles, pigeons, and mice, and a dude raised in the projects who views killing rats and roaches as his contribution to the greater good.
A complex man, Riley is single, intolerant of Orkin-type exterminators, juggles appointments, offers empathy but not closeness to staff, and holds faithful to his self-assumed mission to support his mother and brother—all the while pursuing two-legged vermin in the dark, gritty cracks of San Francisco.
"Growing plants in San Francisco was easy; the hard part was deciding what to yank up to keep a garden from becoming a jungle . . . it's what you don't let grow that makes a garden."
~ Nancy Hartney, Author
---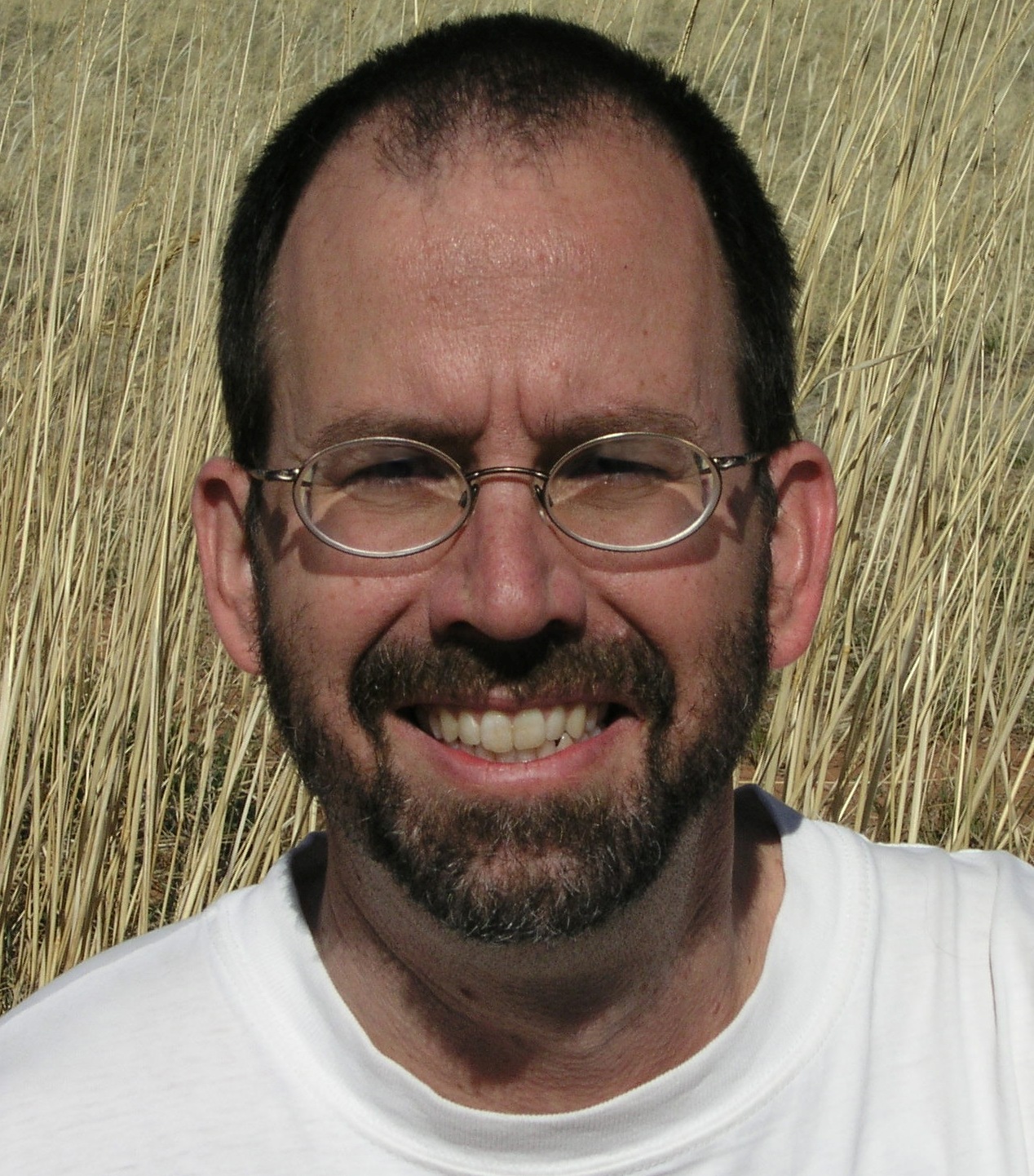 Jeffrey Lockwood is a most unusual fellow. He grew up in New Mexico and spent youthful afternoons enchanted by feeding grasshoppers to black widows in his backyard. This might account for both his scientific and literary affinities.
He earned a doctorate in entomology from Louisiana State University and worked for fifteen years as an insect ecologist at the University of Wyoming. He became a world-renowned assassin, developing a method for efficiently killing billions of insects (mostly pests but there's always the innocent bystander during a hit). This contact with death drew him into questions of justice, violence, and evil.
His career metamorphosed into an appointment in the department of philosophy and the program in creative writing at UW. Unable to escape his childhood, he's written several award-winning books about the devastation of the West by locust swarms, the use of insects to wage biological warfare, and the terror humans experience when six-legged creatures invade their lives.
Pondering the dark side of humanity led him to the realm of the murder mystery. These days, he explores how the anti-hero of crime noir sheds existentialist light on the human condition: In the end, there are no excuses—we are ultimately responsible for our actions.
Copyright © 2011–2023. Pen-L Publishing. All rights reserved.