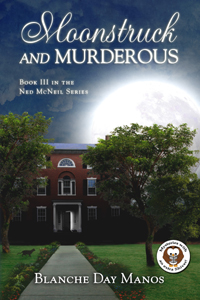 ISBN: 978-1-68313-200-4
278 pages

$14.97 in softcover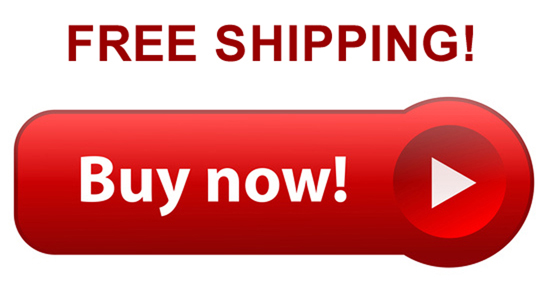 $4.97 in Kindle

Connect with Blanche

www.BlancheDayManos.com

Facebook

Moonstruck and Murderous

~ A Ned McNeil Mystery ~

by Blanche Day Manos
A cold wind can send shivers down your spine!
The month is March—a strange month, noted for its fickle weather—but this March has an added strangeness in the form of two full moons. Could they be the reason for murder to strike the small town of Ednalee, Oklahoma? Some think so.
In the quiet little town, who could be to blame? But there is more than one suspect, and before the month ends, the murderer strikes again and yet again.
Could the slayings involve the Carver Mansion? Mystery surrounds the estate. Does the ancient house attract evil?
Perhaps the bloodthirsty predator who stalks these historic grounds is affected by the blue moon? Amateur sleuth Ned McNeil must find out before even more people die.
Is the killer moonstruck or murderous—or both?
What readers are saying about the Ned McNeil books:

Moonlight Can Be Murder is intriguing to the very end. Blanche Day Manos is masterful in describing the scenes for the intricate plot twists, It's a great cozy mystery that opens the new "Ned McNeil" series and makes you wonder what will happen next.
~ Nancy Kay Grace, author of The Grace Impact

"Oh, my, what a goose bump-creating novel! I had shivers right away. This was not only a mystery with the goose bumps but it was also cozy, so it is unique to the genre. I think this a book that certainly deserves to be read by more cozy and mystery fans. It's a diamond of a find to review and I am eager to read the next book.
"I Rate it *****"
– Bree Herron at www.Bibliophile.Reviews

and . . .

"A unique story"
"Lovable characters"
"Faith, friends, and tension"
"The story pulls the reader in"
"Engrossing, suspenseful, a pleasure to read"
"Skillfully plotted, likable heroine"
"Delightful"
Books by
Blanche Day Manos
The Ned McNeil Series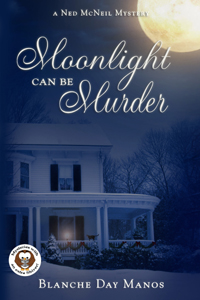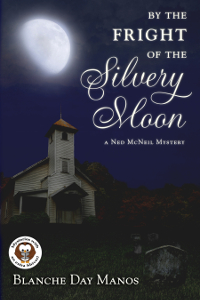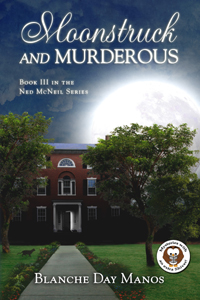 and the Darcy & Flora Cozy Mystery Series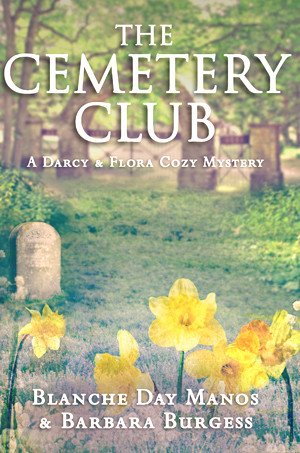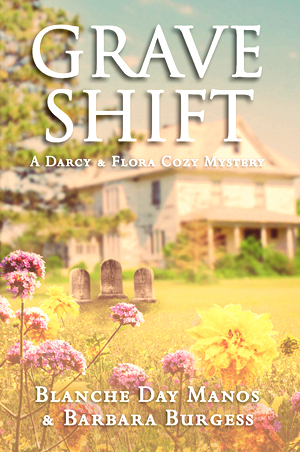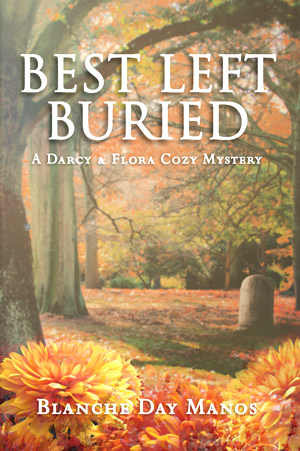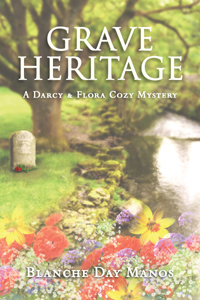 ---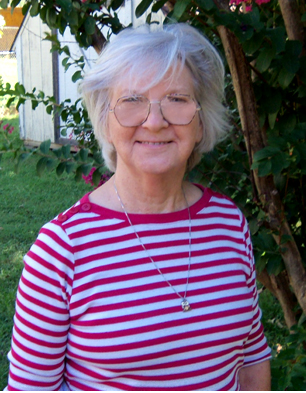 In her previous life, Blanche Day Manos was a kindergarten teacher, part-time writer of feature stories for a newspaper, and writer of stories and poems for children's and Christian magazines. Now, she lives in a bustling Arkansas town near her family. In between writing books, she enjoys painting and playing the piano.
Blanche specializes in clean mysteries that have middle-aged women protagonists with a tendency to become involved in strange and mysterious happenings in their hometowns.
Darcy Campbell, retired newspaper reporter, and her mother Flora Tucker, protagonists, can't stay out of trouble in Levi, Oklahoma. On the surface, this lovely town seems tranquil, filled with law-abiding and peaceful people. As Darcy and Flora discover, more is going on than meets the eye. The Cemetery Club, Grave Shift, Best Left Buried, and Grave Heritage follow these courageous women from one harrowing adventure to another.
The second series, the Ned McNeil Moonlight books, begins with Nettie Elizabeth McNeil returning to her hometown of Ednalee, looking forward to a reunion with her only living relative, her Uncle Javin. The reunion fails to happen and Ned, as her friends call her, discovers that she is involved in a web of lies and mysteries that have their origin in a murder that happened decades ago. Moonlight Can Be Murder indeed. More excitement takes place under a full moon in By the Fright of the Silvery Moon. The third Ned McNeil book, Moonstruck and Murderous, follows Ned and her two childhood friends into the mystery surrounding a 200-year-old house that is lovely to look at but is built around a deadly secret of its own.
Copyright © 2011–2023. Pen-L Publishing. All rights reserved.