ISBN: 978-1-68313-042-0
286 pages


$16.97 softcover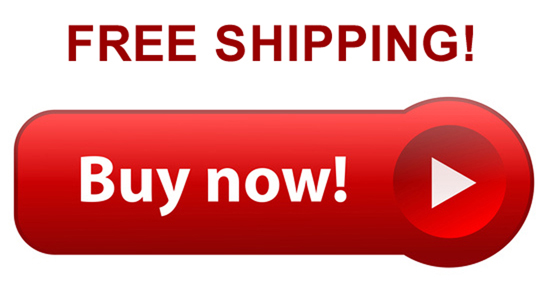 $4.97 in Kindle



You can reach Karen
at her web site,
on Facebook,
on Twitter,
or on LinkedIn.
Lone Star Christmas: Holy Night

~ Book III of the Sacred Journey Series ~

by Karen Hulene Bartell
Deep in the heart of Texas, the miracle of Christmas brings hope, but darkness threatens this joyful season.
As December 25th nears, San Antonio prepares with twinkling lights, riverboat caroling, and frosty nights. The air is fragrant with Mexican hot chocolate and homemade tamales. But Maria, seven months pregnant, abandoned, and losing hope, encounters a darker force in the air.
&nbsp Recently released from jail, her boyfriend Mal wants her back in his life, but he doesn't travel alone. Latched onto him are a dark angel seeking revenge and a demon destroying him with meth. When she meets José—considerate, spiritual, and protective—he's a gift, the answer to her needs. But is he the answer to her prayers?
Obsessed with Mal, can Maria escape his grip and fight off the evil forces at work?

Will this Christmas be a celebration of life
for Maria—or a deadly failure?
Books by
Karen Bartell
The Sacred Journey Series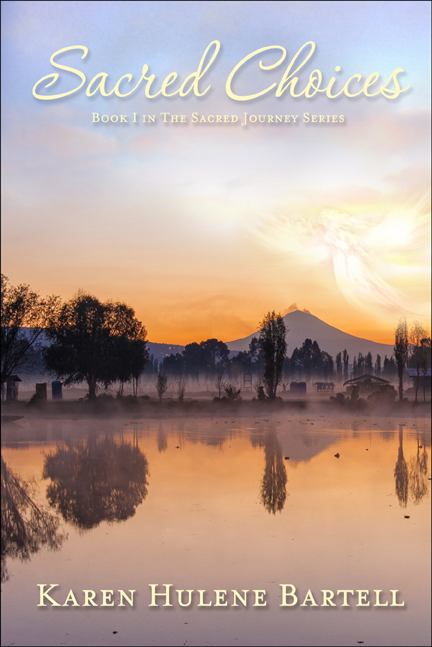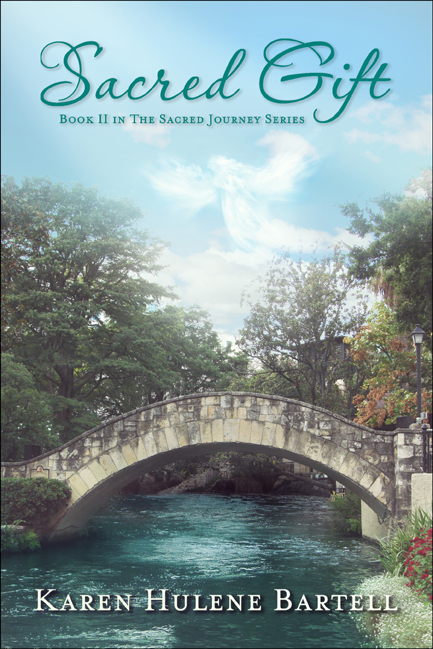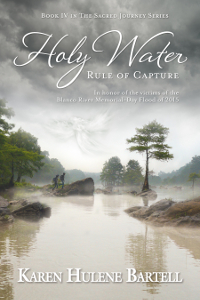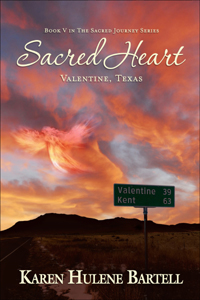 The Sacred Messenger Series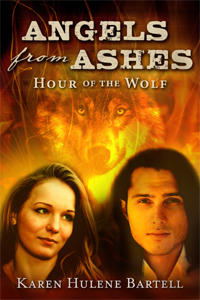 Other Books by Karen Hulene Bartell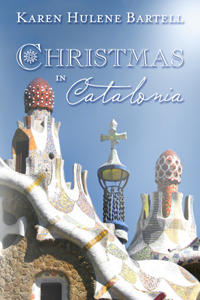 ---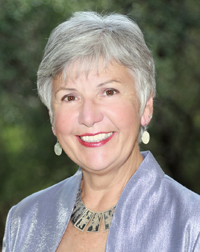 Dr. Karen Hulene Bartell, author of Christmas in Cahokia: Song of the Owl, Holy Water: Rule of Capture, Angels from Ashes: Hour of the Wolf, Christmas in Catalonia, Sacred Gift, Belize Navidad, Sacred Choices, and others, is a best-selling author, motivational keynote speaker, IT technical editor, wife, and all-around pilgrim of life. She writes multicultural, offbeat love stories steeped in the supernatural that lift the spirit.
Dr. Bartell lives in the Texas Hill Country with her husband Peter and her 'mews'—five rescued cats.