In D.C., justice can be in short supply.
Can murder ever be justified? That's the question posed to "Mr. Ethics," aka Sam Turner. Then a terrified woman leads to a dead senator and Sam walks straight into danger. But will he walk back out?
When politics and ethics mix with family ties, Jonas Hawke finds himself on the horns of a dilemma in this page-turning tale of greed and power.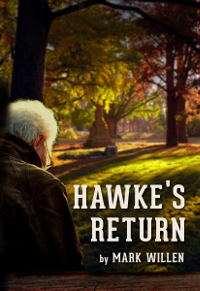 When a teenager accuses a key official of a local charity of blackmailing her for sex—and then abruptly disappears—a mystery turns into a crisis, raising concerns about the girl's safety, the charity's survival, and the career and reputation of a man who says he is innocent.
Step into the Deep South and immerse yourself in the lives and hardships, hopes and dreams, of folk who have nothing but grit—and sometimes love—as their currency. Called "The Voice of the South," award-winning author Nancy Hartney bares the souls and stories of this haunting mileau.
What are you willing to risk to break free?
Smothered by her husband's expectations and the rigid gender roles of the 1970s, Lydia Colton sees a chance to rediscover and unfetter herself—if only she can find out the truth about a wealthy man's suspicious death.
The old cowboy is gone, but he left his story behind. It is a story of love, loss and life lessons, of confession and absolution, a story of poetry and rescue, a story of loneliness and a story of coming together.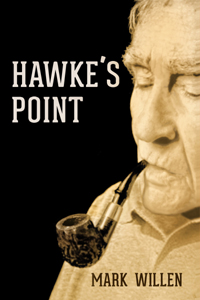 Jonas Hawke may be past his prime but he's still a damned good lawyer. That's why everyone in Beacon Junction turns to him for advice as soon as something goes wrong. And plenty does – murder, adultery, corporate conspiracy – everything you'd expect from a sleepy Vermont town.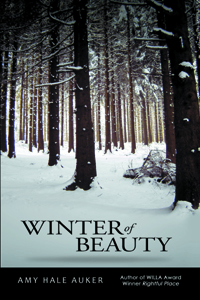 Auker captures the deepest longings of ranch folk living far from the paved roads, in harmony with the forces of nature, life, and death, under the shadow of The Bride.
Best Fiction Book, 2014!
Winner of
the President's Award!
Seven vivid short stories that depict a cast of characters, innocent and evil, each reaching out for redemption. ". . . compelling . . . gritty"
"Both hilarious and touching, the madcap journey of an aging mother and her adult daughter from cold Protestant Canada into the hallucinogenic heart of Mexico's magic, where the past literally comes to life. Every page is a surprise . . . A scintillating read." Lewis Buzbee