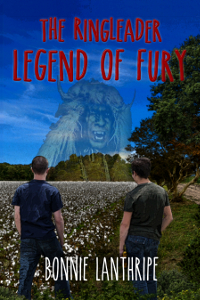 ISBN: 978-1-68313-060-4
324 pages

$16.97 in softcover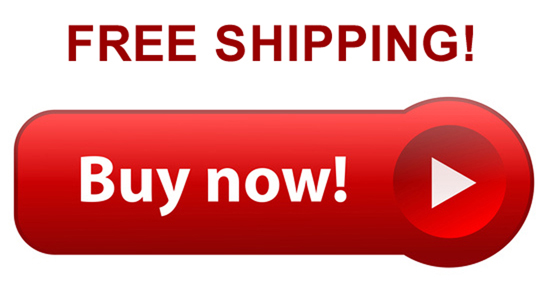 $4.97 in Kindle

Also by
Bonnie Lanthripe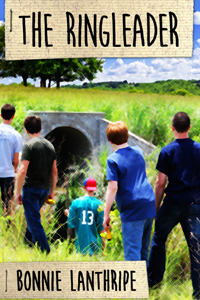 Find Bonnie on
Facebook.
The Ringleader: Legend of Fury
by Bonnie Lanthripe
Something deadly is stalking Patrick and his friends.
Patrick Morrison and his friends want one more great adventure before summer is over and they begin their sophomore year in high school. One of them gets a liquid-fuel rocket so they set out to launch it. The rocket takes off as planned, but comes down on a far-off hill covered with trees and brush.
A search for the lost rocket leads them to explore the hill but they get more than they bargained for. Patrick uncovers a tombstone—then more! They've stumbled upon an old abandoned graveyard. The inscription on one of the stones brings forth the story of a giant, renegade Indian who was said to kill trespassers on his land. Patrick doesn't believe in ghosts, but when a strange phantom runs toward him and then vanishes before his eyes, he realizes they are all in real danger.
Could the ghost of the legendary Fury be real?
And who will be his next victims?
Praise for Legend of Fury:

Legend of Fury picks up right where the original left off. Lanthripe's page-turning but also amusing mystery is a must read for youngsters that will not only keep them engaged, but provide a hearty meal for their adventurous souls. Like the protagonists, it will push them to use their imaginations on the fun-filled journey to solving the riddle. With youth entertainment being saturated by epic fantasy tales and racy young adult novels that rarely provide significant moral messages, The Ringleader series serves up wholesome, refreshing change-of-pace stories about innocent and curious kids putting down their digital devices for a moment and going outside to find the extraordinary; not in some magical made up fairyland, but in the fields and forests of their own neighborhood. Along the way, with subtlety, Lanthripe is able to splice in their deeper discoveries of family values, community, friendship, faith and sense of self.
~ Lee Cipolla, Award-winning film director and screenwriter

Book One in The Ringleader series got us hooked on Patrick and his buddies and what adventure they'd have next. Legend of Fury did not disappoint. It is a wonderful tightrope walk with a kid as he grows up. Highly recommended!
~ John T. Biggs, award-winning author of Owl Dreams and Popsicle Styx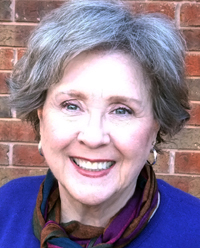 Bonnie Lanthripe and husband, Jim, live in Edmond, OK. Playwright, novelist, her short stories have appeared in several devotionals. The Ringleader was her first venture into the middle-grade genre. With four children (grown) and six grandchildren, Bonnie says there is always a story just around the corner. The Ringleader: Legend of Fury is testimony to that fact!