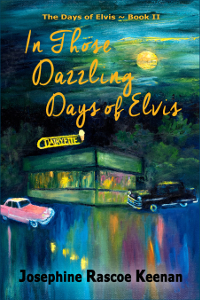 ISBN: 978-1-68313-077-2
230 pages

$29.95 hardcover
$15.97 softcover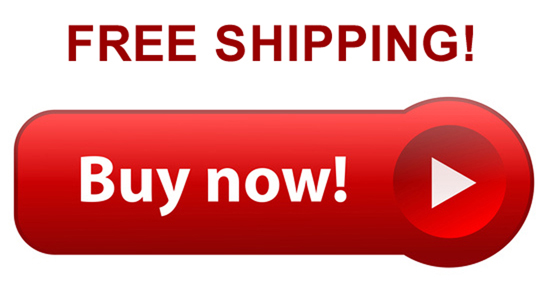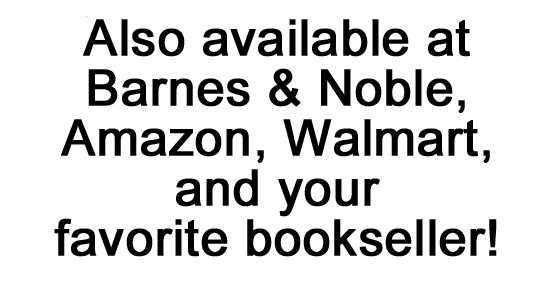 $4.97 in Kindle

Connect with Josephine

www.KeenanNovels.com

Facebook

Twitter
In Those Dazzling Days of Elvis
~ The Days of Elvis Series, Book 2 ~
by Josephine Rascoe Keenan
A secret rules her life.
In the days when Elvis Presley dazzled the nation, his "good luck charm," Julie Morgan, a small town girl bound by the social code of the 1950s, makes a serious mistake in a bungled attempt to cope with her broken home and bolster her self-esteem. A seemingly innocent decision to attend a concert proves to be a misstep which leads to another, and another, and yet another, ultimately catapulting her into a horrible dilemma with no apparent way out.
In desperation, Julie agrees to a scheme that Carmen, her lookalike, insists will be Julie's salvation. Their plan is risky, and Julie's resolve wavers, but Elvis's long-distance friendship and support give her strength. Renewed, she moves on, until fate intervenes in this "perfect plan to turn back time and restore her innocence, leaving Julie alone in the heap of rubble that was once her life. How will she be able to escape the tragic consequences of her choices?
Can you ever hide from the truth?
Books by
Josephine Keenan
---