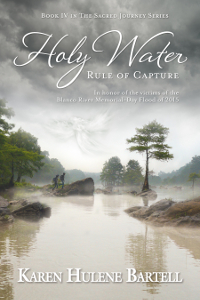 ISBN: 978-1-68313-096-3
271 pages

$16.97 in softcover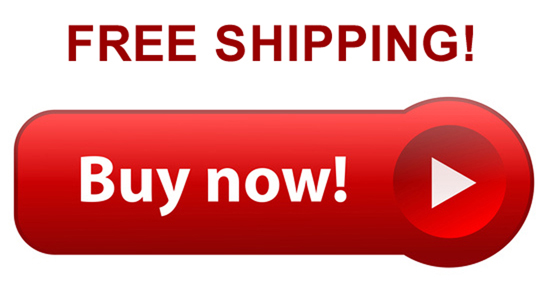 $4.97 in Kindle

Connect with Karen!

www.KarenHuleneBartell.com

Facebook

Twitter

LinkedIn
Holy Water: Rule of Capture
~ Book IV in the Sacred Journey Series ~
by Karen Hulene Bartell
Water and love are the sources of life, but what happens when the wells run dry?
Embroiled in a local water-rights conspiracy, college student Tulah finds herself enthralled by a charismatic corporate lawyer on the other side. But the water source for her family's Texas winery is in serious jeopardy.

Tulah is torn between her childhood sweetheart and the gorgeous go-getter on the fast track. Her choice of men will determine whether she will block the corporation's underhanded scheme and protect the community's groundwater during a drought. Should she thwart the plot and protect the aquifer to save her family's business? Or should she grab her chance at "the good life"?

The corporation plans to buy their land, but because of a loophole, legally pump it dry, leaving her family, the community, and wildlife to suffer the consequences. How long can Tulah alienate her family, turn her back on the love of her life, and ignore her conscience? On the other hand, this could be her one chance . . .
In a choice between love and water, who will she abandon?
A story of drought, water wars, corporate conspiracy, and record-breaking floods, Holy Water: Rule of Capture is based on true events surrounding the 2015 Memorial Day Flood of the Blanco River in Texas.
Praise for Holy Water: Rule of Capture

If the future could see and hear you, what advice would you give? In Holy Water: Rule of Capture, Karen Hulene Bartell sets a story in the Texas Hill Country that explores this question. With the help of a spirit from 170 years ago, Tulah, Angela, and Clay protect the area's groundwater from corporate theft, discover an archaeological treasure and underground river, and survive the flood of the century. With her characteristic concern for accuracy and detail, Bartell writes of nature's ebb and flow of droughts and floods and their impact on the environment and community.
~ Dianne Mueller, MSLIS

Karen Hulene Bartell has written a story that is both entertaining and informative. Her characters run the gamut from smart young women who come together to work for a purpose, to a man who charms one of them into believing he knows what is best for all. This is a spiritual story, in a way, about a man named Billy, about the history of nature, and about our most precious natural resource; WATER. Set in the Texas Hill Country, Karen made me feel the wildness, and at times, the gentleness of the land. I wanted to go there and fight the good fight to preserve its integrity!
~ Janice Gilbertson, author of Summer of '58 and The Canyon House
Books by
Karen Bartell
The Sacred Journey Series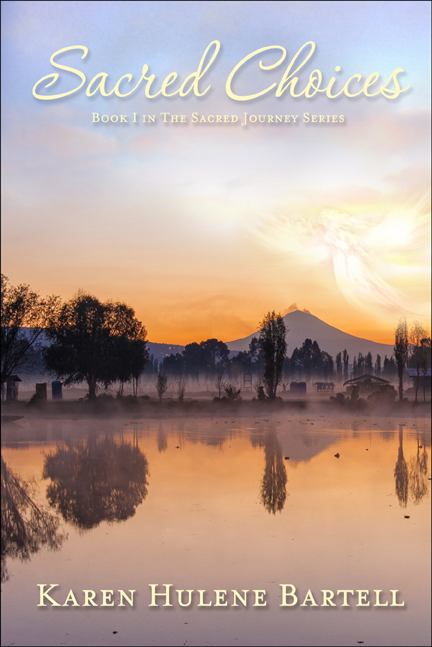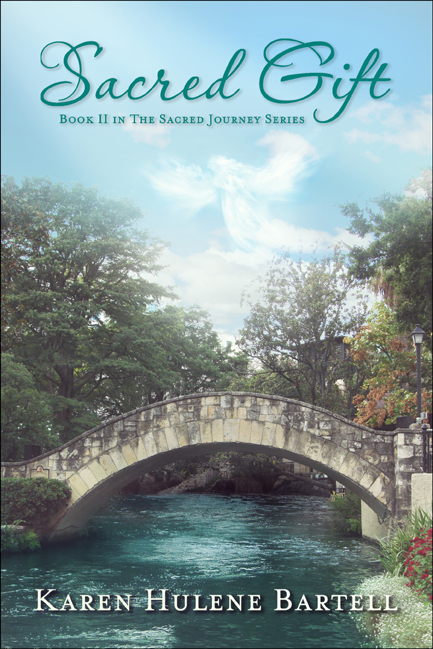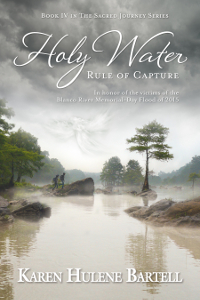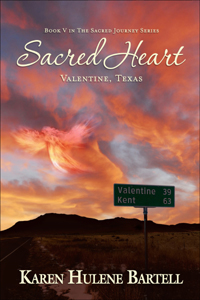 The Sacred Messenger Series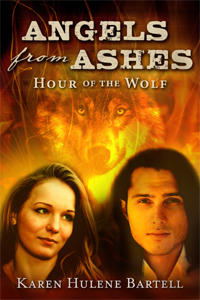 Other Books by Karen Hulene Bartell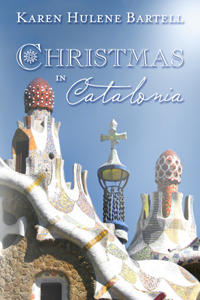 ---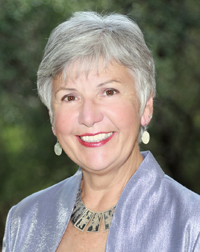 Dr. Karen Hulene Bartell, author of Christmas in Cahokia: Song of the Owl, Holy Water: Rule of Capture, Angels from Ashes: Hour of the Wolf, Christmas in Catalonia, Sacred Gift, Belize Navidad, Sacred Choices, and others, is a best-selling author, motivational keynote speaker, IT technical editor, wife, and all-around pilgrim of life. She writes multicultural, offbeat love stories steeped in the supernatural that lift the spirit.
Dr. Bartell lives in the Texas Hill Country with her husband Peter and her 'mews'—five rescued cats.
Copyright © 2011–2023. Pen-L Publishing. All rights reserved.