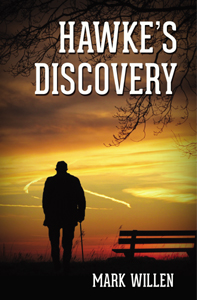 ISBN: 978-1-68313-179-3
324 pages

$14.97 in softcover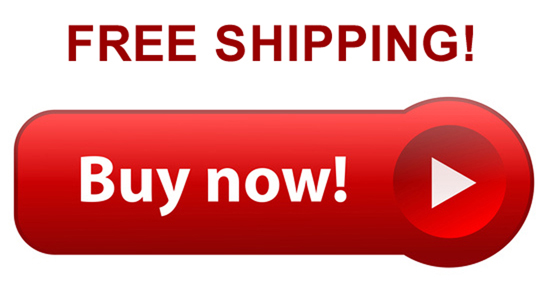 $3.97 in Kindle

Connect with Mark

www.MarkWillen.com

Facebook
Hawke's Discovery
by Mark Willen
A violent felon unexpectedly set free. An anonymous tip to a newspaper reporter. An ugly scandal that threatens a gubernatorial candidate. Together, they amount to another high-stakes crisis for Jonas Hawke—especially since the newspaper reporter is his son and the violent felon a former client.
With the election drawing close and his son eager to run with a story he can't verify, it's up to Jonas to unwrap the mystery, protect his son, and see that justice is done. What he discovers tests his loyalties and thrusts him squarely into the middle of a political campaign.
Hawke's Discovery, a stand-alone third novel in Mark Willen's Jonas Hawke series, has everything readers have come to expect—a page-turning plot with true-to-life characters confronting ethical dilemmas that have no easy solutions.
Praise for Hawke's Discovery

In his third novel, Mark Willen continues to explore how and why characters make the critical decisions that shape their lives. With a controversy that pits individuals' rights to privacy against the people's right to know, Willen proves he's a master of creating compelling circumstances and pushing readers to decide what the characters should do about them. Hawke's Discovery is outstanding fiction. It kept me guessing and made me think.
~ Sally Whitney, author of Surface and Shadow

Beacon Junction is the kind of place where you can walk everywhere but might not need to go anywhere—until the town becomes the pulsing heart of Vermont—and the site of this page-turner. Willen's style brings to mind that of Richard Russo. A five-star read!
~ Gary Garth McCann, author of The Man Who Asked to Be Killed

Characters traverse a dense and intriguing morally gray area . . . An unhurried tale that makes its enthralling characters the biggest mystery of all.
~ Kirkus Reviews
Books by
Mark Willen
---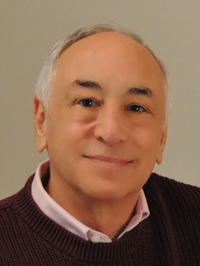 Mark Willen grew up and attended college in New England before embarking on a journalism career based in Washington. He has been a reporter, editor, producer, columnist, and blogger at The Voice of America, National Public Radio, Congressional Quarterly, Bloomberg News, and Kiplinger. He has published and broadcast hundreds of nonfiction articles from datelines as varied as New York, Concord, N.H., Moscow, Jerusalem, Cairo, Beijing, Tokyo, Buenos Aires, and Cape Town, South Africa.
Mark retired from full-time journalism in December 2010 to devote his energies to writing fiction. His short stories have been published in The Rusty Nail, Corner Club Press, and The Boiler Review. The Question Is Murder is his fourth novel.
Mark also leads a writer's workshop for teenagers, and serves as a volunteer tax preparer for elderly and low-income clients. He lives in Silver Spring, Maryland, with his wife, Janet.
Visit Mark's website at MarkWillen.com to learn more about him, to read his reviews of other mysteries and contemporary novels, and to sign up for his newsletter.
Copyright © 2011–2023. Pen-L Publishing. All rights reserved.