How long can you keep a secret to protect someone you love? Forever? That's what Angela Garrett promised the man in the dark.
When ten-year-old Poppy encounters a peculiar family in the canyon, she becomes entangled in the darkness abiding there and faces a deadly decision.
Young Donna Jean knew the house would one day give rise to evilness. When she got the horrible news, the light left her eyes and her sleep became fraught with nightmares. But when she found herself prey of the wickedness, dark justice was forced into her hands.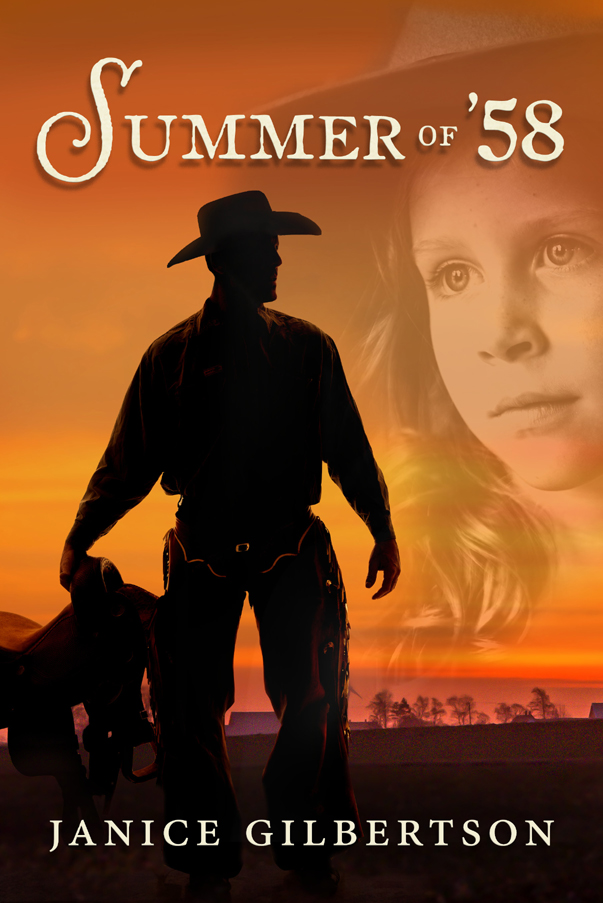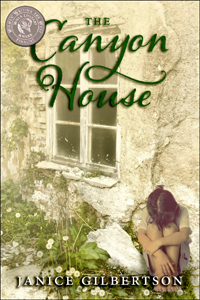 ---
Janice Gilbertson hails from the Santa Lucia Mountains in western California where she lives with her husband and an assortment of critters. Only one or two crow-flown miles to the west lies the ranch where she was raised. Growing up in the '50s, a shy little girl with two older brothers, Janice learned how to entertain herself and developed a grand imagination. She was a conjurer of characters long before she began to put them on paper. Her love for all things Western, including the ranching lifestyle and eventually cowboy and Western poetry and story writing, have strongly influenced the novels Summer Of '58, The Canyon House, and The Dark Side of Gibson Road .