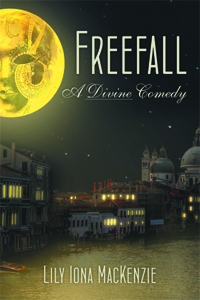 ISBN: 978-1-68313-196-0
248 pages


$16.97 in softcover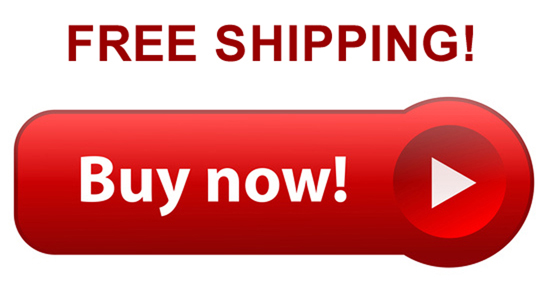 $4.97 in Kindle

Connect with Lily

LilyIonaMacKenzie.com

Facebook

Goodreads

Twitter
Freefall: A Divine Comedy
by Lily Iona MacKenzie
During a four-day reunion in Whistler, B.C., Tillie Bloom, a wacky installation artist, reconnects with three women she had hung out with in the late '50s and early '60s. While in Whistler, secrets surface and a near death experience occurs during a hike, both of which bind the women at a deeper level.
Their new intimacy prompts them to celebrate the millennium as well as their approaching sixtieth birthdays in Italy. So a few weeks later, Tillie travels to Venice to have an extended reunion with her friends. While the women assume they're in Venice to vacation and deepen their relationships, Tillie has a hidden agenda: she intends to crash the Venice Biennale, hoping to find a larger audience for her art. Cupid's arrows complicate her goals when she and an Italian priest fall for each other.
The reflective quality of Venice's canals also create unexpected changes in the women, causing them to turn inward. They all end up with a fresh take on themselves and their lives. Tillie, in particular, experiences a deeper understanding of herself. But will it take her on a path she's ready to travel, and will Venice finally give her the recognition she seeks as an artist?
Praise for Freefall: A Divine Comedy

MAGICAL REALISM: Tillie, Daddy, Sibyl, and Moll—they called themselves the Muskrateers—were young and crazy women with radical opinions and ideas—forty years ago. Now, with the big 6-O looming on their horizons, they decide on a reunion. It starts out in Whistler, B.C., at Sibyl's quirky cabin. At first, the women hardly recognize each other. When Sibyl produces an old film of their younger years, the four women watch their younger selves . . . and remember. Their re-bonding is complete after an encounter with a huge grizzly bear in the woods, when they join forces and survive.
The Muskrateers decide to continue their reunion in Venice, where Sibyl owns a flat. They meet in the "floating city" and begin an adventure that gets crazier by the minute. The only one with an agenda is Tillie, an installation artist who has dreams of exhibiting her talents and gaining fame. That's before a cat, a pigeon, a snake, termites, and a not-quite-celibate priest get involved!
This novel is titled after Dante's epic poem, which describes his trip through hell to reach paradise—an apt comparison to the journey these women make in transitioning to their senior years. Each woman must face her biggest obstacles and fears, struggling to find ways to resolve her inner demons. Cleverly written with golden nuggets of phrase, the author has painted some very serious subjects—from artistic aspirations to loneliness to cancer—with a lighthearted brush, tempering the trip through hell with delightful humor. Prepare for an entertaining and often hilarious ride!
~ FS Brown, InD'tale Magazine

Freefall is a fast-paced read that is sure to draw you in from the beginning and hold your attention until the very end. The characters are relatable, realistic, and have interesting backstories. MacKenzie writes with a loving touch and a tender voice while creating a world unlike any other. Freefall is a lovely read that is perfect for anyone who loves to get lost within the pages.
~ www.TrulyTrendy. wordpress.com

Can the story of four women turning sixty be called a coming-of-age novel? Because that's what Freefall is. Part pain, part humor, part magical, and part philosophical, this is an enchanting story about old friends reuniting to try to find themselves as they struggle with thoughts on aging, religion, motherhood, men, art, and death. A delightful trip in every respect, with plenty of surprises and laughs along the way. A Divine Comedy, indeed! Yes!
~ Mark Willen, author of the Jonas Hawke series

Hilarious, spiritual, and sensual, Lily Iona MacKenzie's wonderful novel Freefall: A Divine Comedy takes you on a rollicking ride spanning three countries (San Francisco Bay Area, Whistler, B.C., Venice, Italy) and four decades. These fascinating characters will fill your imagination, defying expectations about aging, art, and what truly matters in life.
~ Laurie Ann Doyle, award-winning author of World Gone Missing

I absolutely loved Freefall! I couldn't stop laughing at Tillie and her friends. This was a very well-constructed story that was also really hilarious. I definitely need to read more from this author because I appreciated how beautiful her writing was on top of it being funny but also with a touch of magical realism. This book digs into the deeper meaning of relationships and life.
I don't want to spoil anything about the main plot because I truly think you should read this one for yourself but I will list some of my favorite moments so that you can get a taste of what you can expect from the book.
I died laughing at the part with Tillie and the pigeon. Basically, she sees a pigeon and assumes that a former lover of hers who died has reincarnated in the pigeon. Tillie was my favorite character and this is the kind of thing that I feel like describes her character perfectly. She's just a complete firecracker. I also loved the part in the art gallery when Tillie finds out that the showing is of her former lover's naked pictures of her. I loved her reaction!
The dynamic between all of the women was another favorite part for me. I loved how they played off of each other. They reminded me so much of how my friends and I would be if we went on an Italian vacation together. Daddy, in particular was great. I felt like I could picture her perfectly.
I would recommend this book to anyone reading this review, even if funny books or books about a group of older women aren't your normal fare. This is the kind of book that exceeds your expectations in many ways and I promise you'll laugh through the whole thing. I read a lot of books but I've never read one quite like this. I really appreciated the author's sense of humor and writing style. 5 stars!
~ Bookgirl86 at Goodreads
Books by
Lily Iona MacKenzie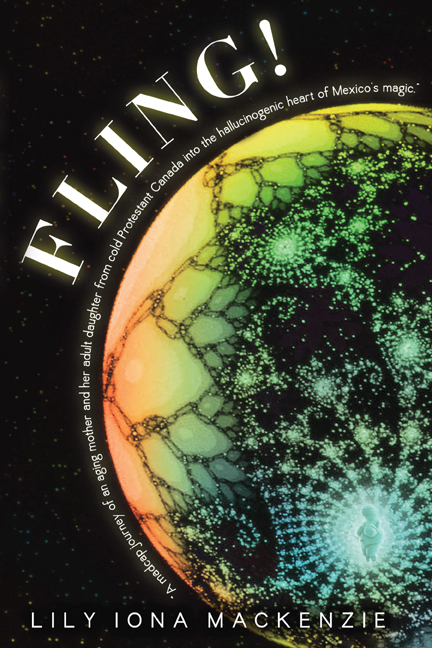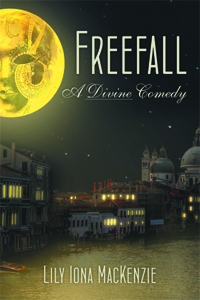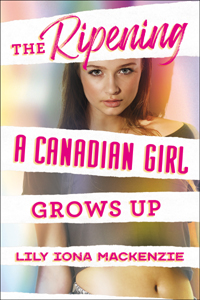 Special!
Get all 3 of Lily's novels for only $39.95
with FREE Shipping!
Click Here!
---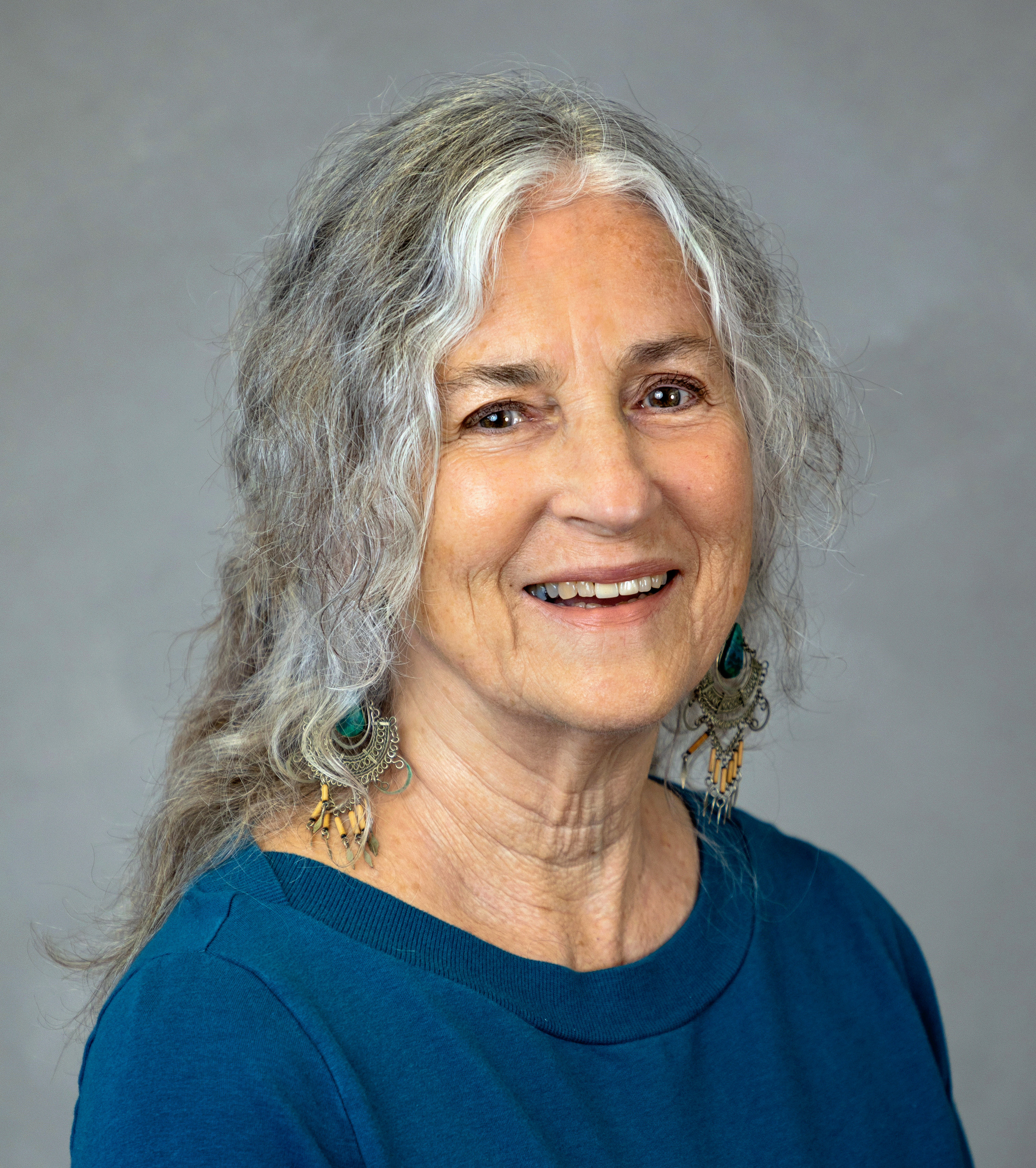 Lily Iona MacKenzie sprouted on the Canadian prairies under cumulous clouds that bloomed everywhere in Alberta's big sky. They were her first creative writing instructors, scudding across the heavenly blue, constantly changing shape: one minute an elephant, bruised and brooding. The next morphing into a rabbit or a castle. As an adult, Lily continues to seek instruction about fiction from clouds. Just as they provide the earth with much-needed water, she believes that stories have a similar function, preparing the mind to receive new ideas. Magical realism pulses at the heart of her narratives, her work celebrating the imagination.
A high school dropout and a mother at 17, over the years, Lily has supported herself as a stock girl in the Hudson's Bay Company, as a long distance operator for the former Alberta Government Telephones, and as a secretary (Bechtel Corp sponsored her into the States where she now lives). She also was a cocktail waitress at the Fairmont Hotel in San Francisco, briefly broke into the male-dominated world of the docks as a longshoreman (and almost got her legs broken), founded and managed a homeless shelter in Marin County, and eventually earned two Master's degrees (one in English with an emphasis on Creative writing and one in the Humanities).
She has published reviews, interviews, short fiction, poetry, travel pieces, essays, and a memoir in over 155 American and Canadian venues. She also teaches writing at the University of San Francisco, paints, and does collage.
Copyright © 2011–2018. Pen-L Publishing. All rights reserved.