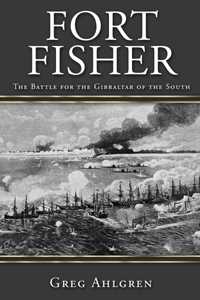 ISBN: 978-1-942428-73-2
208 pages

$15.97 in softcover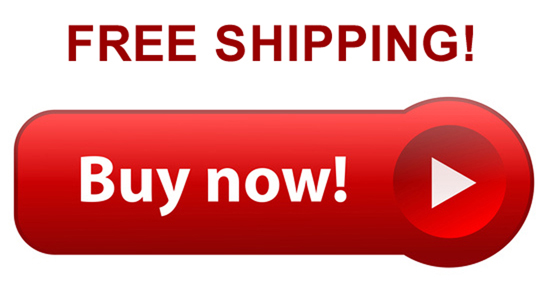 $4.97 in Kindle

Find Greg at
GregAhlgren.com
or email him at
GregAhlgren@aol.com
Fort Fisher

The Battle for the Gibraltar of the South

by Greg Ahlgren


---
January 1865

The Confederacy totters.
While two armies inflict mutual carnage in a series of virtual draws, the Union Navy slowly encircles the South, closing its harbors one by one. Wilmington, NC remains the last port through which flow the imported military supplies necessary to keep the Army of Northern Virginia in the field. And Wilmington is protected by Fort Fisher, the impregnable "Gibraltar of the South." The mission of the Union Navy is clear: Capture the fort and the war will be over in weeks. As an armada of sixty gunboats and transports loaded with 9,000 Union soldiers bears down on the hunkered rebels, Confederate Sergeant Caleb Cuthbait, Union sailor Patrick Sheedy, and local widow Elizabeth Tuckerman must each decide how much they are willing to risk in the battle that will determine the fate of two nations.
Ahlgren's dramatic Civil War novel details the four-day pivotal battle for Fort Fisher, North Carolina, in that conflict's waning days. Told from the point of view of enlisted personnel on both sides, as well as a local civilian, Fort Fisher is the first American novel to focus on the role of the Union Navy and the life of a Union sailor.

Praise for Fort Fisher

War is typically viewed through a panoramic lens—maps of disputed territories, troop formations pitted against battle lines, the bloody engagements on which history turns. In Fort Fisher: The Battle for the Gibraltar of the South, novelist and attorney Greg Ahlgren relives this decisive naval battle of the U.S. Civil War through beleaguered civilians and soldiers on both sides of the conflict, people for whom the danger was daily and personal, their decisions casting shadows long into their future.
In the tradition of Stephen Crane and Gore Vidal, Ahlgren brings the reader in lockstep with the residents and vagrants of Wilmington, NC as the Union Navy chokes the only remaining port left to supply the tattered Confederacy. Everyone knows how this disaster ends. In Fort Fisher, Ahlgren shows us how it might have been lived.
~ Helen Hanson, Bestselling author of 3 LIES and The Masters CIA Thriller Series. www.HelenHanson.com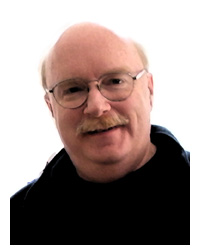 Greg Ahlgren is a criminal defense lawyer in Manchester, New Hampshire. He received his B.A. degree from Syracuse University and his J.D. from the University of Pennsylvania School of Law. He has been a criminal justice professor, a state legislator, and a political activist, and has appeared as a frequent guest on both national and regional television and radio shows on true crime and historical issues. His books include the alternate history time-travel novel Prologue and the international thriller The Medici Legacy, and together with Stephen Monier he co-authored the true crime book Crime of the Century: The Lindbergh Kidnapping Hoax.