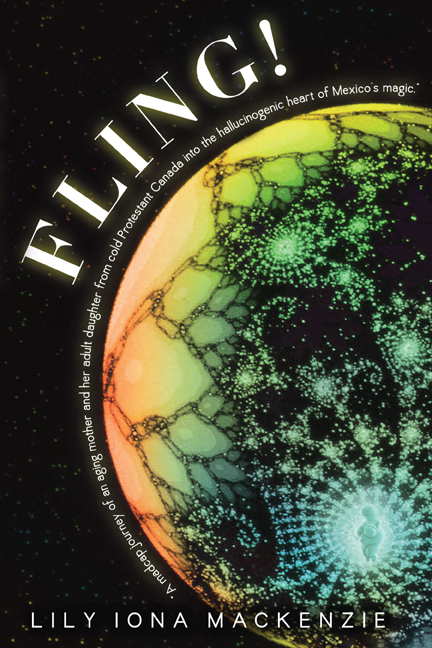 ISBN: 978-1-942428-20-6
276 pages
$16.97 in softcover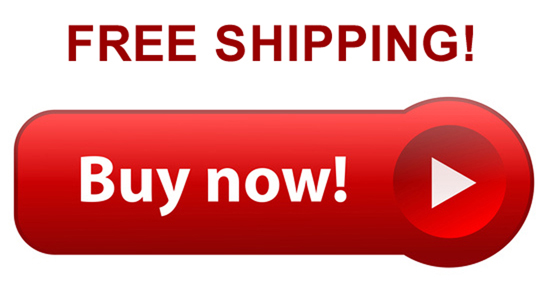 $4.97 in Kindle

Connect with Lily
LilyIonaMacKenzie.wordpress.com
www.facebook.com/lilyionamackenzie
www.goodreads.com
twitter.com/@LilyIonaMac


Fling!

by Lily Iona MacKenzie
Is it possible to come of age at 60 or 90? Is it ever too late to fulfill your dreams?
When ninety-year-old Bubbles receives a letter from Mexico City asking her to pick up her mother's ashes, lost there seventy years earlier and only now surfacing, she hatches a plan. A woman with a mission, Bubbles convinces her hippie daughter Feather to accompany her on the quest. Both women have recently shed husbands and have a secondary agenda: they'd like a little action. And they get it.
Alternating narratives weave together Feather and Bubbles' odyssey. The two women head south from Canada to Mexico where Bubbles' long-dead mother, grandmother, and grandfather turn up, enlivening the narrative with their hilarious antics.
In Mexico, where reality and magic co-exist, Feather gets a new sense of her mother, and Bubbles' quest for her mother's ashes-and a new man-increases her zest for life. Unlike most women her age, fun-loving Bubbles takes risks, believing she's immortal. She doesn't hold back in any way, eating heartily and lusting after strangers, exulting in her youthful spirit.
Has Bubbles discovered a fountain of youth that everyone can drink from?
Praise for Fling!

Fling! is both hilarious and touching. Every page is a surprise, and the characters! I especially loved Bubbles, one of the most endearing mothers in recent fiction. A scintillating read.
~ Lewis Buzbee, award-winning author of The Yellow-Lighted Bookshop and faculty at University of San Francisco MFA program

Magical & fantastical
I was constantly telling people about this book while I was listening to it. I adored it! I haven't read Water for Chocolate since the early 90's but this book reminded me of it in many ways. It's magical & fantastical!
Heather, Bubbles & Feather are 3 distinct characters who can also blend as one. The story telling of these characters was some of the best parts. The past & present blended well. You could visualize the time periods. I simply loved this book!
~ Shanna Tidwell

The deep richness of Lily MacKenzie's Fling! derives in large part from the many levels on which it operates. On the most obvious level, MacKenzie offers us a wonderful story of a mother and daughter's many vacation adventures in Mexico, fleshed out with all the colors, sounds, and smells of the vacation landscape. But the author delves into a deeper psychological level, which drives the plot, exploring the legacy of abandonment—its effects on three generations of women and how each adapts to its painful aftermath. And, unlike chronological time, psychological time, which moves freely among the poles of past and present propels the vivid flashbacks judiciously interspersed throughout the novel to further illuminate the characters' back stories. Last, but surely not least, the novel resonates on a mythical level—a quest toward redemption, which mother and daughter seek through the course of their adventures. Here, the plot elements turn in increasingly unexpected ways, employing elements of Magical Realism with delightful flourish. I found Fling! to be not only a real page-turner, but also a thought-provoking piece of literary fiction.
~ Jacqueline Kudler at Amazon.com

A totally enjoyable novel with some zany characters that you'll love. Fiesty Bubbles is my favorite! She and her daughter, Feather, journey to Mexico to pick up the ashes of Bubbles' mother. Their trip is enlightening, full of adventure, and getting to know one another better. A perfect novel for a cozy weekend read.
I won this book through a Goodreads giveaway, my opinions are my own.
~ JoyAnne at Goodreads.com
Books by
Lily Iona MacKenzie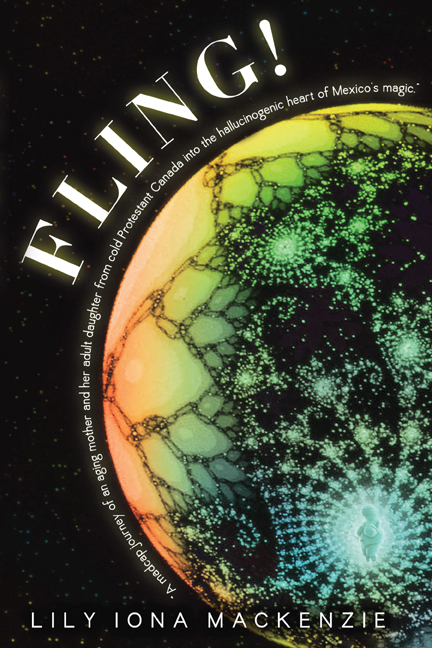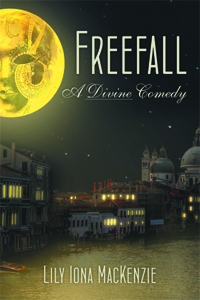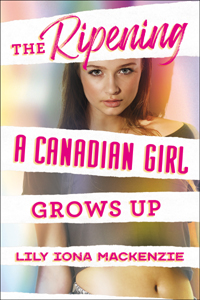 Special!
Get all 3 of Lily's novels for only $39.95
with FREE Shipping!
Click Here!
---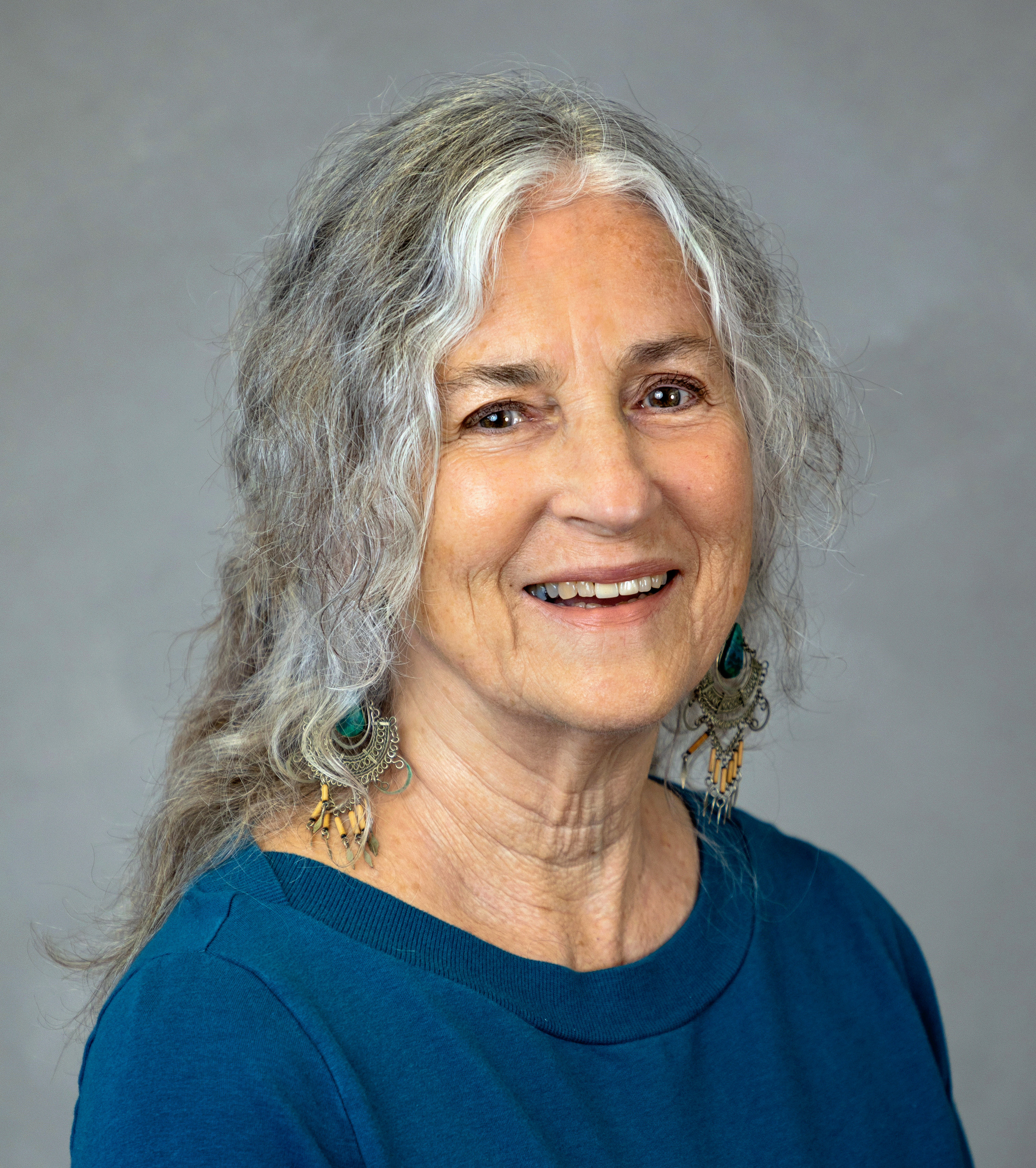 Lily Iona MacKenzie sprouted on the Canadian prairies under cumulous clouds that bloomed everywhere in Alberta's big sky. They were her first creative writing instructors, scudding across the heavenly blue, constantly changing shape: one minute an elephant, bruised and brooding. The next morphing into a rabbit or a castle. As an adult, Lily continues to seek instruction about fiction from clouds. Just as they provide the earth with much-needed water, she believes that stories have a similar function, preparing the mind to receive new ideas. Magical realism pulses at the heart of her narratives, her work celebrating the imagination.
A high school dropout and a mother at 17, over the years, Lily has supported herself as a stock girl in the Hudson's Bay Company, as a long distance operator for the former Alberta Government Telephones, and as a secretary (Bechtel Corp sponsored her into the States where she now lives). She also was a cocktail waitress at the Fairmont Hotel in San Francisco, briefly broke into the male-dominated world of the docks as a longshoreman (and almost got her legs broken), founded and managed a homeless shelter in Marin County, and eventually earned two Master's degrees (one in English with an emphasis on Creative writing and one in the Humanities).
She has published reviews, interviews, short fiction, poetry, travel pieces, essays, and a memoir in over 155 American and Canadian venues. She also teaches writing at the University of San Francisco, paints, and does collage.