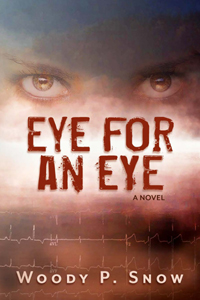 ISBN: 978-1-68313-141-0
332 pages

$15.97 in softcover

Previously published
as Depraved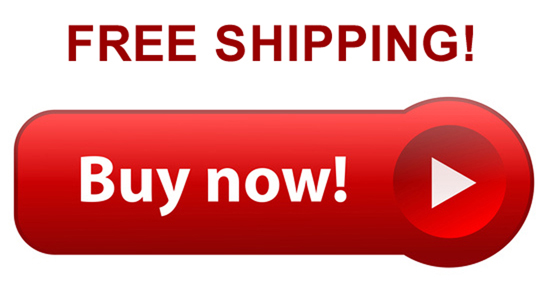 $4.97 in Kindle

Also by
Woody P. Snow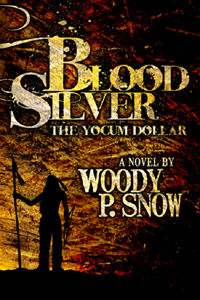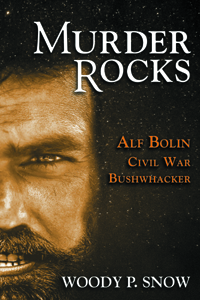 Connect with Woody

www.WoodyPSnow.com

Facebook
Eye for an Eye
by Woody P. Snow
Evil disguises itself behind a mask of beauty in Eye for an Eye. Finley Bliss must survive a shocking betrayal by his stunning, murderous wife Eva. Stranded in a coma and warehoused in a squalid nursing home, Finley must cross back over the mystical river of life to consciousness, so he can reveal the truth, exact justice and seek revenge . . . but how? Ruthless Eva has legal and medical protocols on her side — the authority to pull the plug to end his life support. Finley's only chance is a mysterious being he calls James Earl Jones who appears by the river to give him counsel.
Eye for an Eye is an insightful, genre-bending thriller—a gripping mystery and a compelling love story, from the beginning to the surprise ending.
Praise for Eye for an Eye

A fast-paced psychological thriller with the kind of emotional impact that transcends today's social and religious mores with relevant, interesting characters, believable dialogue and an intelligent plot. Enlightening as an exploration of identity and reinvention, with a satisfying dramatic twist ending. I loved it.
~ Jim Blaine M.D.

This is a book you don't just read and put aside forgetting the characters and plot. The plot, characters and ending will haunt you for weeks. The ending . . . well, let me just say it's worth the read to get there. Loved the book. Hope Mr. Snow will continue writing . . . he is definitely a talented and imaginative author.
~ Elizabeth

This was such an exciting story, I could not put it down. Snow keeps his readers captivated with each chapter . . . revealing a surprise ending that left me with a satisfied mind. If you like thrillers this is definitely one that will keep you engrossed; but if you are even a little claustrophobic, be aware that this story explores that small, constricted space inside the head with bewilderment and humor, leaving more questions than answers. I highly recommend.
~ Kathy Bosch

Finally had time to read and couldn't put it down. It was great!!
~ Vickie Wester

A well thought out and well written fast paced thriller. I read a lot of books in this genre and most, while entertaining, are not very thought provoking. In this book Snow not only takes his readers on a psychological thrill ride with the usual twists and turns, but forces them to think about the "what ifs" of the mysterious workings of the human mind while delving into the spiritual part of our being.
To read a book that does not challenge you to think about things you may have never thought about before is a bit is like eating a rice cake . . . you got something to eat, but it wasn't very satisfying. Eye for an Eye is no rice cake.
Enjoy.
~ David Haganon

A fun tale of betrayal and revenge. Smooth, fast paced story that I read in two days. Memorable characters and fresh perspective on what can go on in the mind of a coma patient.
Really enjoyed this book. I recommend it to my friends.
~ Southern Belle

Woody Snow's multi-dimensional characters act out in a unique story line the eternal struggle between good and evil. He takes you down a "foggy," yes, uncomfortable path inside the very active brain of a man in a comatose state, often relieving the tension with well placed and very relatable humor. From the point in the book where the main character is tagged by his own wife as the "most boring man she's ever known", I promise you will not be bored . . . shocked, uncertain, frightened, curious, entertained, but not bored. You'll find yourself becoming more and more emotionally invested in the story of Dr. Finley Bliss.
~ Harold Bridges

Not as dark as the title might imply, this is a fantastic story that really explores two things at once: what goes on when we are between life and death and what might you do for revenge when you find your way back. I loved the author's exploration of the workings of the mind when the world would say nothing is really going on. Is there life after death? Is there something in between? And just how depraved can some people be just for money? No spoilers from me!
~ Margaret W. Dendler
---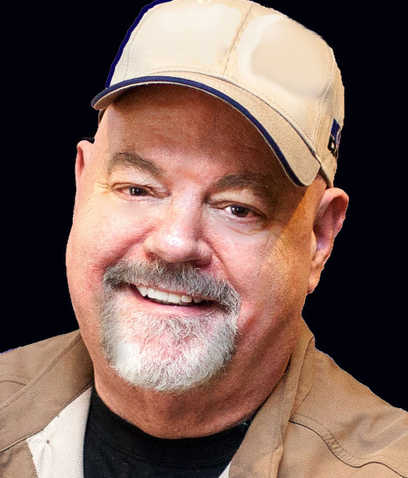 Woody P. Snow, radio personality and award-winning author of The Boy Who Stole the Moon, Blood Silver, Murder Rocks, and Eye for an Eye, has been intrigued by the stories of the settling (and unsettling) of the Ozarks. He writes books and songs, paints and researches in the Missouri Ozarks.