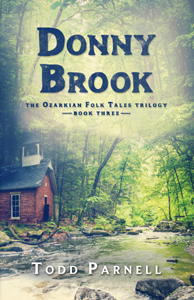 ISBN: 978-1-68313-093-2
262 pages

$15.97 in softcover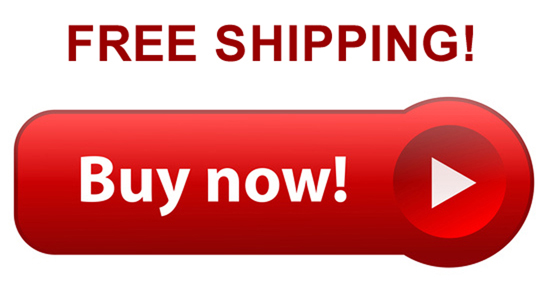 $4.97 in Kindle

Connect with Todd
Donny Brook
~ Book 3 in the Ozarkian Folk Tales Trilogy ~
by Todd Parnell
Who knows what lurks in the deep, dark corners of the Ozarks?
The colorful characters of tiny Hardlyville are thrown into a panic when brutal murders, environmental disasters, corruption, and threats to their beloved and pristine Skunk Creek arise and upend their bucolic lives. Larger-than-life Sheriff Sephus Adonis, devoted newspaper editor Pierce Arrow, libidinous librarian Billious Bloom, and Hardlyville's most influential citizens are forced to contend with a community divided by greed and self-interest to solve the riddle of a mother's love vs. inherent evil.
Will the Hardlyvillains stop the murders and save their indispensable water?
Praise for Todd Parnell
"Todd Parnell's Ozarkian trilogy is not only a rollicking comedy of horrors, it's a tall tale of America's heartland that will resonate with anyone who cares about our rapidly-shrinking wild areas and all their precious flora and fauna. Parnell has spun a masterful yarn that could have come from the old master himself reborn—Mark Twain."
– Dr. Ken LeSure, author of Cold Feat

"Hardlyville. Where 'Dogpatch' meets 'Valley of the Dolls.'"
– Craig Endicott, retired editor, "Advertising Age"


Books by
Todd Parnell
The Ozarkian Folk Tales Trilogy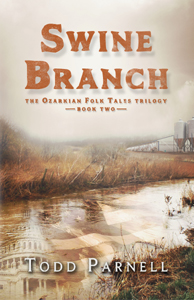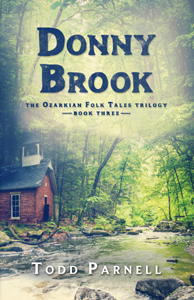 The Children of the Creek Trilogy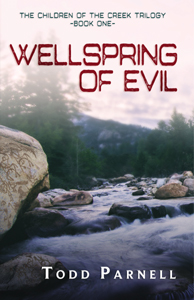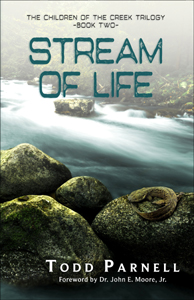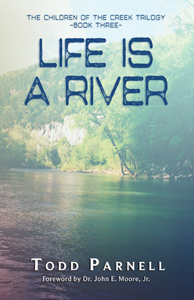 ---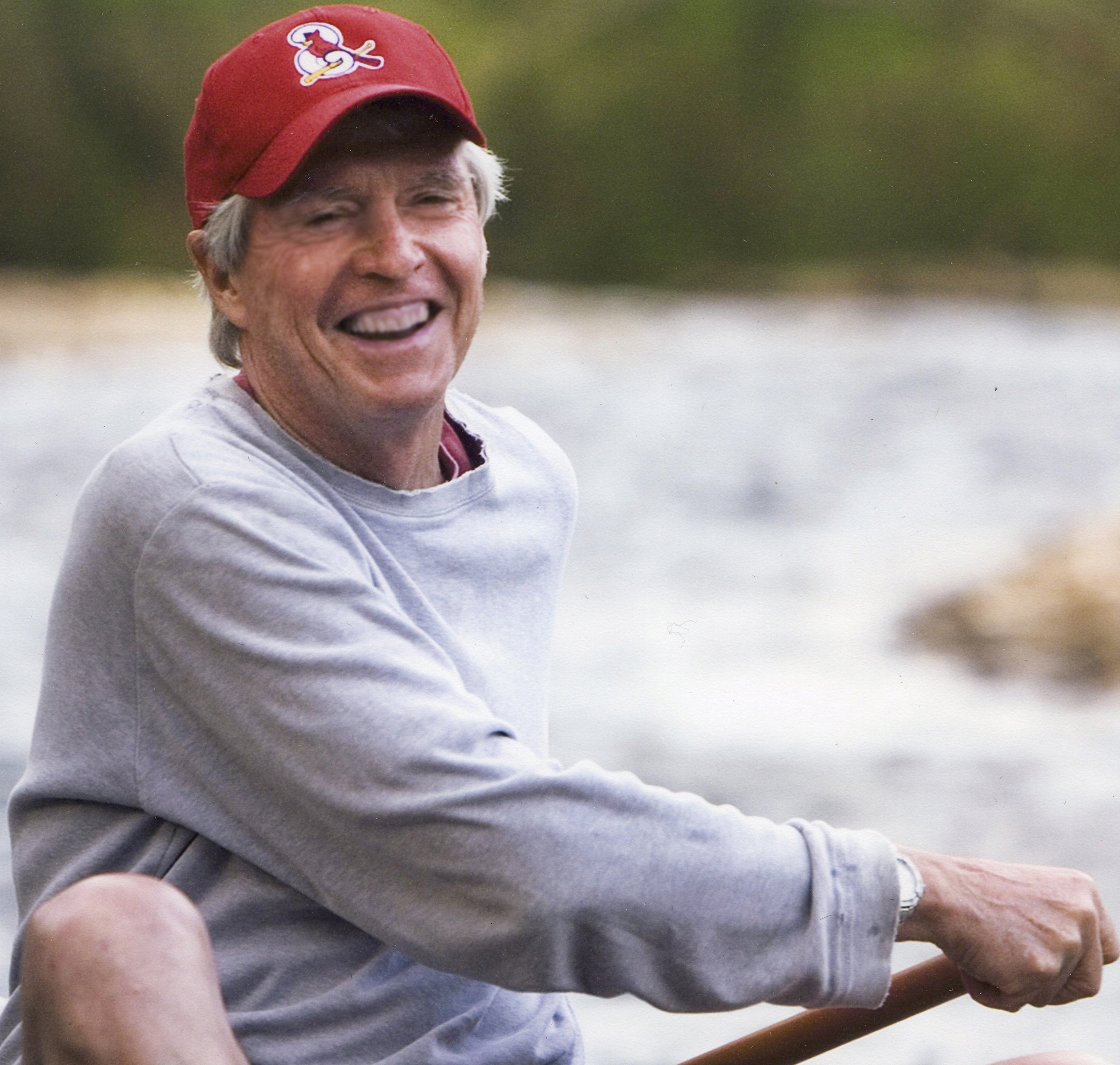 Todd Parnell began writing non-fiction during his years as a banker and educator, including published books The Buffalo, Ben, and Me; Mom at War; and Postcards from Branson. He is an award-winning author inducted into the Missouri Writers Hall of Fame in 2012. He tried his hand at fiction upon retiring as president of Drury University and hasn't stopped writing since, completing the Ozarkian Folk Tales Trilogy, published by Pen-L Publishing, and is hard at work on a second trilogy, Children of the Creek. In his own words, "I've had great fun writing about the Ozarks and tackling important contemporary issues in that rich and captivating context!"
Parnell is a civic leader, environmental advocate, co-founder of the Upper White River Basin Foundation, and retired CEO of THE BANK in Springfield. He recently completed his term as Chairman of the Missouri Clean Water Commission. He holds masters degrees in Business from Dartmouth University and History from Missouri State University, and is a graduate of Drury University.
Born in Branson, Missouri, Todd is a sixth-generation Ozarker. He resides with Betty, his wife of forty years, in Springfield and is blessed with four children and five grandchildren. So far.
Copyright © 2011–2023. Pen-L Publishing. All rights reserved.