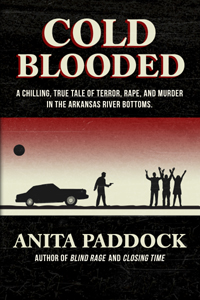 ISBN: 978-1-68313-204-2
181 pages

$24.97 in hardcover
$14.97 in softcover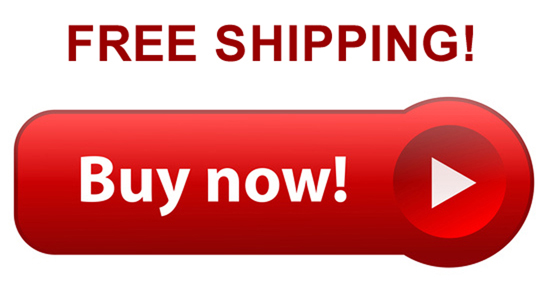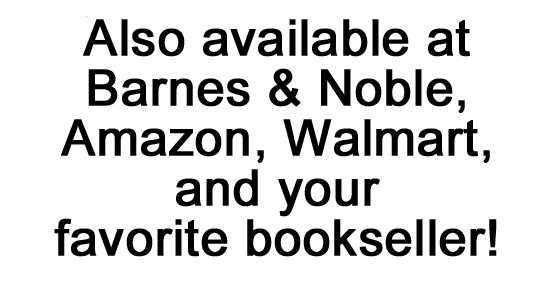 $14.95 in audiobook
$4.97 in Kindle

Find Anita at
Cold Blooded
A chilling, true tale of terror, rape and murder in the Arkansas River bottoms.
by Anita Paddock
best-selling author of Blind Rage



On a cold January morning in 1981, a knock on an apartment door began what would become one of the bloodiest crime sprees in Arkansas history.
In the coming days the bodies of newlyweds Larry and Jawana Price, businessman Holly Gentry, and Police Detective Ray Tate were discovered. They had been executed in cold blood and discarded like so much trash.
What kind of person murders four people in cold blood? Did the right one go to prison?


Praise for Anita Paddock, author of Blind Rage and Closing Time


"Paddock is a gifted storyteller, and Blind Rage is a riveting read."
~ Sonny Brewer, author of The Poet of Tolstoy Park

"The newest and strongest voice in true crime writing . . . makes you feel as if you are there, seeing what happened, and feeling the terror and sorrow of those felled by these brutal crimes."
~ Marla Cantrell, author and Arkansas Art Council Fellow

"Somehow [the author] is able to create tension and suspense even when the outcome is already known. She has a way of making each character as familiar as the guy next door, be they ordinary people or despicable creeps! Truman Capote, even though you can't roll over, maybe you should step aside because a new 'true crime' star is here!"
~ John McFerran
Books by
Anita Paddock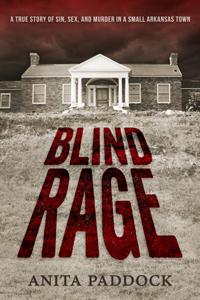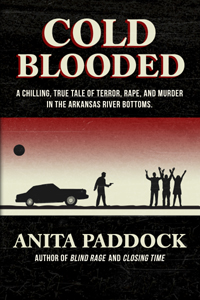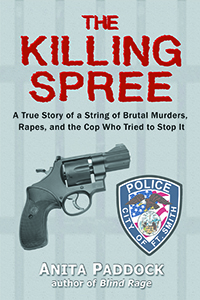 Or get all 4 for only $44.95, and free shipping.
---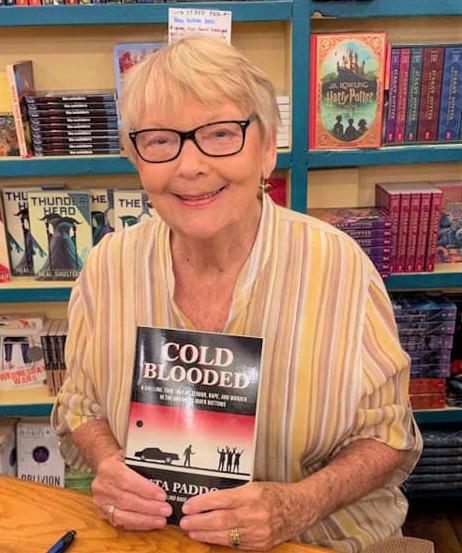 I suppose one can say I've had two separate lives. Over twenty years ago I became a widow and overnight went from being a wife who longed to be a writer to a widow who needed a job. I jumped at a chance to become manager of a Fort Smith, Arkansas, branch library. Though I no longer had a partner who encouraged my dreams, the customers in the Miller Branch Library became my friends and eased the pain of widowhood. As I've said many times, "The library saved my life."

After almost sixteen years, I reluctantly retired due to a bad hip I call "an old football injury." A dear friend who owned a bookstore suggested I get back into my writing life. Her encouraging words were, "You're a lot better writer now than you used to be."

I knew the book I'd write: a true story about a crime that took place in my hometown of Van Buren, Arkansas. I'd tried to write the story in different forms from the age of thirty-six on. This new version took a couple of years in the making, and "Blind Rage" became a popular true crime novel which was published by Pen-L Publishing in 2015. Three successful true-crime novels have followed, and I'm delighted to say I now have a tribe of readers to keep me company.
Copyright © 2011–2023. Pen-L Publishing. All rights reserved.