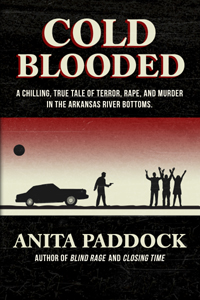 ISBN: 978-1-68313-204-2
181 pages

$24.97 in hardcover
$14.97 in softcover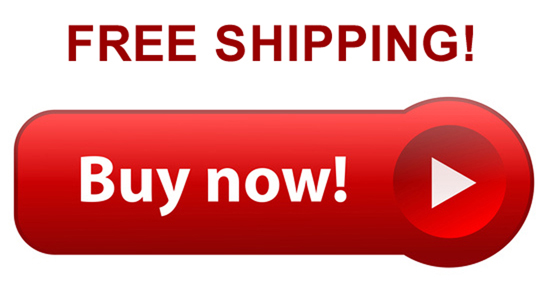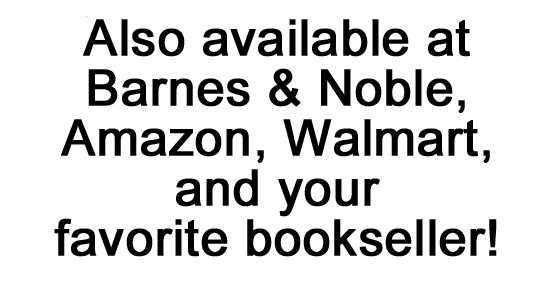 $14.95 in audiobook
$4.97 in Kindle

Find Anita at
Cold Blooded
A chilling, true tale of terror, rape and murder in the Arkansas River bottoms.
by Anita Paddock
best-selling author of Blind Rage



On a cold January morning in 1981, a knock on an apartment door began what would become one of the bloodiest crime sprees in Arkansas history.
In the coming days the bodies of newlyweds Larry and Jawana Price, businessman Holly Gentry, and Police Detective Ray Tate were discovered. They had been executed in cold blood and discarded like so much trash.
What kind of person murders four people in cold blood? Did the right one go to prison?


Praise for Anita Paddock, author of Blind Rage and Closing Time


"Paddock is a gifted storyteller, and Blind Rage is a riveting read."
~ Sonny Brewer, author of The Poet of Tolstoy Park

"The newest and strongest voice in true crime writing . . . makes you feel as if you are there, seeing what happened, and feeling the terror and sorrow of those felled by these brutal crimes."
~ Marla Cantrell, author and Arkansas Art Council Fellow

"Somehow [the author] is able to create tension and suspense even when the outcome is already known. She has a way of making each character as familiar as the guy next door, be they ordinary people or despicable creeps! Truman Capote, even though you can't roll over, maybe you should step aside because a new 'true crime' star is here!"
~ John McFerran
Books by
Anita Paddock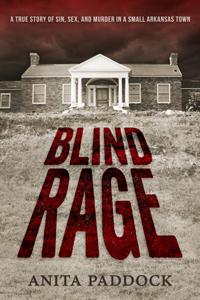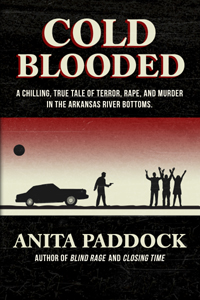 ---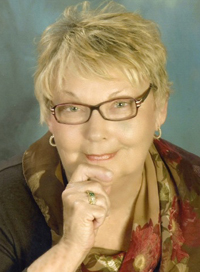 Anita Paddock grew up in Van Buren, Arkansas, and attended high school with Linda and Sam Hugh Park, the children of the publishers of The Press Argus newspaper. In May of 1981, Mrs. Ruie Park was found murdered in her beautiful home on top of Logtown Hill. Nearly everyone, including the local and state police thought the Park son, a drunken homosexual lawyer, committed the crime because he and his mother often argued about his sinful lifestyle. When Anita read about the case, she vowed to her husband, a Fort Smith attorney, that this was the book she would someday write. Some thirty-five years later, she came through on her vow with her account, Blind Rage. Next came Closing Time, where she brought the story of the father and daughter Staton murders to the written page, then Cold Blooded, a recounting of the execution-style murders of a police officer and two innocent civilians during what was called "the summer of blood."
Copyright © 2011–2018. Pen-L Publishing. All rights reserved.