ISBN: 978-1-68313-102-1
207 pages

$24.97 in hardcover
$14.97 in softcover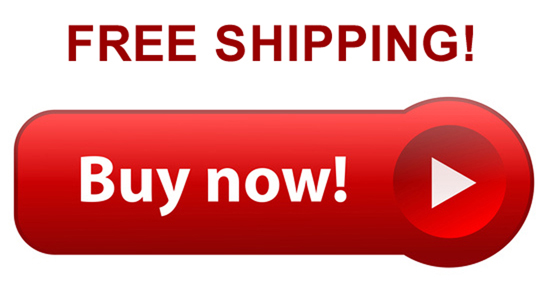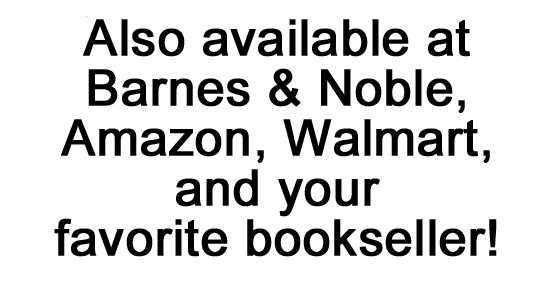 $14.95 in audiobook
$4.97 in Kindle

Connect with Anita
Closing Time
A true story of robbery and ruthless double murder that shook a small town
by Anita Paddock
best-selling author of Blind Rage
"Blood from two bullets fired at close range into the head of the man and two bullets into the head of the pretty girl with long, light-brown hair."
The Staton Slaughter is one of the saddest true-crime events of the 1980s, told by the best-selling author of Blind Rage.

Closing Time is the stunning story of good and evil colliding in the most tragic of ways, both for the victims and their loved ones left behind to re-live their horror.

Kenneth Staton was the well-respected owner of a jewelry store in Van Buren, Arkansas. Although crippled with rheumatoid arthritis and unable to walk without crutches, he had built his business through excellent watch repair work, fine quality jewelry sold at fair prices, and a dedication to his customers that surpassed all other merchants. He was the quintessential gentleman in all aspects of his life, and a beloved father.

Unknown to him, two men—a seasoned criminal with a propensity for violence and a younger man, handsome, but broke and with an obsessive thirst for alcohol—plotted to rob the jewelry store at closing time on September 10, 1980. The thugs had only met each other days before, and it was the younger one's first venture into armed robbery.

When Staton and his daughter Suzanne didn't show up for supper, his other two daughters became alarmed and went to the store. There they found the bodies of their father and youngest sister lying in pools of blood, gagged, hogtied, and shot twice in the head. Close to $100,000 dollars in diamonds and other jewelry had been stolen.

This senseless, bloody crime rocked the town of Van Buren and set its lawmen, sworn to find the killers, on a fiercely determined hunt that led from Rogers, Arkansas to Jacksonville, Florida, and all the way to Vancouver, Canada.
Seventeen years later, was justice served?
Praise for Closing Time
"Anita Paddock is the newest and strongest voice in true crime writing. Closing Time makes you feel as if you are there, seeing what happened, and feeling the terror and sorrow of those felled by these brutal crimes."
– Marla Cantrell, Editor of Do South Magazine and an Arkansas Art Council Fellow

"Anita Paddock delivers again. Closing Time reveals an unvarnished truth that will, at times, leave her readers breathless. Those familiar with her work will quickly conclude that Closing Time is a worthy successor to her previous best seller, Blind Rage. Get ready for some late nights because you won't be able to put this one down."
– Greg Shepard, author of Earthstains, the story of Matt and George Kimes who came of age in the Roaring Twenties with a string of sensational bank robberies.
Books by
Anita Paddock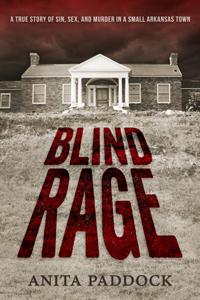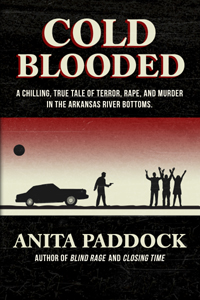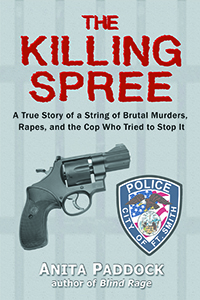 Or get all 4 for only $44.95, and free shipping.
---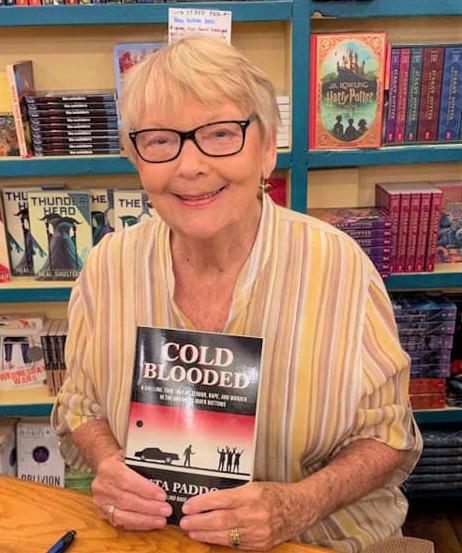 I suppose one can say I've had two separate lives. Over twenty years ago I became a widow and overnight went from being a wife who longed to be a writer to a widow who needed a job. I jumped at a chance to become manager of a Fort Smith, Arkansas, branch library. Though I no longer had a partner who encouraged my dreams, the customers in the Miller Branch Library became my friends and eased the pain of widowhood. As I've said many times, "The library saved my life."

After almost sixteen years, I reluctantly retired due to a bad hip I call "an old football injury." A dear friend who owned a bookstore suggested I get back into my writing life. Her encouraging words were, "You're a lot better writer now than you used to be."

I knew the book I'd write: a true story about a crime that took place in my hometown of Van Buren, Arkansas. I'd tried to write the story in different forms from the age of thirty-six on. This new version took a couple of years in the making, and "Blind Rage" became a popular true crime novel which was published by Pen-L Publishing in 2015. Three successful true-crime novels have followed, and I'm delighted to say I now have a tribe of readers to keep me company.