ISBN: 978-1-68313-115-1
222 pages

$16.97 in softcover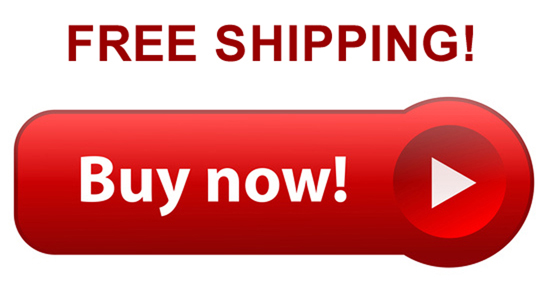 $4.97 in Kindle

Connect with Karen!

www.KarenHuleneBartell.com

Facebook

Twitter

LinkedIn
Christmas in Cahokia: Song of the Owl
~ Book Two of the Sacred Messenger Series ~
by Karen Hulene Bartell
The earth has music for those who listen . . .
Veterinarian and owl-lover Ceci Lupo is an oddity—she sees music as colorful dancing notes. Be it sacred music, the song of the owl, or jazz, to her, it's healing—it's the voice of God.
After uncovering a mysterious urn of ashes, then discovering she was adopted, Ceci sets off on a journey to investigate her ancestry. Her search leads her from a St. Louis blues nightclub to the Cathedral Basilica for Gregorian Chant to an archeological dig at the sacred pyramid at Cahokia. As the present overlaps with the past, she learns of an earthbound spirit linked to the ancient Cahokian culture.
Along her quest, an undiscovered murder triggers a re-thinking of her life. How much of her past can be trusted? And who is she, really? As Ceci unearths her roots, she begins the process of realizing the world is a more extraordinary place than she ever imagined.
Set in Cahokia, Illinois, home to North America's largest pyramid, Christmas in Cahokia: Song of the Owl celebrates music and the mystical, as it embraces the truth of who we are.
Praise for Christmas in Cahokia: Song of the Owl

"A lyrical tale of music, pyramids, owls, and star-crossed lovers begins when our heroine, Ceci, embarks on a search for her roots. This leads to a mysterious urn of ashes and the ancient Cahokian culture as the past connects with the present.
"Christmas in Cahokia is an inspiring tale that explores the passions between people, time, myths—and music. Only Karen Hulene Bartell could harmonize these into a read you can't put down."
~ Dianne Mueller, MSLIS

"Bartell has written an extraordinary story that transported me to a wondrous place I had little knowledge of, and a spiritual world that truly touched my heart. She writes eloquently and honestly about the legendary owl, ancient peoples, and God. If you add to that the sweetness of romance, the kindness of friendship, and love of family you have this story that takes you both back and beyond. Ceci, Chloe, and even the mysterious Tabby are characters I am delighted to have known."
~ Janice Gilbertson, award-winning author of Summer of '58 and The Canyon House
Books by
Karen Bartell
The Sacred Journey Series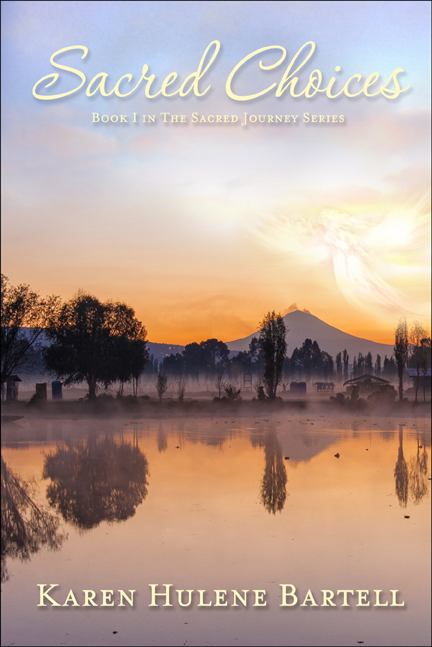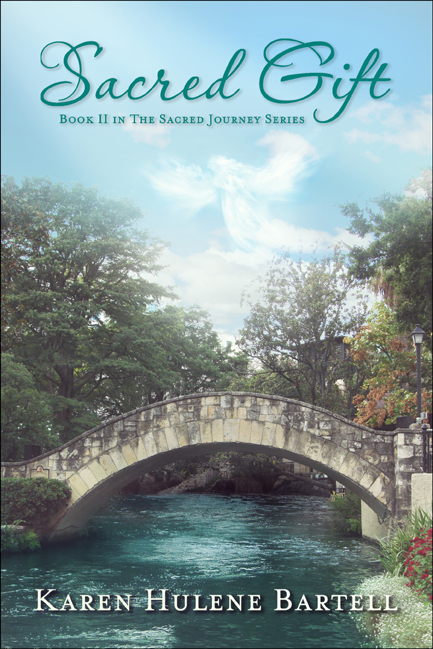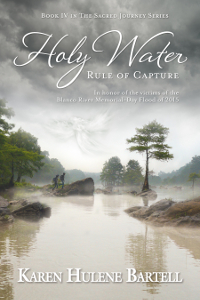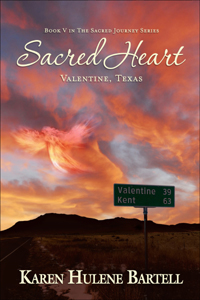 The Sacred Messenger Series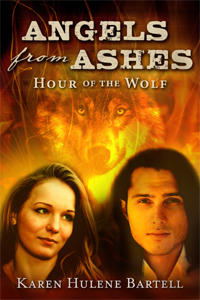 Other Books by Karen Hulene Bartell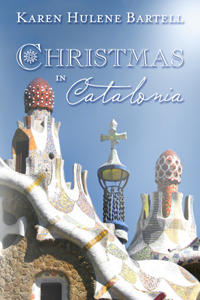 ---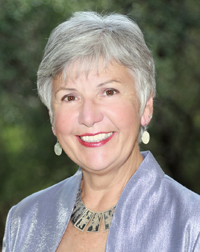 Dr. Karen Hulene Bartell, author of Christmas in Cahokia: Song of the Owl, Holy Water: Rule of Capture, Angels from Ashes: Hour of the Wolf, Christmas in Catalonia, Sacred Gift, Belize Navidad, Sacred Choices, and others, is a best-selling author, motivational keynote speaker, IT technical editor, wife, and all-around pilgrim of life. She writes multicultural, offbeat love stories steeped in the supernatural that lift the spirit.
Dr. Bartell lives in the Texas Hill Country with her husband Peter and her 'mews'—five rescued cats.
Copyright © 2011–2018. Pen-L Publishing. All rights reserved.