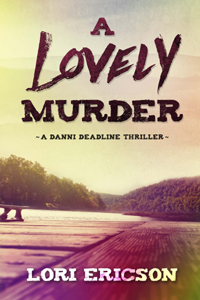 ISBN: 978-1-68313-064-2
296 pages

$15.97 in softcover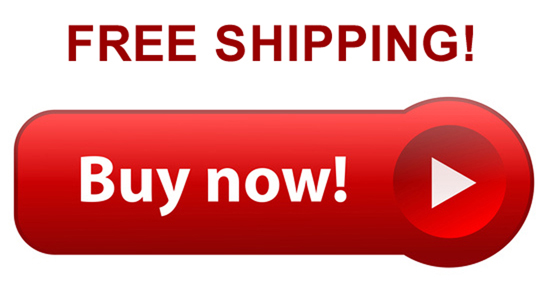 $4.97 in Kindle

Connect with Lori
A Lovely Murder
~ A Danni Deadline Thriller ~
by Lori Ericson
Evil tends to snatch away the best-laid plans.
Life is finally coming together for reporter Danni Edens. Her mother's mental illness seems to be under control, her career is taking off after a major setback, and she's found love.
But a mistake from her past comes back to rob her of that newly found happiness and possibly more.
As Danni struggles with the biggest loss of her life, the challenges start piling up. She fights to keep her grief at bay while searching for the killer who took her fiancé, but soon realizes the culprit wants more blood. Her vehicle is deliberately sabotaged causing a wreck that injures her best friend. Then she's accused of murder and forced to defend herself. All the while, more bodies are piling up.
How can she prove her own innocence, protect her family and friends, and rebuild her life when a killer lurks? Will she lose all she holds dear, including her dream of a happy future?

Or even her life?
Praise for A Lovely Murder

"In this much-anticipated follow-up to A Lovely County, author Lori Ericson's flair for suspense has never been greater—with A Lovely Murder, she has created a razor-sharp thriller that rarely pauses for breath. Like an arrow, the trajectory of taut pacing never wavers, aimed for the bullseye of one tense and satisfying conclusion."
~ M.G. Miller, author of Murderous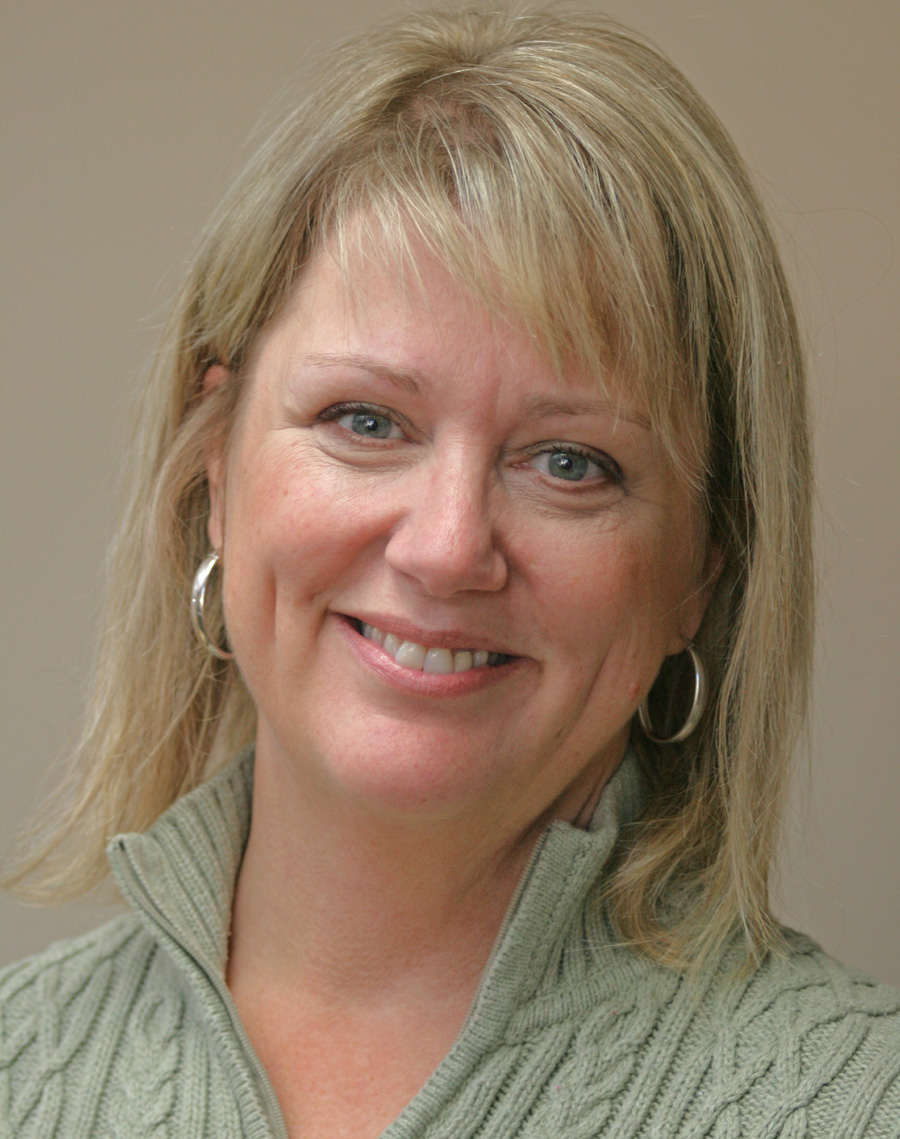 Lori Ericson grew up in her family-owned cemetery and spent years as a newspaper reporter but isn't sure which experience helped more to shape the dark stories that spill from her head. The author and her husband, Lloyd, live in Northwest Arkansas with their rescue dog, Charlie, where she drags them both off to walk through old cemeteries occasionally. Lloyd insists those walks occur during the daylight hours.
A Lovely Murder received The President's Award and First Place in the Unpublished Manuscript contest from Ozarks Writers League in 2015. A Lovely County, the first novel in the Lovely series, was published in January 2015. Look for A Lovely Grave in 2017 from Pen-L Publishing.