The fifth year's selection of Readers' Choices. If you like Westerns, you'll love this one!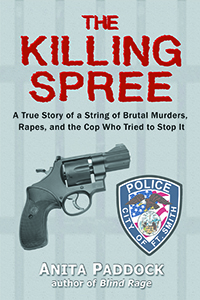 The true story of a string of brutal murders, rapes, and the cop who tried to stop it.
The Untold Stories of Apollo Astronauts Who Tried, Failed, and Tried Again to Land a Bible on the Moon.
Maggie's faith is strong, but will she withstand the pressures of being a wife, mother, and pastor? Sickness and health are part of all of our lives, but Maggie must finesse her caregiving in challenging situations she never expected. Only time will tell if she is up to the task.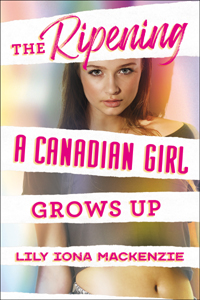 Tillie grew up on the prairies of Alberta, Canada, in the '50s and '60s. It was a time of change for both Tillie and the culture. By the time she reached San Francisco in 1958, the world was no longer the same&nbsp.&nbsp.&nbsp.&nbspand neither was Tillie!
In D.C., justice can be in short supply.
Can murder ever be justified? That's the question posed to "Mr. Ethics," aka Sam Turner. Then a terrified woman leads to a dead senator and Sam walks straight into danger. But will he walk back out?
On January 31, 1971, Navy Captain Dr. Edgar Mitchell embarked on the Apollo 14 mission, resulting in his becoming the sixth man to walk on the moon. This historic journey ended safely nine days later on February 9, 1971. For Mitchell, however, the most extraordinary journey was yet to come.
Young Donna Jean knew the house would one day give rise to evilness. When she got the horrible news, the light left her eyes and her sleep became fraught with nightmares. But when she found herself prey of the wickedness, dark justice was forced into her hands.
A provocative thriller. Recently widowed, Clementine returns to her hometown looking for comfort and peace. Instead, she is assaulted. Her determination to make her attacker pay for what he's done drives her to walk a fine, dangerous line between vengeance and justice.
WHAT IF . . .
What if Hardlyville is real? Really real?

What if an author can descend into her own creation and be greeted with open arms by the children of the creek? Ms. Randi Pflander, author (fictional) of the Ozarkian Folk Tales Trilogy as well as the Children of the Creek Trilogy, is about to find out.