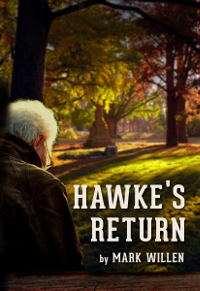 It's his word against hers, and the stakes couldn't be higher.
When a teenager accuses a key official of a local charity of blackmailing her for sex—and then abruptly disappears—a mystery turns into a crisis, raising concerns about the girl's safety, the charity's survival, and the career and reputation of a man who says he is innocent.
Step into the Deep South and immerse yourself in the lives and hardships, hopes and dreams, of folk who have nothing but grit—and sometimes love—as their currency. Called "The Voice of the South," award-winning author Nancy Hartney bares the souls and stories of this haunting mileau.
The old cowboy is gone, but he left his story behind. It is a story of love, loss and life lessons, of confession and absolution, a story of poetry and rescue, a story of loneliness and a story of coming together.
An intimate look inside the lives of diverse characters who share a connection with a small town in Mississippi. Richly varied and poignant, Reynolds's far-reaching stories carry us to the heart of being frail, strong, and human.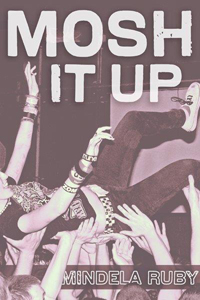 Punk rock riot girl Boop has the indomitable soul of a dreamer and the train-wreck life of an unruly compulsive. Her mess-ups, kind heart and willingness to change make Boop an endearing rogue, but most unforgettable is her antic, hilarious, no-taboo voice.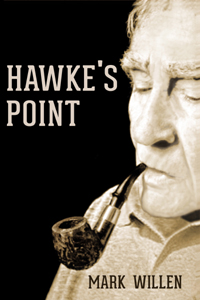 Jonas Hawke may be past his prime but he's still a damned good lawyer. That's why everyone in Beacon Junction turns to him for advice as soon as something goes wrong. And plenty does – murder, adultery, corporate conspiracy – everything you'd expect from a sleepy Vermont town.
Auker captures the deepest longings of ranch folk living far from the paved roads, in harmony with the forces of nature, life, and death, under the shadow of The Bride.
Best Fiction Book, 2014!
Winner of
the President's Award!
Seven vivid short stories that depict a cast of characters, innocent and evil, each reaching out for redemption. ". . . compelling . . . gritty"