A companion to the life-changing devotional. To the thousands of men and women who suffer from compulsive overeating they can't control . . .
THERE IS HOPE!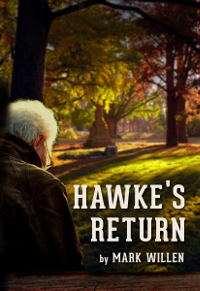 It's his word against hers, and the stakes couldn't be higher.
When a teenager accuses a key official of a local charity of blackmailing her for sex—and then abruptly disappears—a mystery turns into a crisis, raising concerns about the girl's safety, the charity's survival, and the career and reputation of a man who says he is innocent.
Nikki Garcia is an unlikely Sam Spade: a former international auditor turned private investigator who lands an assignment in Mexico to find a missing ten-year-old girl, Bibi Lombardi. The child's estranged parents have been fighting over custody of her and one of them could be responsible for her disappearance.